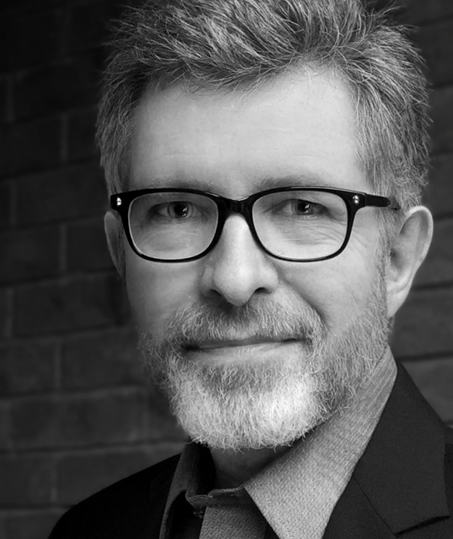 Patrick Houlihan's music has been called "original and refreshing" (Speight Jenkins). Martin Bookspan wrote that he "treats his materials with imagination" and "displays a keen sensitivity to the [music's] possibilities."
When asked how he got started in composition, Houlihan said, "The first time I scribbled notes on a page was in seventh grade band. A friend had a B-flat trumpet, a melody written for voice, and a confused look because his instrument wasn't producing the correct pitches. I had never heard the word, 'transpose,' but with trial-and-error and a little luck, I wrote the trumpet part for him. I liked figuring that out. After that, in every high school music ensemble, rock band, choir, and college jazz band I was in, I joined to perform but ultimately started writing."
Some of Houlihan's compositions have been inspired by special locations, such as At Milsons Point (Sydney) and Snoqualmie Passages (Cascade Mountains). In addition to music for concerts and recitals, his commissions include music for worship, and grants include support for electro-acoustic museum installations in collaboration with sculptor Wallace Mallette.
Houlihan is a native of New Orleans and holds degrees from the University of Mississippi and Florida State University. He has received grants, commissions, and awards from several organizations and has taught music theory, composition, electro-acoustic music, and music industry at Mississippi Valley State University and Ouachita Baptist University.
He and his wife, Jill, currently reside in Arkansas.
Compositions