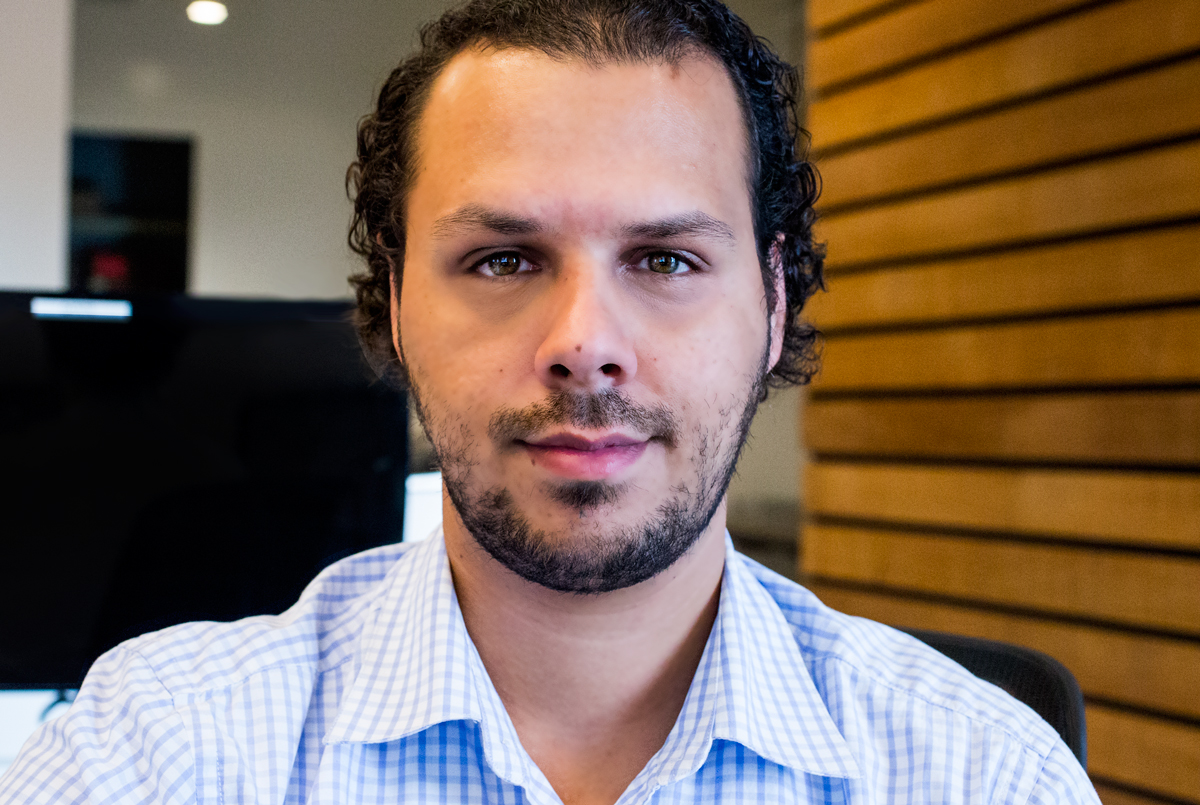 Emmanuel Berrido is a dominican-born-and-raised composer and pianist with a passion for telling stories through sound, having composed music for the concert hall, the radio, or even the dance floor. His work has been performed by a variety of groups and performers including the Amernet String Quartet, cellists Jason Calloway, Megan Chartier, and Craig Mehler, violinist Peter Sheppard Skaerved, and the FIU Wind Ensemble. Recent experiences have included performances at the New Music Miami Festival, the SCI Student National Conference, the Ann Arbor Society of Musical Arts, and the Kendal Sound Arts Series. In May 2017, he was awarded the Louis Smadbeck Composition Prize in Ithaca, NY, for his work Bend the Knee for brass quintet.

Emmanuel has a degree in Music Business (Creative Production) from Miami Dade College, and a B.M. in Music Composition from Florida International University where he studied with composer Orlando Jacinto García. He is currently pursuing his Master of Music degree under the mentorship of composers Evis Sammoutis and Jorge Villavicencio Grossmann at Ithaca College, in Upstate New York. At Ithaca College, Berrido also serves as Music Theory graduate assistant and vice-president of the newly-founded student organization OPUS X, an organization devoted to the promotion and performing of new music, providing a spotlight for the distinct and expressive voices of the 21st century. Berrido is also part of the Ithaca College Gamer Symphony Orchestra, where he serves as Editor-in-Chief and orchestral pianist. Other educational experiences have included mentorship by composers Bernard Rands, Augusta Read Thomas, and Chinary Ung, violinist Peter Sheppard Skaerverd, and clarinetist Lori Freedman.

When he is not composing, performing, or practicing, Emmanuel Berrido creates websites for other musicians and small businesses, draws, and reads non-fiction books about any topic, from history to communication and language.
Compositions