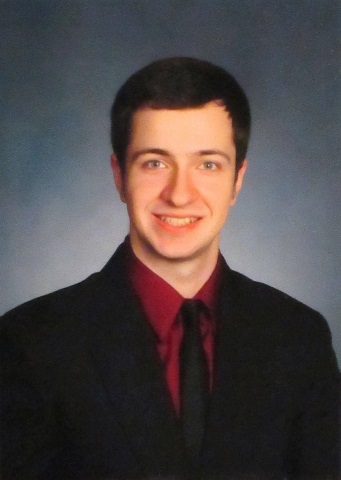 ZACH JONES (b. 1991) is a creator, classical pianist, rock drummer, guitar noodler, and published scholar from Bethlehem, PA. Zach permeates his music with rock, alternative, and post-rock influences, and he frames his music in a way that seeks to convey some kind of emotional experience. He has written rock and instrumental music since high school, concert music since college, and electronic music since graduate school in addition to scoring short films and composing incidental music for theatre. As a composition fellow, his music has been premiered at the nief-norf Summer Festival, Cortona Sessions for New Music, and Atlantic Music Festival. Zach has also presented professionally at conferences since college and has premiered his piano music in Sweden, Italy, and across the U.S. He holds degrees from Lafayette College, where he was a Marquis Scholar and Phi Beta Kappa inductee, and Arizona State University, where he was a Graduate Teaching Assistant.
You may listen to some of his work below and hear more of his output here.
His main website can be found at: zachjonescomposer.com.
You may contact Zach with any inquiries at zachjonescomposer@gmail.com
Compositions