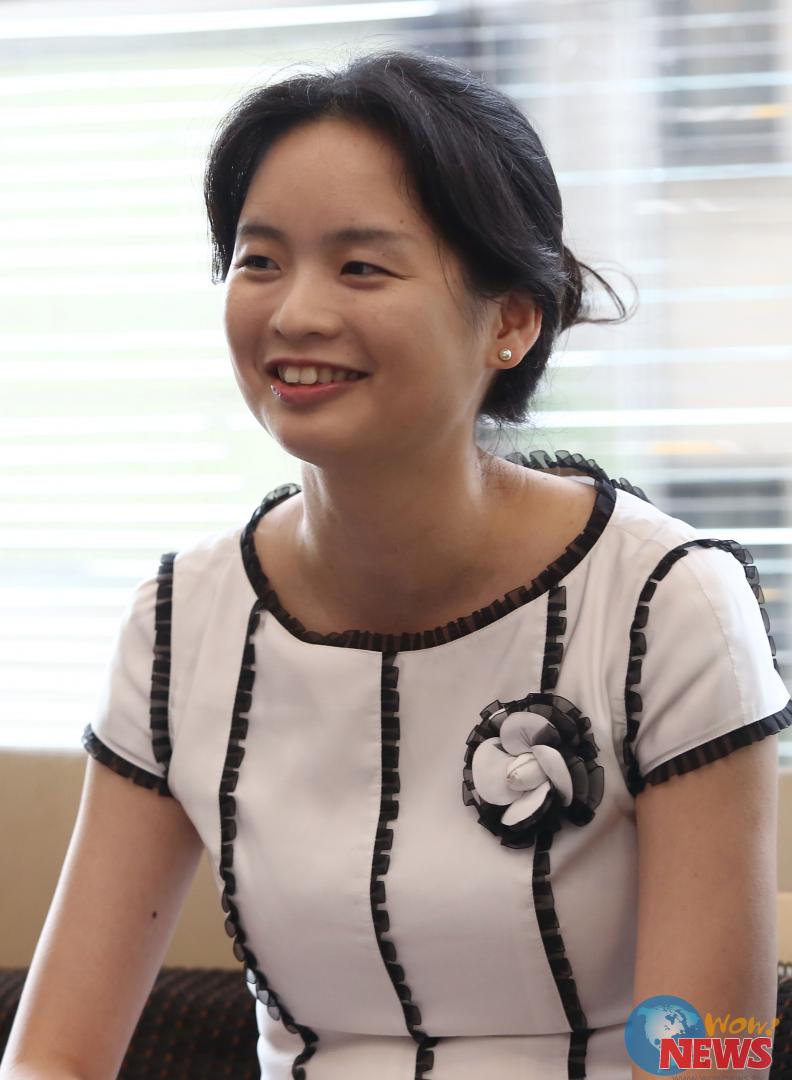 Yuan-Chen Li is a composer, arranger, pianist, conductor, educator, and editor. She holds an artist diploma from Yale University School of Music and Ph.D. from the University of Chicago, currently holds a teaching position as Visiting Professor of Music teaches at Reed College. Li is the recipient of the Literature and Art Creation Award (Taiwan), Artist Residency at the Cité Internationale des Arts (Paris) and the Jacob Druckman Scholarship. As a composer, she is mentored by Cliff Colnot, the principal conductor of MusicNow series of Chicago Symphony Orchestra, and has collaborated with major orchestras, such as Tokyo Philharmonic Orchestra, Buffalo Philharmonic, Taiwan Philharmonic Orchestra, ensembles such as eighth blackbird, DePaul University, and saxophonist Tim McAllister, among others. Li's music reflects her transformation of processes and concepts in Chinese phonology, Taiwanese chamber and aboriginal music, Asian traditional arts, literature, and Buddhism into a compositional technique for solo, chamber, and orchestra of both Western and Chinese instruments, offering new experience to her audience and collaborators with the cross-cultural and cross-disciplined approach to musical time, space, and drama. With her virtuosity in instrumentation and fluency in converging and synthesizing contrastingly cultural, musical and conceptual ideas, her treatment of the space of the sonority, temporality, texture, and syntax have engaged musicians of different practices, critics, researchers, and worldwide listeners.( Featuring her distinct artistry in different contexts, Li's work has been programmed in many concert series and festivals: EarTaxi New Music Festival (Chicago, 2016), American Composers Orchestra's EarShot (Buffalo, 2015), Northwestern University Institute for New Music NUNC! (Chicago, 2014), Asian Composers' League (Tel-Aviv 2012, Tokyo 2003), 2012 Thailand International Composition Festival, IMANI Winds Chamber Music Festival (New York, 2012), Contempo series (University of Chicago, 2010-2015), and etc.
"Li's compositional voice is original and somewhat difficult to describe; texturally the work possesses an Impressionist surface but its spirit was richly imbued with distinctly 21st-century dissonance, aggression, and volatility." Chicago Classical Review, April 24, 2015.
More concert schedule and list of work available at https://yuanchenli.wordpress.com
Compositions
Wandering Viewpoint - concerto of solo cello and two ensembles (2015)
INSTRUMENTATION: solo cello, 2 fl. (1,2/al.), 2 cl.(1,2/bass), 2 vln., 2 vla., 2 vc., 1 perc, 1 pno. REMARK: A dissertation for the degree of Ph.D. in music composition at The University of Chicago. PREMIERE: April 23rd, 2015, Logan Center for the Arts, The University of Chicago, Chicago, IL. Featuring solo cellist Nicholas Photinos, ensembles include Pacifica Quartet, eighth blackbird and guest musicians, conducted by Cliff Colnot. Programed by University of Chicago Present, concert series Contempo, the concert title is "UChicago Resident Ensembles Showcase," artistic director Shulamit Ran.