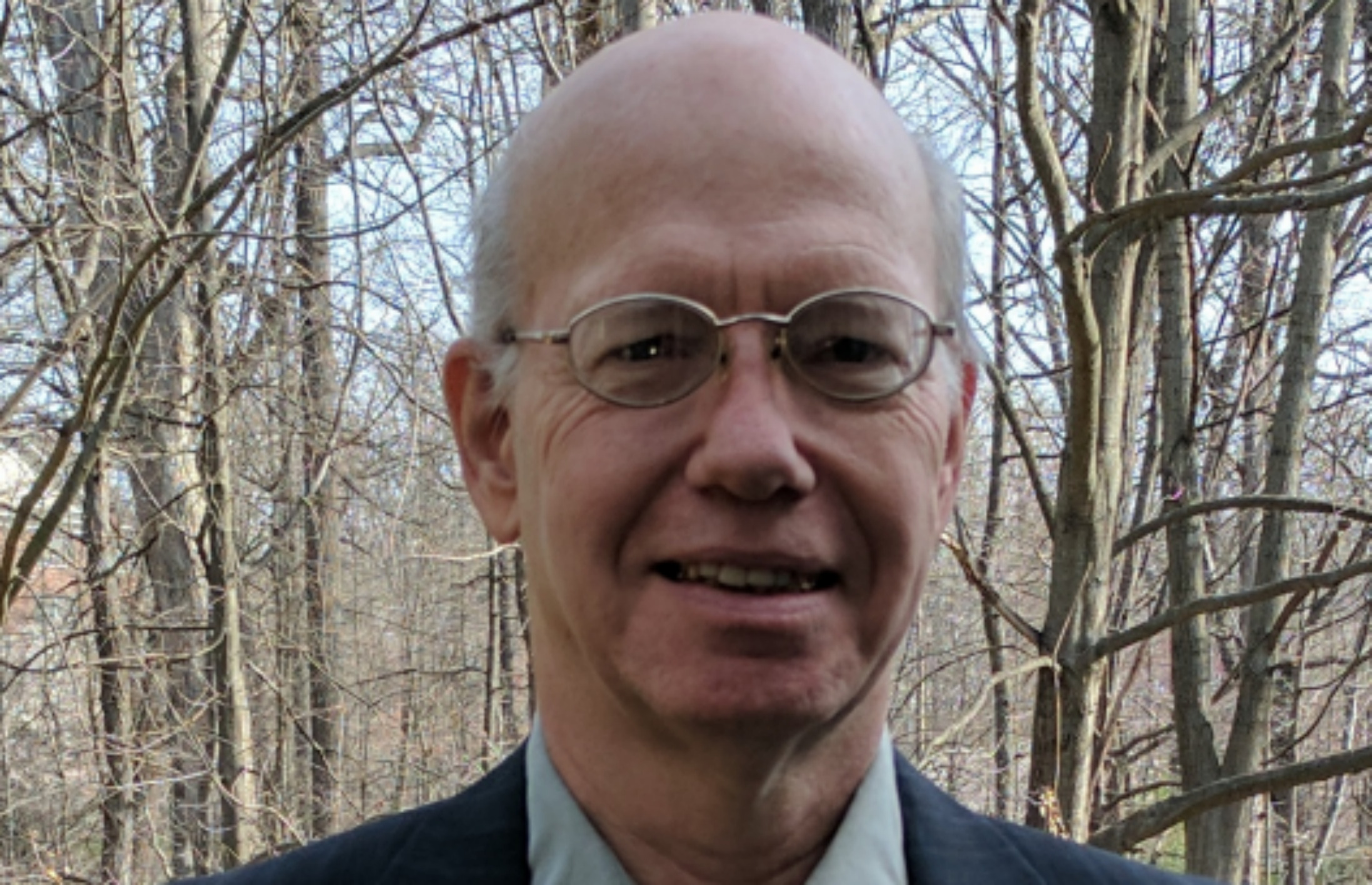 Copper, William (b Lyndhurst, VA, 29 Aug 1953). American composer of contemporary classical music, theorist, and the world's foremost authority on Intonalism, the science of structuring music according to intonation.
---
His music has been called "stunning", "beautiful" , and "Bach combined with Wagner"; his writing cited for "extraordinary technical skills".

Maestro Copper's studies began in mathematics at the Massachusetts Institute of Technology, which he left for an extended period of self-education. As his interests turned more and more to creating music, he moved to Philadephia and began private studies in composition with distinguished American composer George Crumb, who invented a magical world of special sounds sensitively used, and a widely known and appreciated body of works. Crumb nicely defines music as "a system of proportions in the service of spiritual impulse".
After two years of work with Crumb, and a year studying independently in New York City, Copper enrolled in undergraduate studies in music composition at the Eastman School of Music, completing the four year program in two years and receiving his degree from Eastman in 1979. His composition teachers at Eastman included Gerald Plain and Pulitzer prize winning composer Joseph Schwantner, who refined the use of interval-class sets to define the pitch universe of a work, and who created many well known and well appreciated works.
A Fulbright Scholarship to Poland followed in the next year, and Copper studied composition in association with the State Higher School of Music (Akademia Muzyczne) in Krakow with composer Krzysztof Penderecki, who is famous for extending the sounds of instrumental and vocal ensembles in many ways, and who wrote many very well known modern works and some highly regarded music used in film.
After a period of relatively frequent performances in the 90's and early 2000's, Copper withdrew from the musical world as his wife, Mary Copper, a well known Delaware attorney, battled cancer, ultimately unsuccessfully. He then continued as a parent of young children and gave himself seven years of musical seclusion and research into the connections among musical intonation, harmony, and melodic structures.
In late 2012 and 2013 his music began to be available again. New scores for orchestra, chamber groups, and chorus appeared with specific intonation choices made for each note; the scores contain markings to indicate intonation. The result is a system of harmony that uses a lattice of pitch points, typically 30-40 distinct pitches, to form the harmonic basis of a composition. Consequently there is a clear tonal orientation and a previously unknown science of composition, with far more than the 12 usual chromatic pitches, and somewhat fewer permitted harmonic and melodic intervals. His methods specify from two to four or more tunings, depending on harmonic environment, for a single note on the piano, but disallow some of the commonplaces of recent music, art and popular. Having perfected this science, his musical catalog is rapidly growing again, with such new larger works as the Holy Day Overture for orchestra, the Magnificat for chorus, soloists, and orchestra, the oratorio Moses at the Jordan River, and substantial revisions in accordance with his researches in intonation of such works as the Stabat Mater for chorus and orchestra, Ellen's Alley for chamber orchestra, and Whistler for violin and orchestra, and new chamber works including Queen of the Heavens for trombone choir, Lullaby Variations for piano quartet, and La Novia for string orchestra. Copper now lives in western Virginia, where he is an independent composer and publisher of music. His output includes chamber music, orchestral music, opera, oratorio, and choral music. He also operates a farm, breeding registered purebred American Berkshire pigs. His Whistler was premiered by the Delaware Symphony, played by Diane Monroe and conducted by Stephen Gunzenhauser. The Delaware Symphony also premiered the Fugue and Toccata after Cernohorsky, and Dogwood for string orchestra. String Quartet #1 won the First Prize of the Southeast Composers' League and was premiered in Krakow, Poland. The Fulbright Scholarship awarded to Copper was based on his early works for orchestra, First Minute After Noon and Night Music. The Newark Symphony premiered Symphony #3, based on folk songs collected by a distant relative in southern England, Robert Copper. The Wilmington Community Orchestra commissioned and premiered Symphony #2, under conductor and music director Levon Ahramjian. Sycamore, for clarinet with string ensemble, won the Delaware Music Teachers Composer of the Year award. The children's opera, "The Other Half" was produced at the Everett Theatre in Middletown, Delaware. It won two awards from the Composer's Guild annual competition. Ellen's Alley, a suite for chamber orchestra, was premiered with great success by the Orchestra of the Mid-Atlantic Chamber Music, conducted by Levon Ahramjian. Three piano trios have been well received in performances in Delaware, New York, Connecticut, and Pennsylvania, including a premiere at the Charles Ives Center. Choral music by composer William Copper has been sung across the country and around the world. Maestro Copper has received Individual Artist Fellowships and residencies. He has served on arts review panels, charitable organization boards, and education panels. His music is published by The Hartenshield Group, Inc, and licensed by BMI. Many recordings are available on Soundcloud (williamcopper). PROFESSIONAL AFFILIATIONS Broadcast Music Incorporated American Composers Forum American Music Center American Choral Directors Association Choral Net Musica International Society of Composers, Inc Chorus America Contact information for William Copper Email wpcopper@hartenshield.com Mail c/o Hartenshield Group Inc 321 Davis Run Road McDowell, VA 24458 Phone 540-396-3685
Compositions
Moses at the Jordan River
Oratorio for Soloists, Chorus, and Orchestra. Seven parts, 36 movements, 75 minutes duration. Excerpts on https://soundcloud.com/williamcopper
String Quartet #3 IV Presto
Fourth movement of four. Played in Sao Paulo 2022, this recording is mixed from remote player and syntheszed audio.
L'elisir d'amore (Elixir of Love)
Opera in 2 acts in Italian Completely recomposed on the original libretto by Felice Romani. The story and the characters have delighted audiences for nearly 200 years.