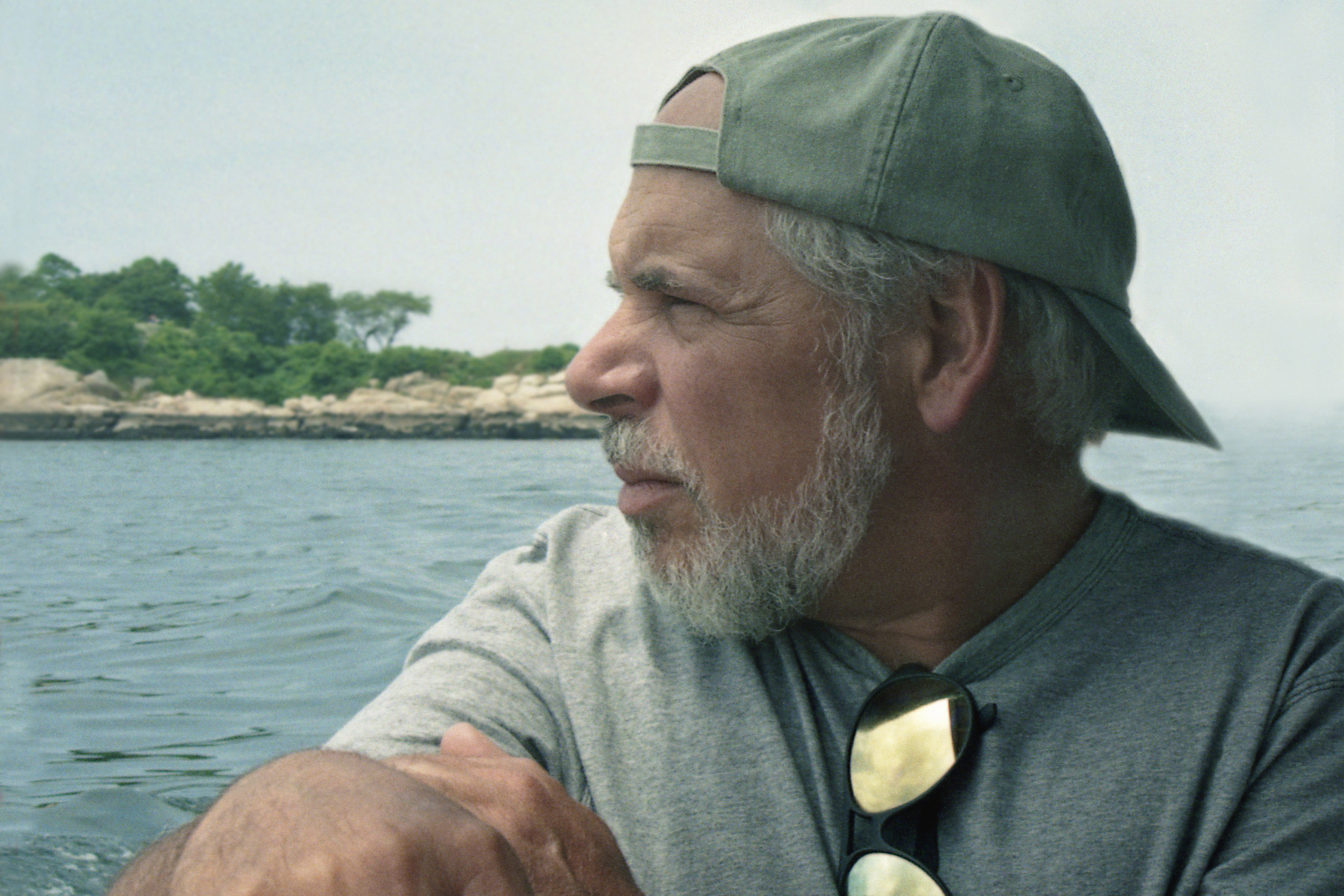 Febonio
Tom Febonio was born in Salem, Massachusetts in 1950 and began his career in music at the age of sixteen playing electric bass in a rock & roll band. This kept him occupied for about a decade, during which time he took up songwriting and recording, traditional music and jazz. As an adult he studied piano with Edith M. Mehaffey, and the viola, theory and conducting with Joseph A. Leary.
Tom's compositions to date are mostly tonal and structured along classical or romantic lines, and include solo and chamber pieces for piano, guitar, mandolin, strings and winds. A number of these works are available from ALRY Publications, Forton Music, and VCello Music Publications.
Audio recordings include releases by Duo Ahlert & Schwab, Sherry Finzer & Darin Mahoney, Suzanne Williams, Jack Garvey, Eric Blackmer, Full Cold Moon, and Keltish.
contact: tgfebonio@gmail.com
Recent Works:
Two Sonatinas for mandolin and guitar
Rain and Wonder (for alto flute, viola, guitar and bass)
Five Madrigals (for alto flute, oboe, clarinet and bassoon)
Three Idylls for piano
Alma (for alto flute and guitar)
Water Ballads (for mandolin and guitar)
Blues for Matilda (for flute, cello and guitar)
Three Songs for Early Autumn (for violin, clarinet and guitar)
Five Meditations (for alto flute, viola and guitar)
White Sky in November (for alto flute, cello and piano)
Andante (from the Second String Quartet) for piano
Sketches from Derby Wharf (for cello and guitar)
Compositions
Four Ballads
Carlyn Lloyd - alto flute
Emanuel Ban - viola
Jill Kaeding - cello
Jason Deroche - guitar
The Morton Arboretum, Lisle, IL, February 2016
Alma
Suzanne Williams - alto flute
Tom Febonio - guitar
Recorded at Ticknock Studios, Lenoir, NC, 2018
String Quartet in Cm
Lake String Quartet
Carol Margolis - violin
Nanette Goldman - violin
Ingrid Koller - viola
Daryl Carlson - cello
Bloomington Center for the Arts, MN, March 2005
Three Variations on a theme by Joseph A. Leary
Christina McDonald - cello
Waxhaw NC, May 2017