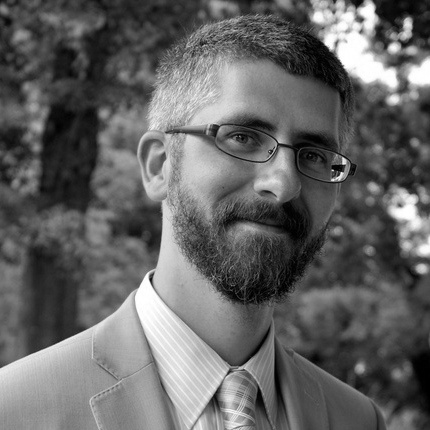 My, what a trustworthy beard!
Tom Dempster is a composer and educator living and working in West Columbia, SC. He has previously taught at the University of Texas, the University of North Carolina at Greensboro, South Carolina State University, and the Governor's School of North Carolina. He currently serves as Assistant Professor of Music Theory and Composition at Claflin University in Orangeburg, SC. He holds degrees in composition from both the University of Texas and UNC-Greensboro. Please visit his website for more information, music clips, and downloadable scores...AND MORE!!!
Current Works in progress, June 2016

- piano four-hands / wind ensemble
- flute / fixed media
- clarinet / fixed media
- ...AND MORE!!!
Some Recent/Upcoming Performances:

- CMS National 2015
- NYCEMF 2015 & 2016
- NYU New Music Ensemble
- NACUSA 2016
- IDRS 2016
- NASA 2016
- ...AND MORE!!!
Compositions