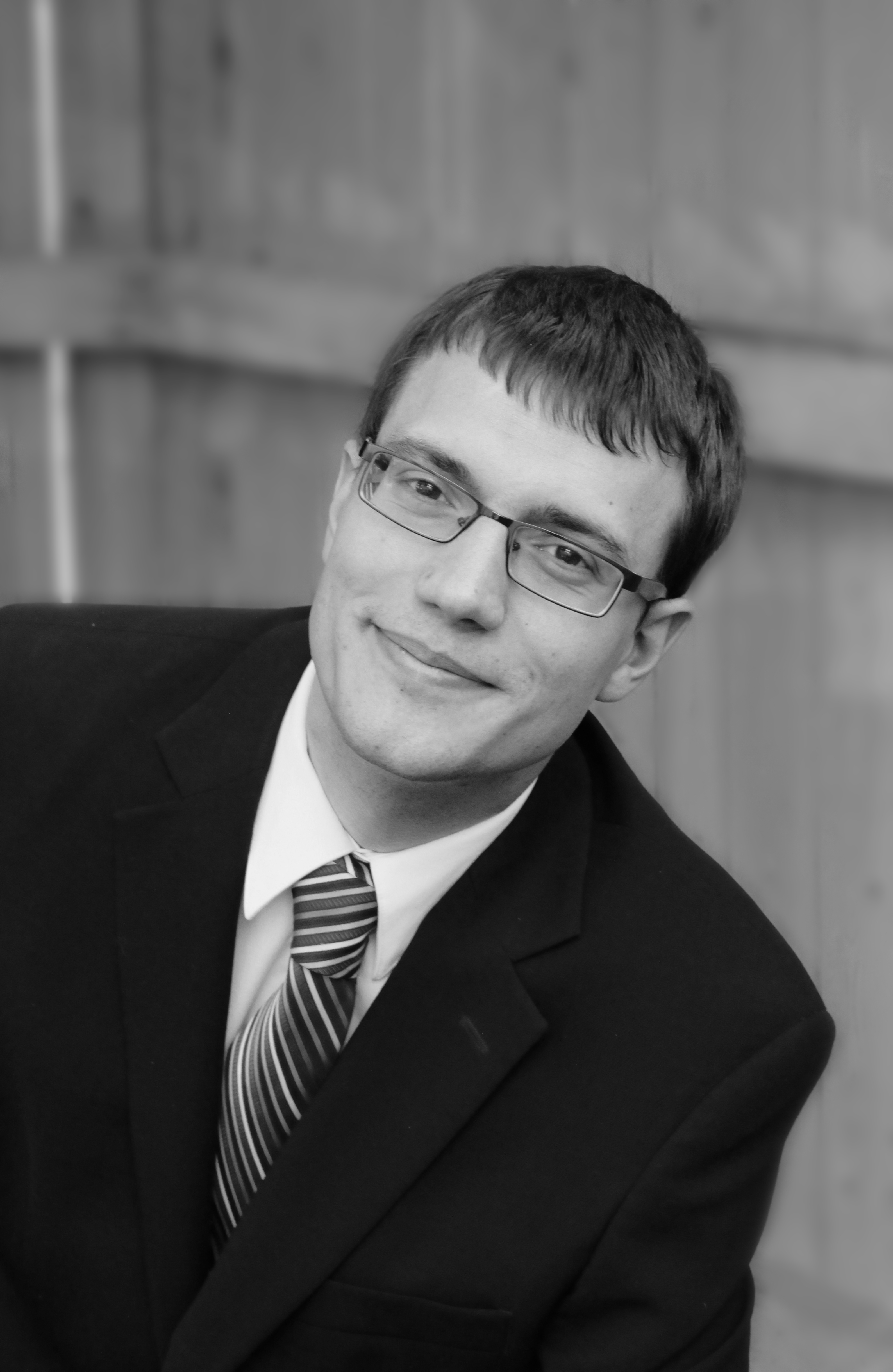 Robert Strobel composes art music in a variety of mediums.
Robert Strobel composes art music in a variety of mediums. In 2019, he undertook an artist residency at Brush Creek Foundation for the Arts. In 2019, he also won the Southwest American Prize in the electronic music category. In 2018, he won third place in the Bruno Maderna International Composers Competition. The same year, his music was also played at Art Song Lab, Aspen Composers Conference, the Electroacoustic Barn Dance, and the SCI National Conference. In 2017, his music was played or performed at the Source Song Festival, the New York City Electroacoustic Music Festival, the New Music Festival and University of Nebraska-Kearney, the TUTTI Festival, and the SCI Region VI conference. His work Prairie Dog Rhapsody received a special mention at the Alfred Schnittke Composer's Forum and Competition and as a result was published by Aldebaran Editions. He received a doctorate degree from Florida State University.
www.facebook.com/bobontheluge
www.robertantonstrobel.com
Compositions
Citron: From 3 Songs of the Librarian
3 Songs of the Librarian uses text from Ina Coolbrith's "Songs from the Golden Gate." The title is fitting, because Coolbrith, the first Poet Laureate of California, was a librarian herself. Citron, drawing from the poem "Sufficient," in particular describes the overwhelming scents, colors, sounds and smells of the world around Coolbrith.This work was performed by Chad Spears, Lisa Foltz, and recorded by Adam Klein.