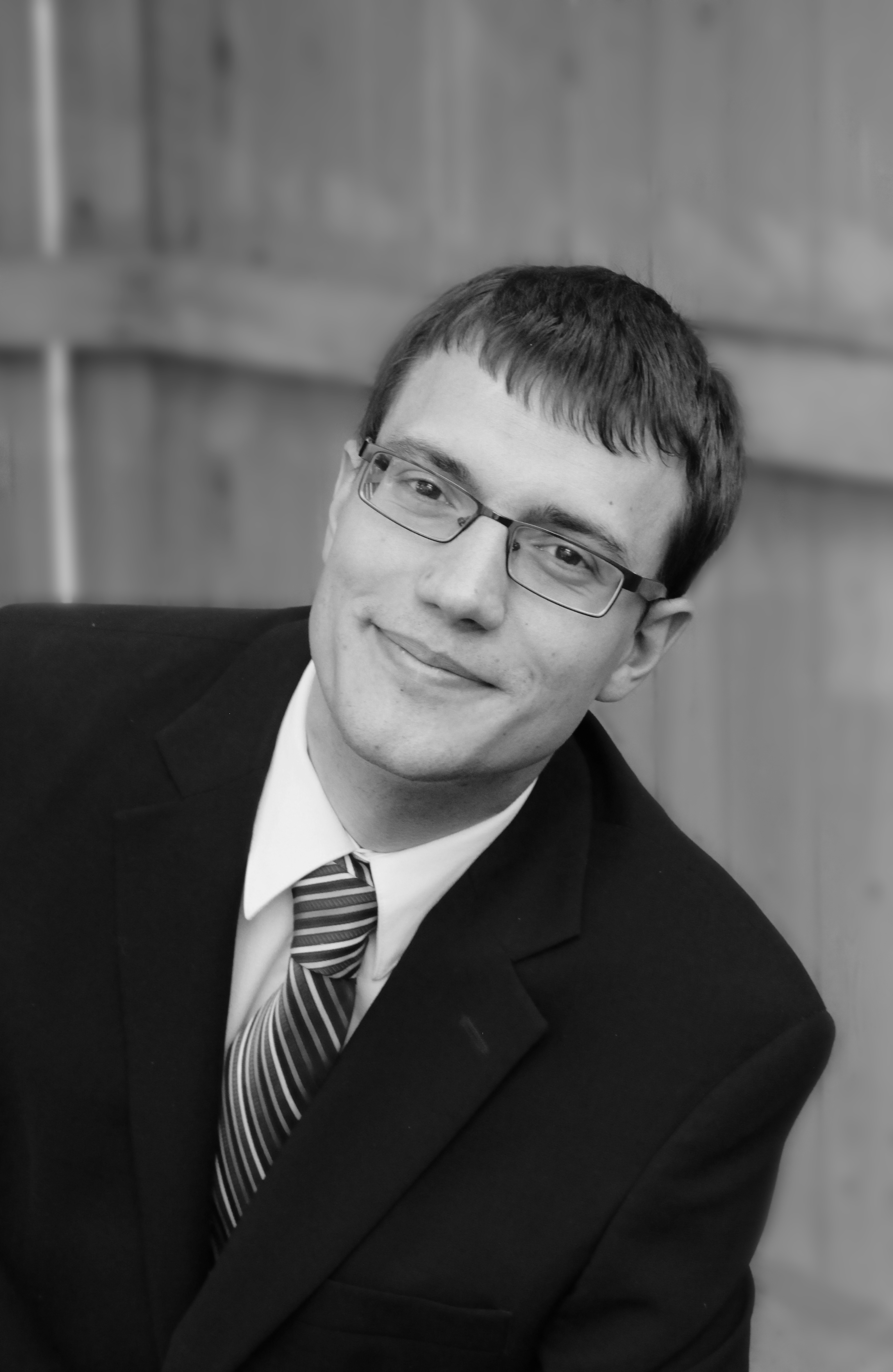 Robert Strobel composes art music in a variety of mediums.
Robert Strobel (b. 1988) has over 20 commissions. Among those he has received through time include 2 commissions from the Barlow Endowment (LDS Barlow Commission), Ladyslipper Ensemble, a work for some string players of the St. Louis Symphony (Mizzou NM Initiative), [TriO], The Missouri Quintet, and Columbia College, among others. In 2019, he undertook an artist residency at Brush Creek Foundation for the Arts, and won the Southwest American Prize in the electronic music category. He was also a finalist in the Orient/Occident orchestral competition where his recent orchestral work Life : Aaru was performed by the KLK Symphony Orchestra. In 2018, he won 3rd place in the Bruno Maderna International Composers Competition. His music has been broadcast on WPRB Princeton in Marvin Rosen's 25-hour new music marathon, and on Hawaii Public Radio, in the program "Singing and Other Sins." Recordings of his works can be found on Society of Composers, Inc. CD flare, and on the album Sn. His symphonic work From the Book of the Dead was a winner in the Missouri Orchestra Composers' project. He also won the FSU sponsored Force Majeure Woodwind Quintet Competition. In 2016, his work Prairie Dog Rhapsody received a special mention at the Alfred Schnittke Composer's Forum and Competition. Some of the festivals he has attended include the TUTTI Festival, Source Song Festival, among others. Many other achievements remain unmentioned here. His music has been published by Holy Sheet Music, Aldebaran Editions in Italy, and Forton Music in the UK. Robert Strobel has a doctorate degree from Florida State University.
www.facebook.com/bobontheluge
www.robertantonstrobel.com
Compositions
Citron: From 3 Songs of the Librarian
3 Songs of the Librarian uses text from Ina Coolbrith's "Songs from the Golden Gate." The title is fitting, because Coolbrith, the first Poet Laureate of California, was a librarian herself. Citron, drawing from the poem "Sufficient," in particular describes the overwhelming scents, colors, sounds and smells of the world around Coolbrith.This work was performed by Chad Spears, Lisa Foltz, and recorded by Adam Klein.