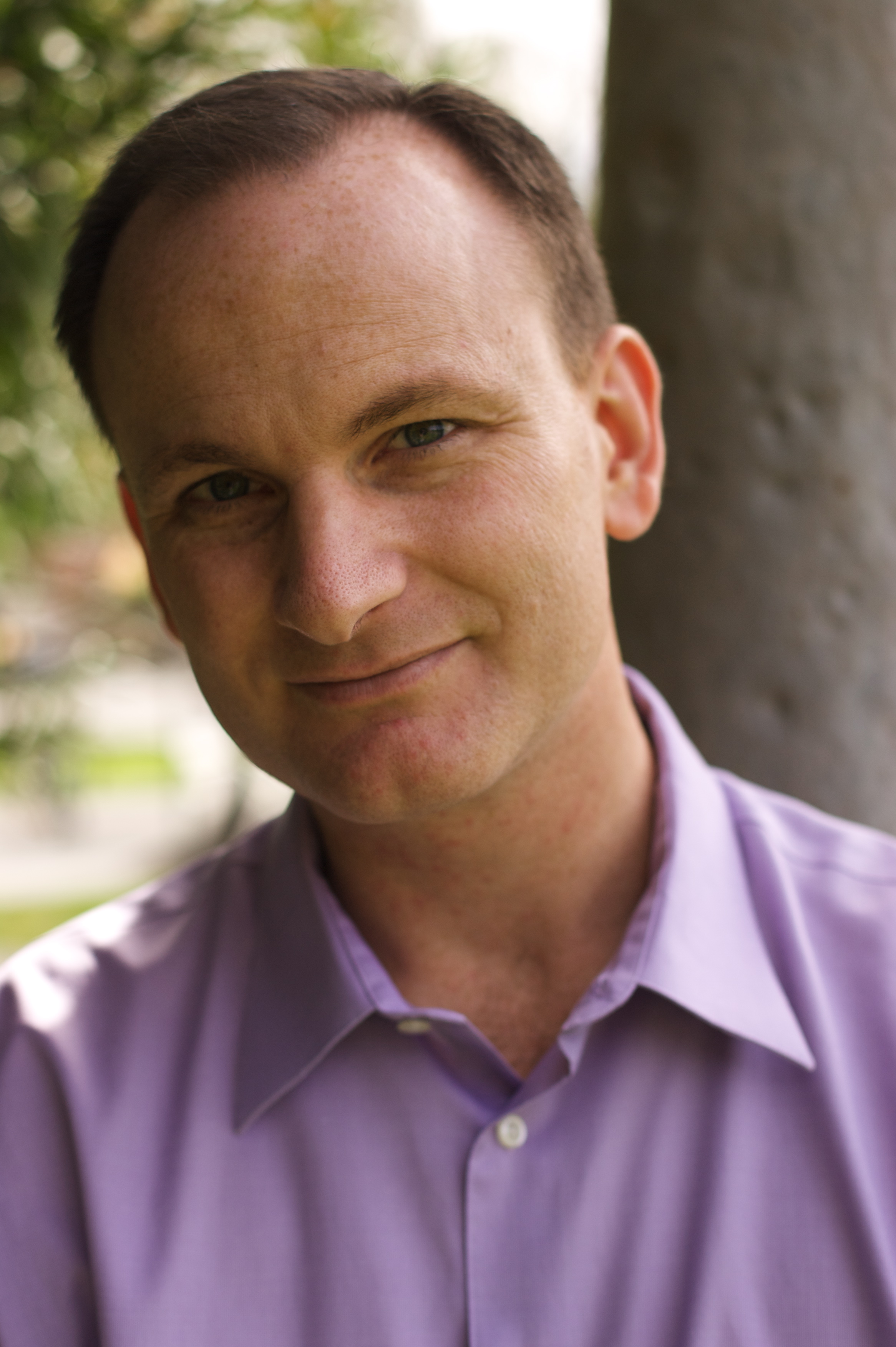 Robert Denham Robert.denham@biola.edu RobertDenham.com
Cimarron Music Publishing Falls House Press, GIA Publishing, Imagine Music Publishing, Pasquina Music Publishing, Pelican Music Publishing, Tuba Euphonium Press.
Robert Denham: Biography A native of the San Francisco Bay Area, Robert Denham holds a DMA in composition from the University of Cincinnati College Conservatory of Music (CCM) where he studied with Michael Fiday, Joel Hoffman, and Ricardo Zohn-Muldoon. His other degrees are from UCLA (MA Composition) where he studied with Roger Bourland, Ian Krouse, and the late Jerry Goldsmith, and Biola University (BM, Trumpet Performance). Dr. Denham managed the annual new music festival MusicX for four years, and currently leads the New Music Ensemble as Associate Professor of Theory and Composition at Biola University in La Mirada California. Denham's music includes works of every genre and has been performed across the United States, Canada, Europe, and Asia by such performers and ensembles as Timothy Lees (Concertmaster, Cincinnati Symphony Orchestra), the CCM Philharmonia and Chamber Players, the Credo Trio, the Los Angeles Flute Quartet, the Orion Saxophone Quartet, and the Vientos Trio. Performances of his music include such notable venues as the San Francisco Cabaret Opera, SCI national, regional, and student conferences, Composers Inc., RealNew Music, Culver City Chamber Music Series, and the Pacific Contemporary Music Center (Long Beach CA). He has won numerous competitions, including the Hvar International Composition Competition (Croatia), the CCM Philharmonia Composition Competition, the Gluck Brass Quintet Composition Competition, and was the 1998 recipient of the coveted Stanley Wilson Composer's Award (UCLA). He has received annual awards from ASCAP since 2005. Current projects include a tuba concerto for Steven Maxwell and the Kansas State University Wind Ensemble, along with a "Year of the Arts" commission for the Biola University Chorale and the Pacific Chamber Orchestra; both premiers will occur in the spring of 2012. A member of ASCAP, CFAMC, and SCI, Denham's music is published by Cimarron Music Publishing, Falls House Press, GIA Publishing, Imagine Music Publishing, Pasquina Publishing Company, Pelican Music Publishing, and Tuba Euphonium Press. Please visit www.RobertDenham.com for more information and to listen to live recordings of Denham's music.