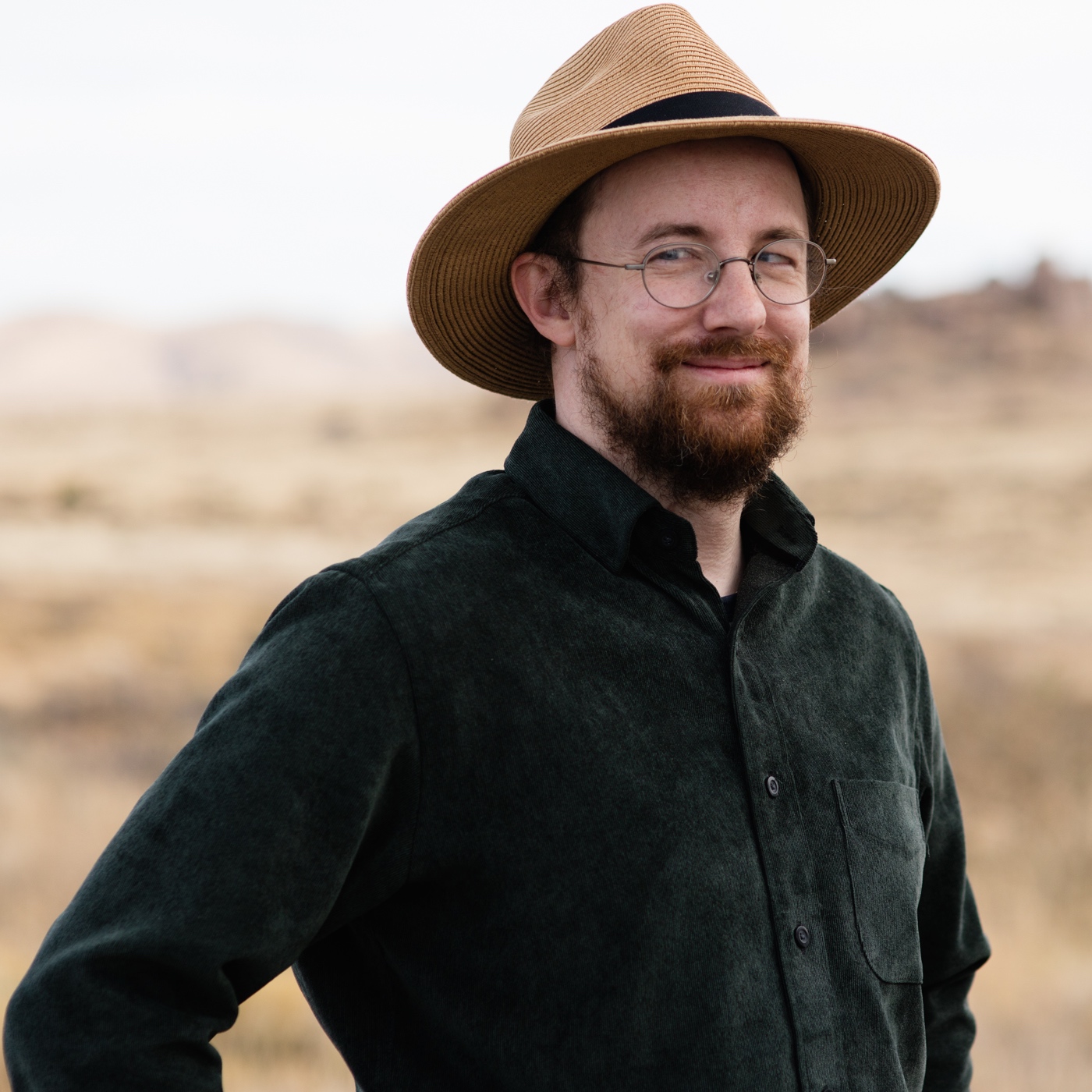 "I love the feeling of being enveloped in a musical experience, of disappearing into sound. As a composer, I search for musical spaces and situations that might conjure up such secret passageways to transcendence. And this magic is all the more special as a cooperative effort with performers, collaborators and listeners."
Gilbert's music, whether for multi-media theater, installation, film or the concert hall, often combines traditional elements of detailed notation with improvisation and live-electronics.
He has held artist residencies in Europe and the US at numerous festivals and institutions including the ZKM | Institut für Akustik und Musik and the Akademie Schloss Solitude (Germany). Accolades and commissions include the Barlow Foundation, the Russolo Foundation, the Look & Listen Festival, the Third Practice Festival, and the Institut International de Musique Electroacoustique de Bourges.
Gilbert holds degrees from Illinois Wesleyan University, the Cleveland Institute of Music, and a doctorate from Harvard University. He has taught composition, electronic music, music theory and music history at Harvard University, Wellesley College, Northeastern University, University of Massachusetts-Dartmouth, Case Western Reserve University, and the Cleveland Institute of Music.
He currently teaches at the University of New Mexico as Assistant Professor of Composition. Gilbert's work as a composer, performer and producer can be heard on New Focus Recordings, Innova, GM Recordings, Sono Lumos, Centaur, and other labels, as well as at http://petergilbert.net.
"Filled with the ghosts of sounds. He captures a dark, yet hopeful wonder through variation in color, mood, and the semblance of melodies. ...Ethereal, ambient, and benignly haunting like a morning fog on the ocean. There is always something hidden, just beyond what is happening, that seems to slowly reveal itself but never quite does." (Kraig Lamper, American Record Guide : 2011)