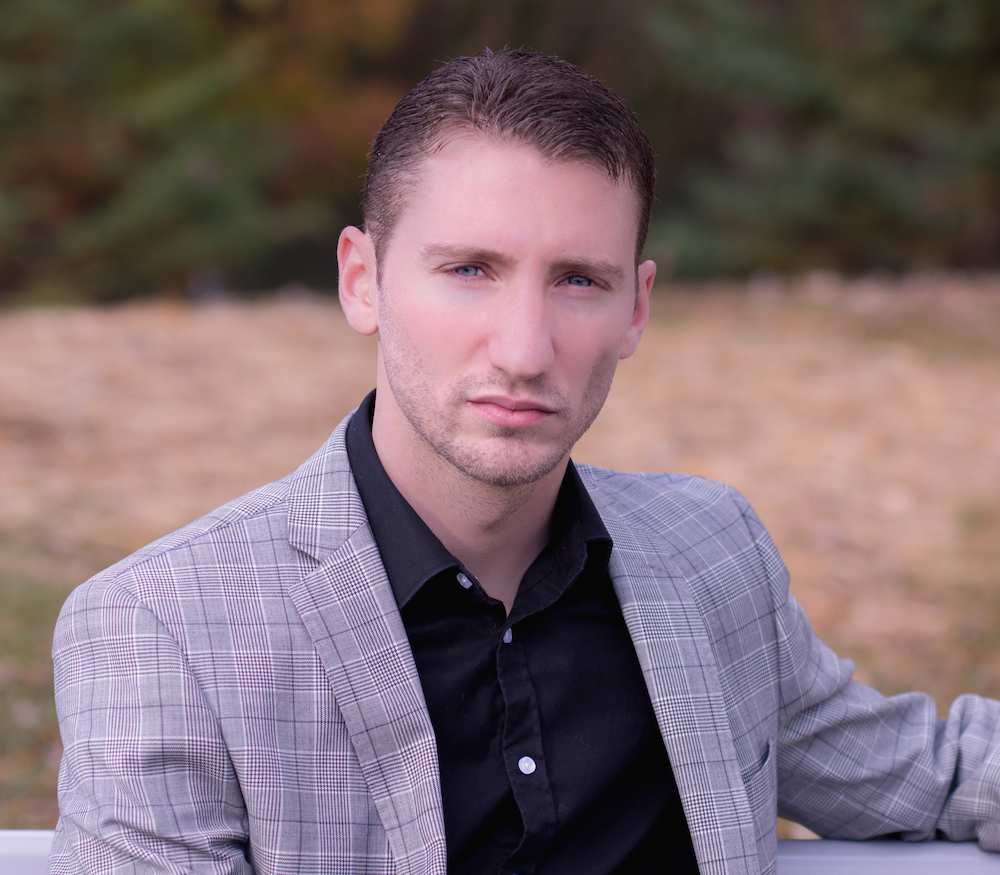 Neal Warner is a Detroit born composer, bassist, producer, and music educator. He has also worked as a professional sound designer, arranger, music copyist, and music theatre director. His audio and musical talents have been displayed at international festivals, collegiate concerts and theatrical productions, national tours, on iOS and Android mobile apps, and more. Warner holds a Bachelor of Music from Berklee College of Music and a Master of Music in Composition and Theory from Wayne State University.
His chamber and orchestral works have been presented at the Charlotte New Music Festival, The Oregon Bach Festival at University of Oregon, and numerous concerts at Wayne State University. Chamber groups to have performed his music include Duo Damiana, Iktus Percussion, and members of the Beo String Quartet. His 2016 composition El Amor de la Madre was awarded 2nd prize in the 11th Robert Avalon International Composers Competition.
Warner is currently a candidate for a Doctorate of Musical Arts in composition and theory at the University of Arizona, where he also serves as a graduate assistant. He previously held faculty positions at the Art Institute of Michigan and the Grosse Pointe Music Academy – Canton.
Visit Neal's website at www.nealwarnermusic.com
Compositions
El Amor de la Madre
Winner of 2nd Prize in the University/Emerging Artist Division of the 2017 Robert Avalon International Composers Competition. Performed by Molly Barth and Dieter Hennings at the 2016 Oregon Bach Festival.
Depression Rains
Performed by the Iktus Percussion Trio at the 2016 Charlotte New Music Festival