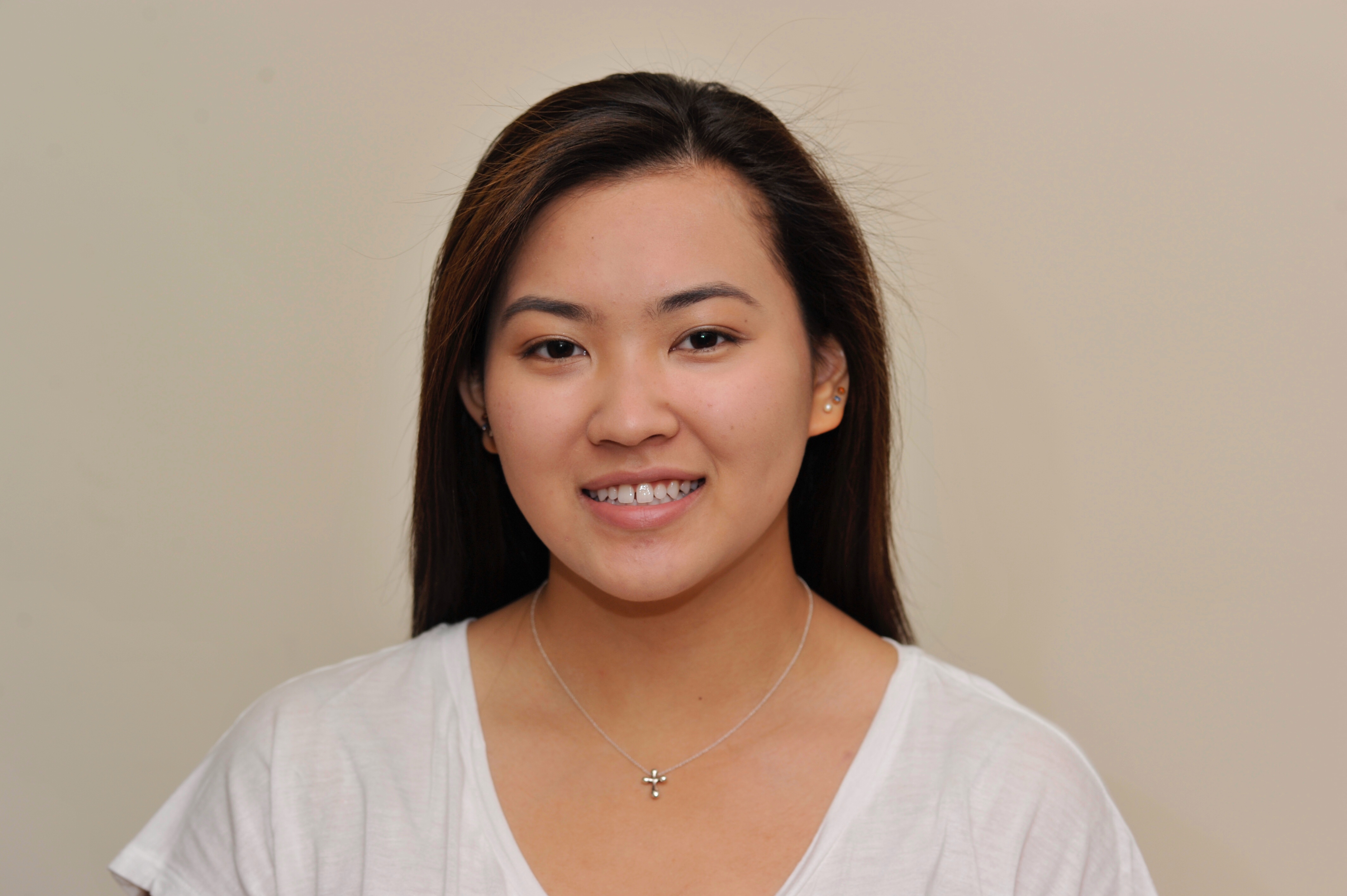 Natalie Hu is an Ohio born Asian-American pianist, composer, and violinist. Taking inspiration from Classical artists, Hu captivates her audience with an abstract voice that sings as she writes and plays.​ Hu is a graduate from Otterbein University in Westerville, OH, holding a double major in Music and Latin American Studies. Hu studied composition under the tutelage of Dr. Jennifer Merkowitz, and has performed and presented works for Charisse Baldoria and Libby Larsen.
Compositions
Symphony No. 1 "Grecian Deities"
In March 2022, I began my first symphony and one of my largest works to date. I was inspired by Holst's "The Planets" and wanted to demonstrate my interest in Greek mythology through music. "Grecian Deities" is a thirteen movement work representing various Greek gods and goddesses.