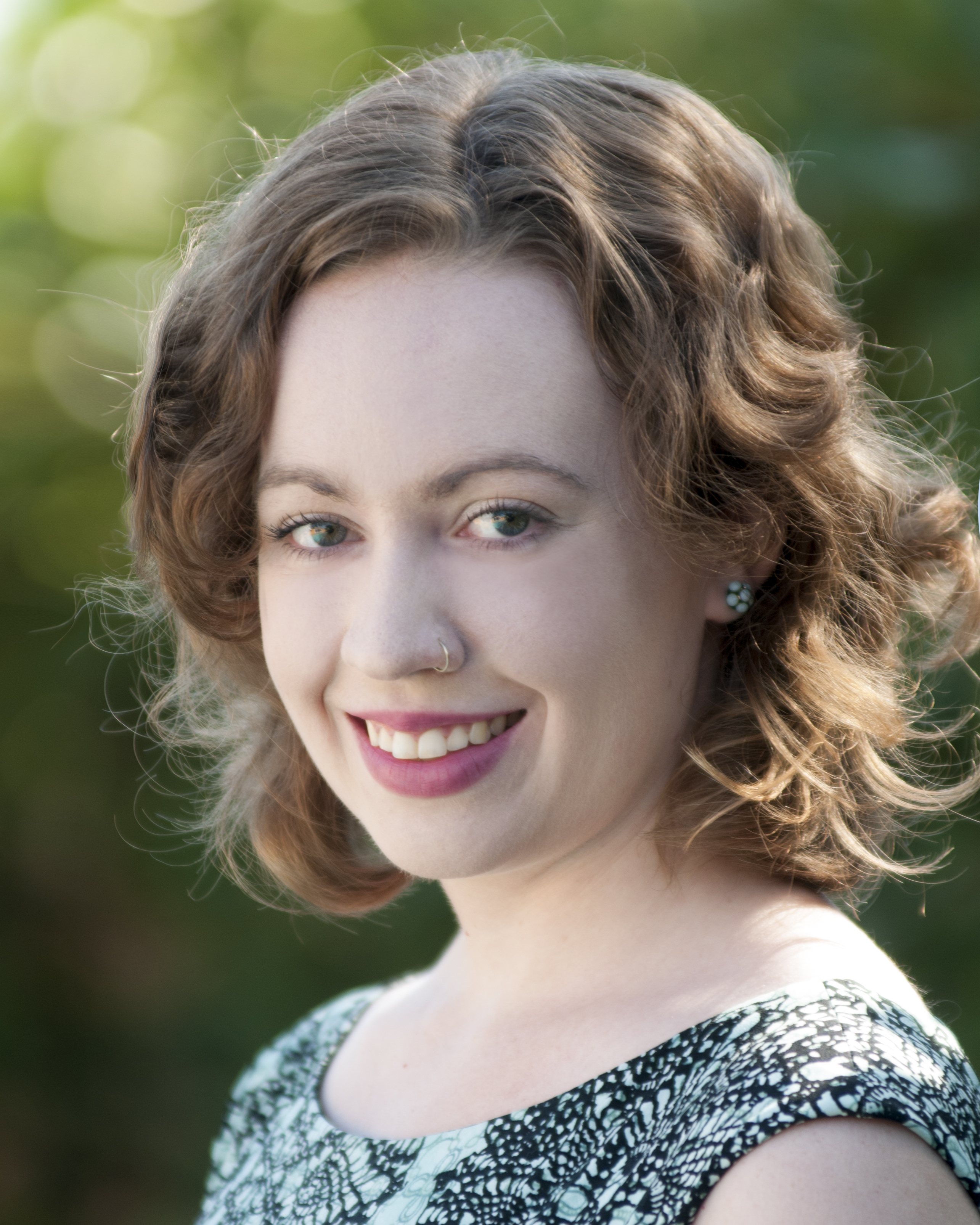 Morgan Denney (b. 1993) is an American composer and arranger who primarily writes acoustic music for orchestras, chamber groups, and choirs. A passionate collaborator, she has written for concert settings, film, dance, theater, and educational settings. In addition to self-publishing, Morgan has music published by the FJH Music Company, Inc. Her music is frequently described as "imaginative" and "quirky." She loves to experiment with musical colors, texture, and humor. Morgan holds a Master's degree in Music Composition from the University of Miami and a Bachelor's degree in Music Composition with honors from the University of Colorado-Boulder. Her primary teachers have included Dorothy Hindman, Daniel Kellogg, Lansing McLoskey, and Carter Pann. Her other former mentors have included Matthew Barnson, Kevin Beavers, Abbie Betinis, Martin Bresnick, Evan Chambers, John Drumheller, David Ludwig, Jeffrey Nytch, Richard Toensing, Stephen Hartke, Kristin Kuster, Morten Lauridsen, and Augusta Read Thomas. Based in South Florida, Morgan is also the Instrumental Engraver for orchestra and band music at the FJH Music Company, Inc. and is a freelance violinist.
Visit www.morgandenney.com for more.
Compositions
A Proud Lady (2018)
for SATB a cappella chorus. Recorded by the Estes Park High School Concert Choir. Poem by Elinor Wylie (1885-1928)
Frivolous Nonsense (2018)
for solo piccolo. Recorded by Robin Meiksins.
White-Knuckling (2016)
for solo cello. Recorded by Laura Jacyna.
Confessions from a Non-Quiet Mind (2015)
for full orchestra. Recorded by the University of Colorado-Boulder Symphony.