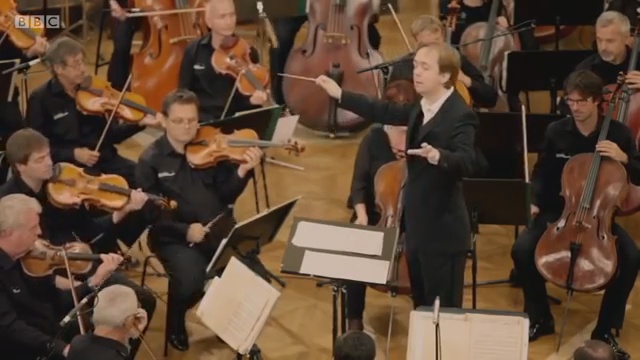 Mikel Toms & Brno Philharmonic Orchestra
MIKEL TOMS
Mikel Toms has performed and recorded over 200 works of new music with a number of international orchestras and ensembles including the Royal Philharmonic Orchestra, Brno Philharmonic Orchestra, Janacek Philharmonic Orchestra, Ensemble Modern, Oslo Sinfonietta, New Prague Sinfonia, Reservoir and Apartment House.
Recordings appear on Sony, Decca, ABLAZE, Quartz, Black Box, Metier and other labels. Mikel is a graduate of Oxford University and was a prize winner at the Darmstadt Ferienkurse where he worked with, among others, Peter Eötvös and Karlheinz Stockhausen. He has worked with Iannis Xenakis and Harrison Birtwistle and also conducted the first recording of Philip Glass's Saxophone Concerto.
Mikel Toms is a Fellow of the Royal Society of the Arts (FRSA) and is also Director of Czech Orchestra Recordings. He recently appeared in a three-part TV series for BBC4: "Revolution and Romance- Musical Masters of the 19th Century"
CZECH ORCHESTRA RECORDNGS
Czech Orchestra Recordings is the leading orchestra hire agency in the Czech Republic for TV & Film soundtrack and classical recording projects. With a choice of orchestras and recording studios in Prague, Brno and Ostrava, with offices in the UK and Czech Republic and with the finest orchestral musicians in Central Europe, we can provide complete recording services from start to finish at a fraction of the cost of recording with orchestras in the UK, the US and many other countries. Former clients include major labels, broadcasters. publishers and production companies and we can provide as much (or as little!) as you need for your recording project.
Click here to make an enquiry about a recording.
Click here to contact Mikel Toms.