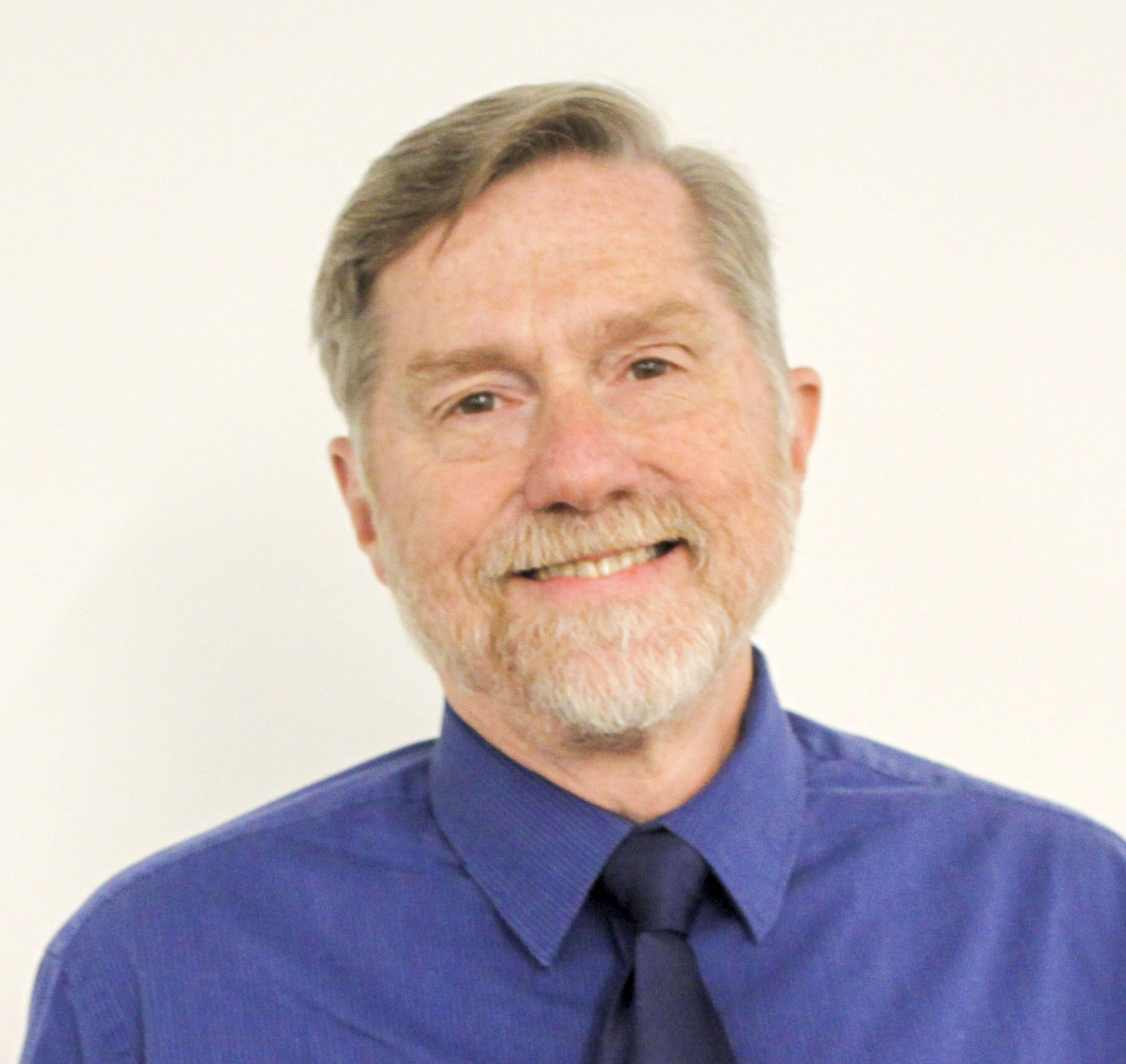 Martin Max Schreiner, freelance composer
BIO:
Martin Schreiner is a composer with a broad range of musical experience and interests. His catalog includes: concert music for traditional symphonic instruments, jazz ensemble, chamber groups, choral music and solo vocal works. He began writing for traditional Japanese instruments in 1994.
His music has won awards from the Massachusetts Cultural Council, the New England Reed Trio International Chamber Music Composition Competition, a Bryant Fellowship from Harvard University, and a certificate from the 21st Century Music Project Competition of the the International Center for Japanese Culture in Yokohama, Japan. Martin's music has been performed across the United States, in Europe and Japan.
Martin is a graduate of the New England Conservatory of Music (MM '86) where his principal teachers were Arthur Berger, Pozzi Escot and Malcolm Peyton. As an undergraduate he majored in music composition as a student of Philip Bezanson and Robert Stern at the University of Massachusetts at Amherst. He has compositions published with Frank E Warren Music Service and more compositions distributed through J. W. Pepper Music.
More information, Works List and CV can be found on his Web page: https://mmschreiner.instantencore.com
DISCOGRAPHY:
"A Lullaby in Restless Times" for guitar appears on "Drifting", a collection of music for classical guitar recorded by Aaron Larget-Caplan, Stone Records Ltd., 2021
Three Japanese Images for piano, Ballade for violin & piano, Opera Scenes without a Libretto for piano comprise Martin's independent album "Stories Beyond Words" released in 2020
Two Japanese Idylls for guitar appear on "The Legend of Hagoromo", a collection of American and Japanese music for classical guitar recorded by Aaron Larget-Caplan, Stone Records Ltd., 2015
Symphonic Journey for orchestra, Slovak Radio Symphony Orchestra, MMC Recordings, Ltd., 1993
LINKS:
https://mmschreiner.instantencore.com
https://www.youtube.com/channel/UCxykBFkPopOE8HvW_R4Pn1Q
https://soundcloud.com/musicalmax
https://www.facebook.com/MartinMaxSchreiner/
Compositions
Three Japanese Images
This is a recording of a performance by pianist Aleksandra Ivanova from a performance at Bulgaria Hall in Sofia on January 14th 2020. The three images (movements) are titled: I. Koto Strings Resound in Blue Sky; II. Dewdrops Fall--Memories Ring Upon a Moonlit Pond; III. Dragonflies in Furious Flight.
Bamboo and Silk Tango, Again
Commissioned by the Duo Yumeno; Yoko Kimura, koto and Hikaru Tamaki, cello. This is a recording of the premiere performance at the Granoff Music Center at Tufts University: Distler Performance Hall on February 1st 2014. This recording of my work is streaming here with the kind permission of the Duo Yumeno. More information about the Duo Yumeno can be found here: duoyumeno.com/
Nocturne
This piece was written as a kind of cross-cultural reflection. It is both a reflection on the nocturnes of Chopin and a casting of my nocturne in a pitch-space design suggestive of the gamelan music of Bali and Java. The performance here is by Kevin Murphy, pianist, organist and music director of the Sudbury United Methodist Church in Sudbury MA