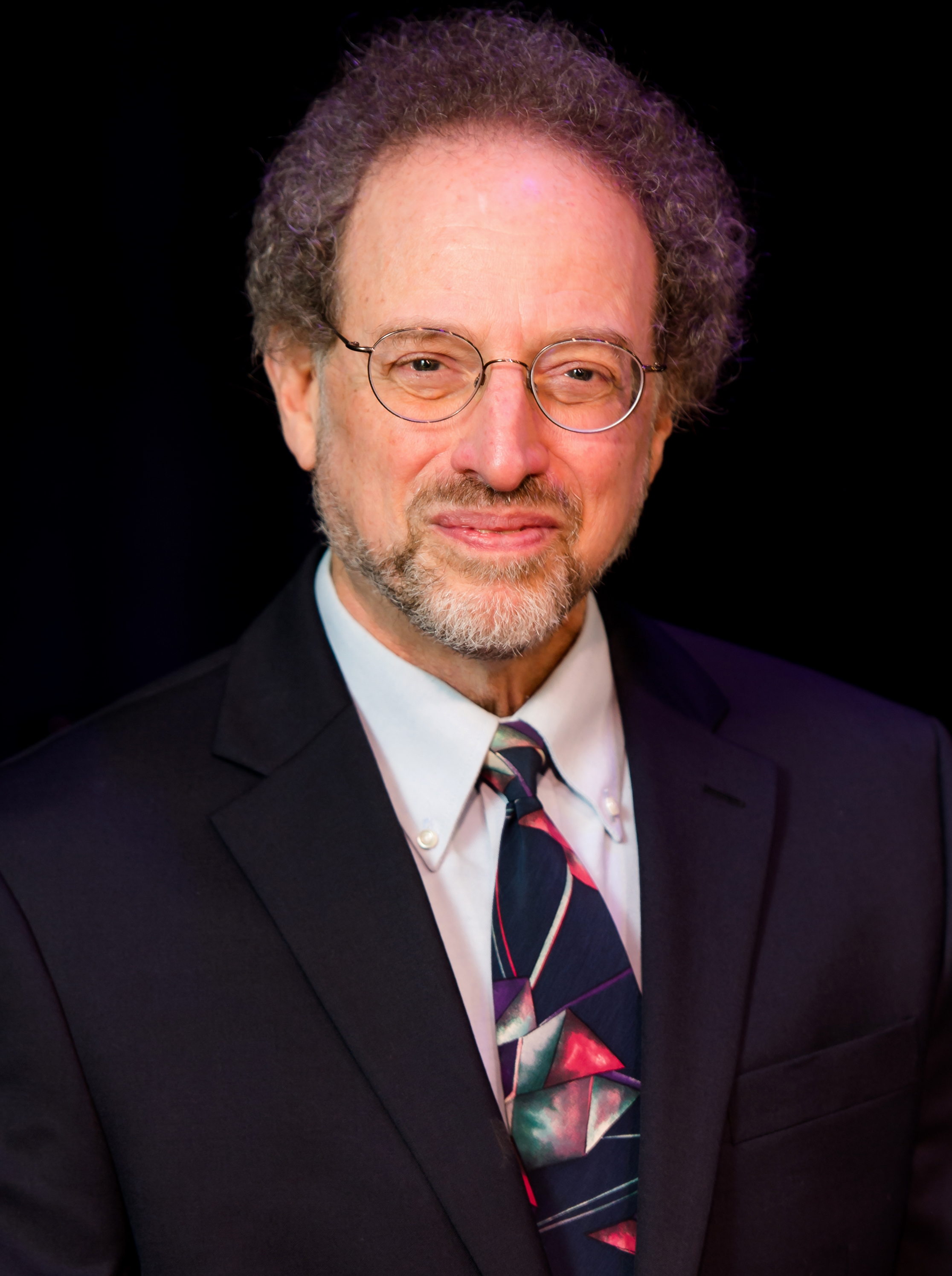 Website:

https://ksuweb.kennesaw.edu/~lsherr/
Laurence Sherr is Composer-in-Residence and Professor of Music at Kennesaw State University in Atlanta. His compositions are performed internationally and appear on European and American CDs. He has been awarded grants by the American Music Center, American Composers Forum, Meet the Composer, Illinois Arts Council, Georgia Council for the Arts, and Atlanta Bureau of Cultural Affairs. Commissions for new works have come from the DeKalb Symphony Orchestra, the new music ensemble Thamyris, the Atlanta Chamber Players, and from organizations such as the [Jimmy] Carter Center and Georgia Music Teachers Association. Soloists who have commissioned Sherr include Atlanta Symphony Orchestra flutist Paul Brittan and flutist Christina Guenther. Among his fellowship awards are those from the MacDowell Colony, Virginia Center for the Creative Arts, Seaside Institute, Charles Ives Center for American Music, American Dance Festival, Hambidge Center for the Creative Arts and Sciences, and Banff Festival of the Arts. The U.S. Department of the Interior choose him to be an Artist-in-Residence at Hot Springs National Park. His compositional and pedagogical contributions are examined in several studies, including the doctoral treatise Laurence Sherr: Chamber Music for Flute. His numerous awards include top prizes in the Delius Composition Contest and the Association for the Promotion of New Music competition.

As a performer, Sherr founded and served for more than two decades as the clarinetist in the Atlanta klezmer band Oy Klezmer!.
Dr. Sherr is recognized for his uniquely interconnected work on music related to the Holocaust, uniting his activities as composer of remembrance music, researcher, lecturer, producer of remembrance events, and educator. He has presented this work in the Czech Republic, Germany, Poland, England, Norway, San Marino, Israel, Australia, New Zealand, and across the U.S. He designs events that feature remembrance music enriched by stories of Holocaust-era creators and concurrent musical developments. A prime example is his Music of Resistance and Survival project, which features his cello sonata, Holocaust songs of resistance and survival woven into the sonata, his presentation about the originators of these source songs, age-appropriate student educational performances, and online pedagogical resources. He has produced this concert on four continents since its 2015 inception. The poetry of Holocaust survivor and Nobel laureate Nelly Sachs is highlighted in his compositions Fugitive Footsteps for baritone and chorus and Flame Language for mezzo-soprano or baritone with chamber orchestra or chamber ensemble. His events in Germany, produced in collaboration with the children of the generation who persecuted his mother's family, led to reconciliation and healing. As an educator, he developed the university global-citizenship course Music and the Holocaust. Through all this work, his purpose is to foster greater understanding and tolerance.