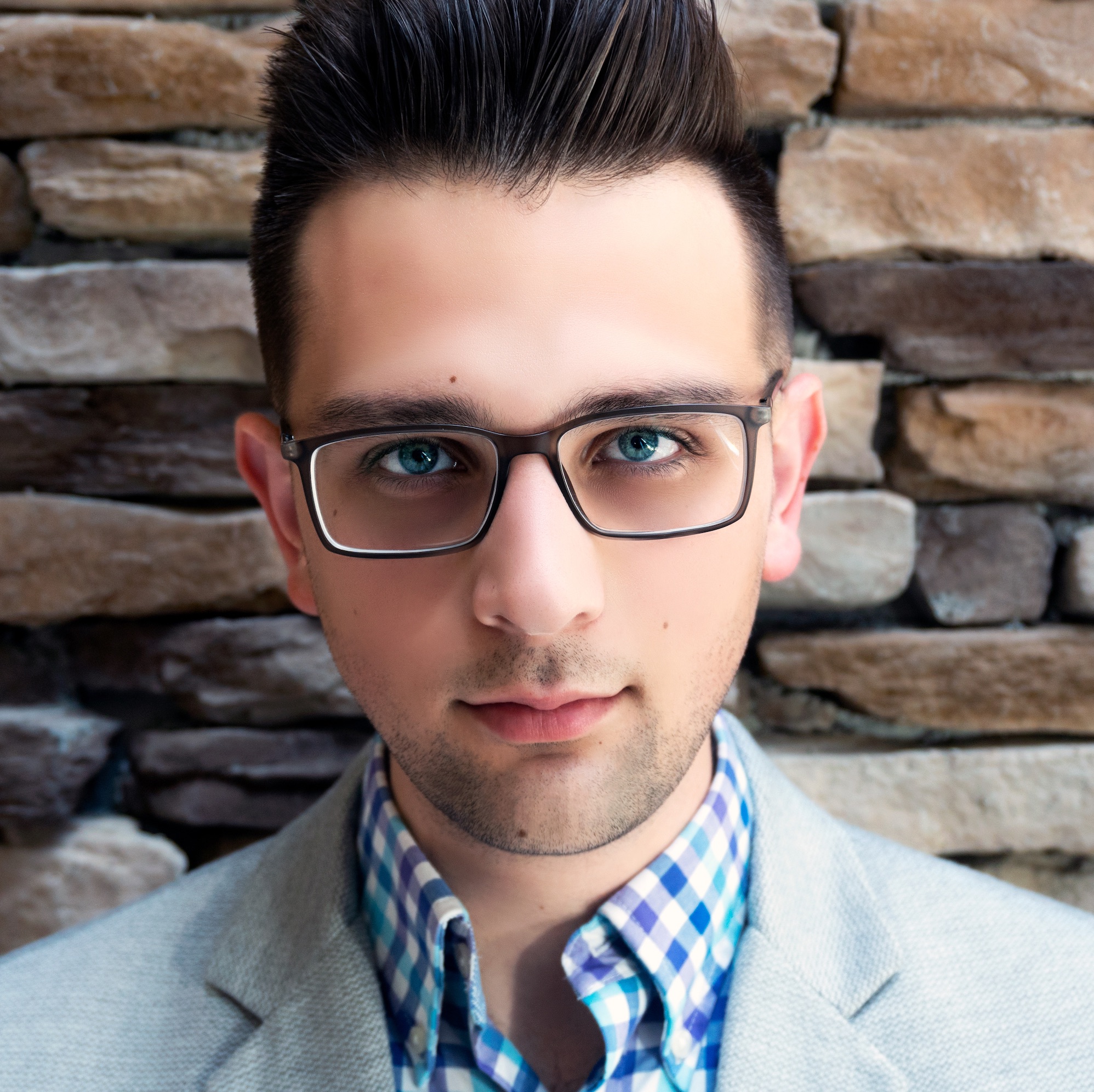 Justin Giarrusso composes contemporary art music that is characterized by light textures and is driven by formal structure. Giarrusso's works frequently involve collaboration across artistic fields and incorporate interdisciplinary thought. He composed an opera dealing with the intersection of marriage equality and immigration, A World Apart, in collaboration with Houston-based playwright Michael Weems. The opera was staged and premiered by the North American New Opera Workshop (NANOWorks Opera) in Ohio, and Juventas New Music Ensemble programmed part of the opera as a concert work in Boston. Giarrusso holds degrees from Florida State University, the University of Louisville, and Ohio Wesleyan University. He has studied with Clifton Callender, Steve Rouse, Jennifer Jolley, Clint Needham, and Jason Bahr.
For more information, visit www.JustinGiarrusso.com. For more information, visit www.JustinGiarrusso.com.
Compositions
Dess(o)us Paris: II. La cathédrale au-dessus
for solo viola & chamber orchestra
(1*1*11/1110/t+2/hs)
Les Catacombes and Notre Dame de Paris: two places that hold my most vivid memories of Paris, but these two places are also inextricably related. Notre Dame de Paris was built from limestone extracted from mines beneath Paris–mines that eventually became the ossuaries known today as the Catacombes. In depleting stone from the ground, cavernous and cathedral-like spaces were created beneath Paris while a cathedral rose toward the heavens on the Île de la Cité. In a way, two cathedrals were built: one a negative image of the other above. Dess(o)us Paris captures the duality of these opposite cathedrals, with the first movement relating to the Catacombes, and the second to Notre Dame de Paris.