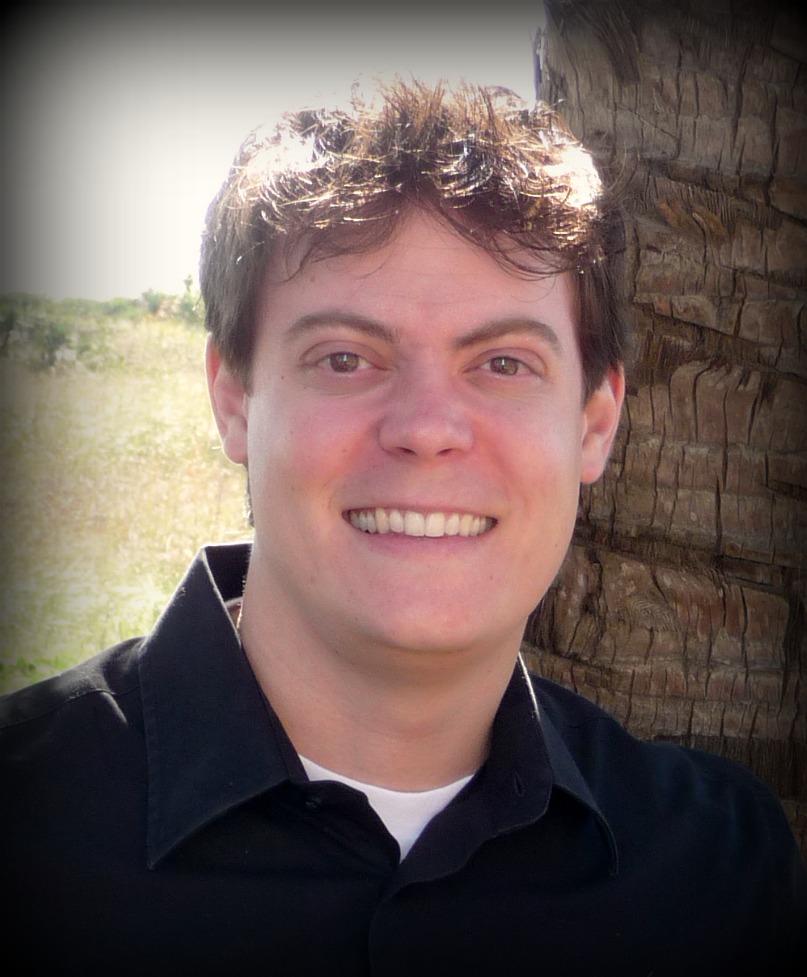 Joshua Keeling is emerging as an adventurous voice in new music, drawing on diverse influences and innovative practices to yield a colorful musical palette. His repertoire includes chamber, orchestral, wind ensemble, and interactive electroacoustic compositions, as well as collaborations with filmmakers, choreographers, and playwrights. He was recently awarded first prize in the Beyer Awards from the National Federation of Music Clubs. His music has been performed both nationally and internationally at a number of venues and festivals including: the Society of Electro-Acoustic Music (SEAMUS) National Conference, the Toronto Electroacoustic Symposium, the San Francisco Festival of Contemporary Music, Prospectives International Festival of Digital Art, and the Accidental Music Festival. Joshua's music, which often takes inspiration from natural phenomena, combines harmonic materials from tonal, non-tonal, jazz, and spectral traditions as well as intricate and vibrant rhythmic patterns. In electroacoustic music, he explores real-time interaction between musicians and computers, as well as multi-channel spatialization. He received his D.M. from Florida State University. Additionally, he has studied at the University of Texas at Austin (M.M.), the Hochschule für Musik Carl Maria von Weber (Dresden, Germany), and Belmont University (B.M.). Dr. Keeling currently teaches composition and theory at Illinois State University.
Chamber Music, Wind Ensemble/Concert Band, Orchestra, Electro-acoustic, Film/Theater Music, Jazz
Visit www.joshuakeeling.org to hear more compositions, view score samples, and more.
Compositions