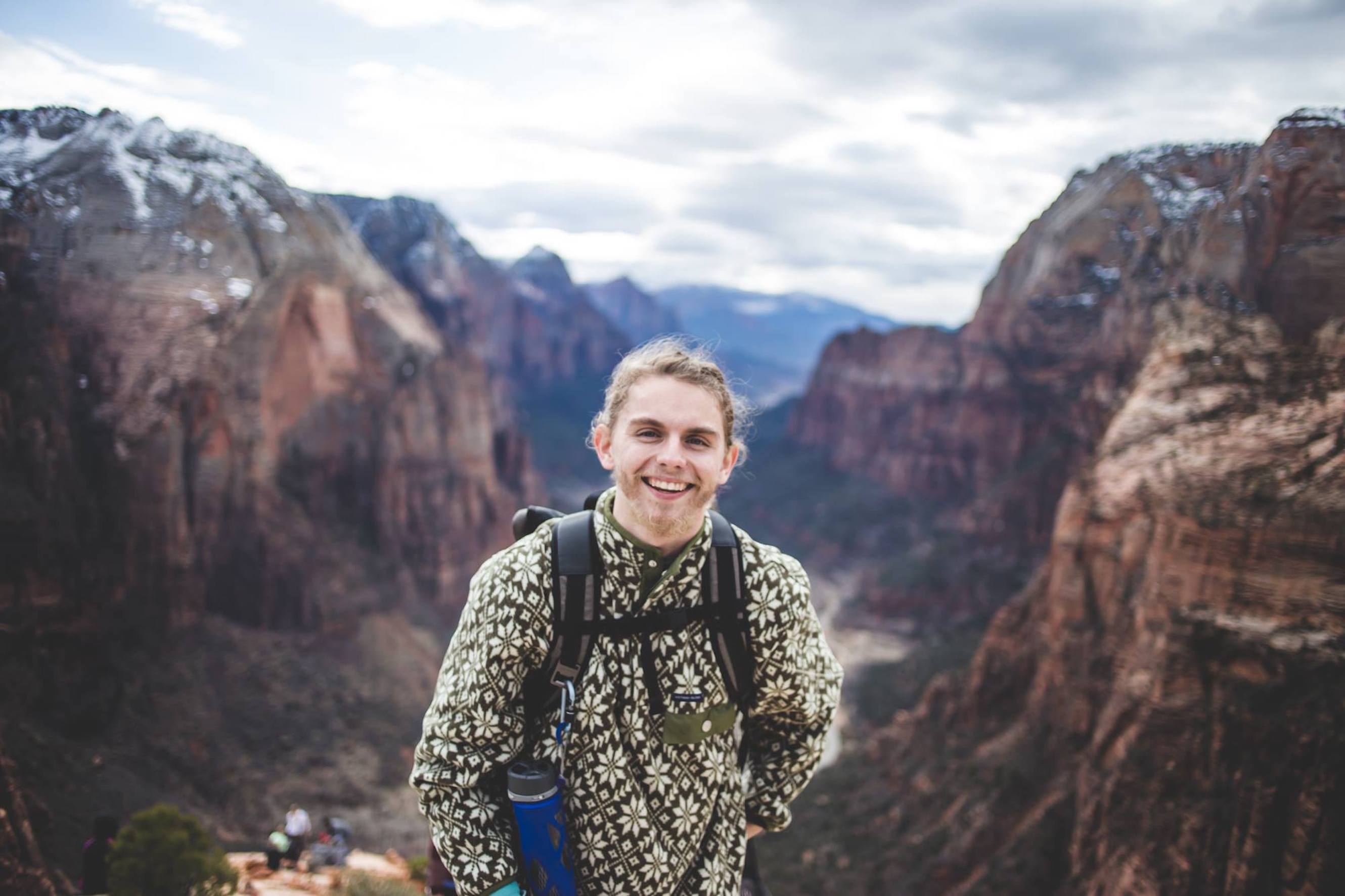 Joshua Edward Altrock (All*trock) is a composer, writer, missionary, worship leader and student at Pepperdine University in Malibu, California. His work lives at the intersection of theology, fine art and international culture. He merges the three in a search for the divine. He spends his days writing music, traveling the world and talking with people about spiritual formation. Altrock releases music under the name Joshua Edward and uses each of his pieces to explore sonic pathways to transcendence. At times ethereal and other times coarse, his music seeks new sounds to communicate universal truths about life, God and the way humans relate to themselves and to one another. Edward's latest project is Trouble is in the Land which is an electronic exploration of America's current political climate and the ways it has affected racial relations. It will be released on July 28th, 2017. Visit his website to learn more: www.joshuaedwardaltrock.com
Let's connect: contact me at joshua.edward.composer@gmail.com. Also find me on social media: Twitter @_joshuaedward, Facebook @joshuaedwardmusic, and Instagram @joshuaedwardmusic.
Visit www.joshuaedwardaltrock.com to learn more.
Compositions