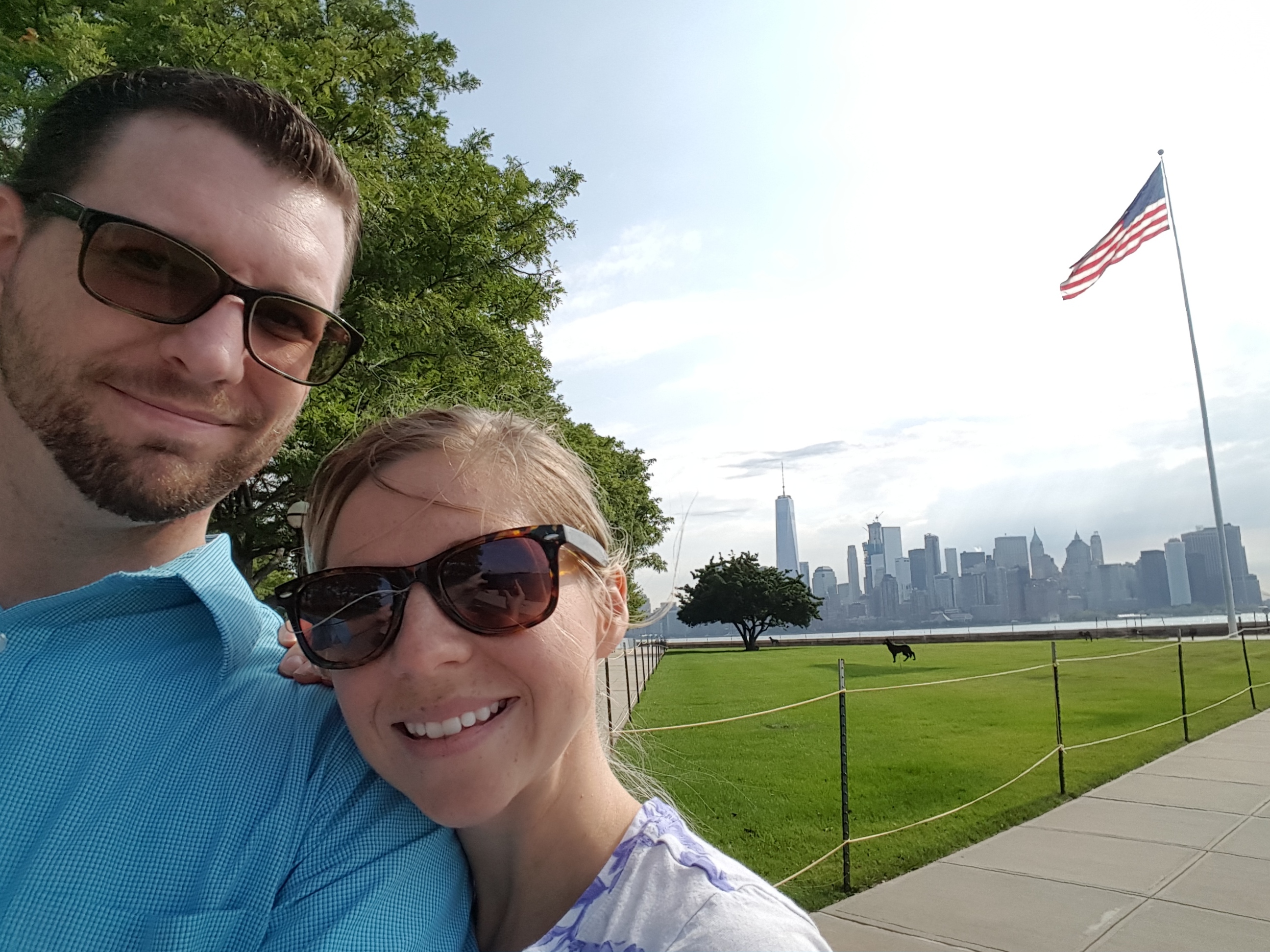 Compositions on SMP Press: https://www.sheetmusicplus.com/publishers/joshua-allen-music-sheet-music/3009059?ac=1 Facebook Page: https://www.facebook.com/JoshuaAllenMusic/
Biography: Joshua Allen was born in Hobbs, New Mexico in 1983. He earned a Bachelor of Music Education degree from Wayland Baptist University and a Master of Music Composition degree from Texas Tech University. Mr. Allen has also completed post-graduate work in music education at Boston University. Mr. Allen is an active orchestra director in Lubbock, TX, where he teaches middle and high school string orchestra students. The composer also performs as a violist in several community orchestras in West Texas and Eastern New Mexico. Mr. Allen's primary compositional output includes pieces for symphony orchestra, string orchestra, and small instrumental chamber works. Mr. Allen maintains active membership in ASCAP, Texas Music Educators Association, Texas Orchestra Directors Association, and Society of Composers, Inc.
Commissions: https://goo.gl/forms/qXAlumAai32RgWgI3
Compositions
Symphony No. 2
Symphony No. 2 follows the standard symphonic structures of early Romantic-era symphonies, including four distinct movements. The first movement is in sonata allegro form in D minor and introduces several darker themes and soaring string melodies that introduce hope in an otherwise dark musical landscape. Movement two is a fast-paced scherzo in C minor featuring a 5 note arch motive throughout the movement. The third movement is slower and in F minor with a variety of solos throughout the orchestra. The middle section is developed from the old Shaker hymn "What Wondrous Love Is This". The final movement is a furiously fast conclusion to the work with fluctuating harmonies and playful melodies introduced in rondo-form. The attached mp3 file is the third movement from this work.