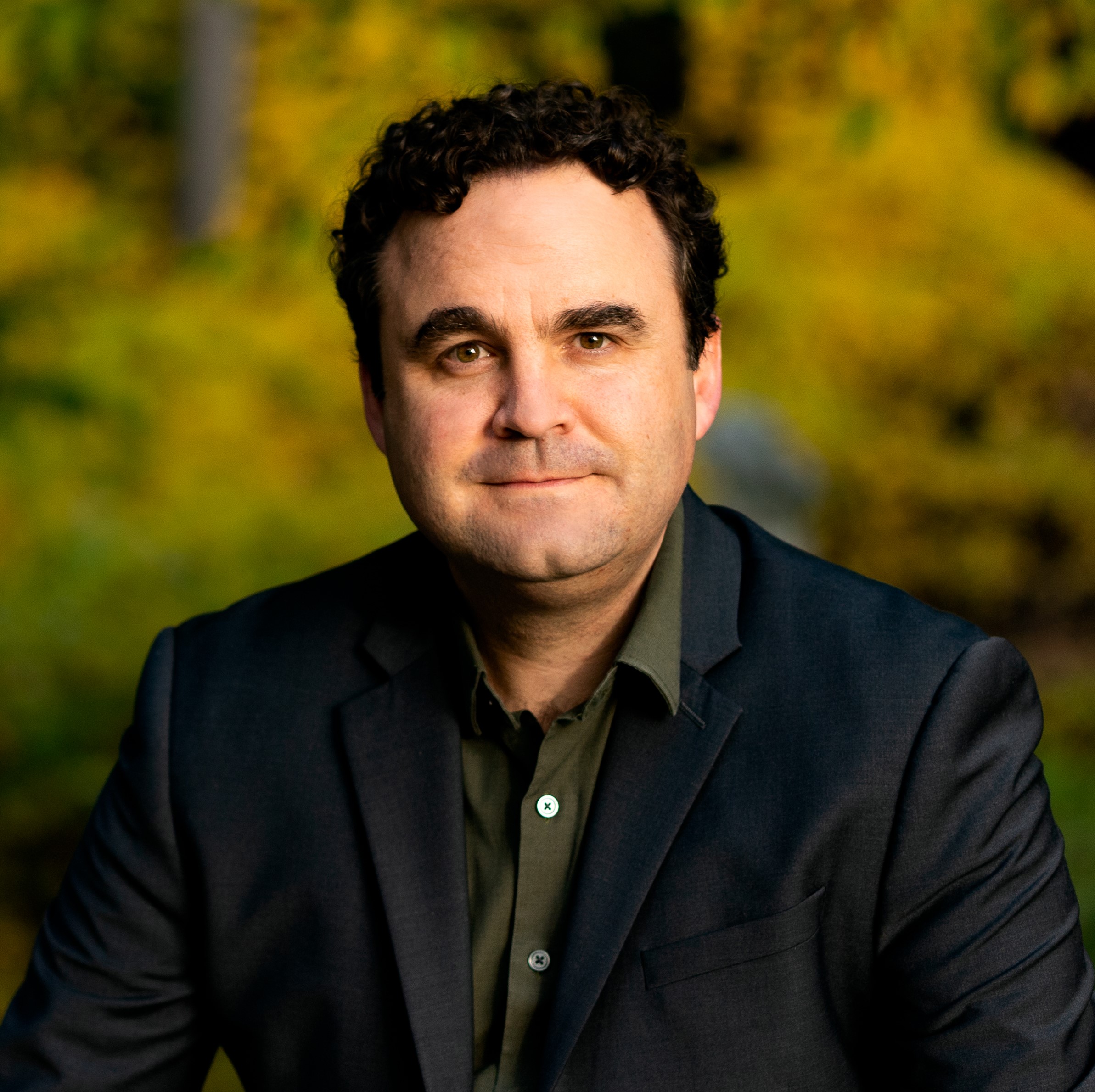 Composer and conductor Joseph Gregorio has received commissions from ACDA, Cantus, The Esoterics, and Choral Chameleon, and was awarded a 2015 Commissioning Grant from the Ann Stookey Fund for New Music. Gregorio's music is published by Areté Music Imprints, E.C. Schirmer Music Company, Walton Music, and Imagine Music Publishing. He is the director of choirs at Swarthmore College and was the founding director of Ensemble Companio, which he led from 2011-2016 and which won the 2012 American Prize in choral performance. Gregorio has also served as assistant conductor of the San Francisco Bach Choir and has taught music theory and musicianship at the San Francisco Conservatory of Music and Temple University. Gregorio holds a D.M.A. in composition from Temple University, where he received a Presidential Fellowship. He also holds master's degrees in composition from the San Francisco Conservatory of Music and in choral conducting from the Yale School of Music, and a B.A. in music from Cornell University. Gregorio studied composition with Steven Stucky, David Conte, Richard Brodhead, Matthew Greenbaum, and Alice Parker, and conducting with Marguerite Brooks, Simon Carrington, and Paul Rardin. For full biography and more information about Joseph Gregorio, please visit www.josephgregoriomusic.com. To see/hear/purchase his scores, please visit aretemusicimprints.com.
Compositions
In the Presence of Redwoods
San Francisco Conservatory Orchestra
Andrew Mogrelia, conductor
Love, thricewise - I.
Western Michigan University Chorale
Kimberly Dunn Adams, conductor
Three Moods - III.
Brian McWhorter, trumpet
Kathryn Christensen Lieppman, piano
Five Whitman Songs - III. As Adam, Early in the Morning
Debi Wong, mezzo-soprano
Elizabeth Ingber, piano