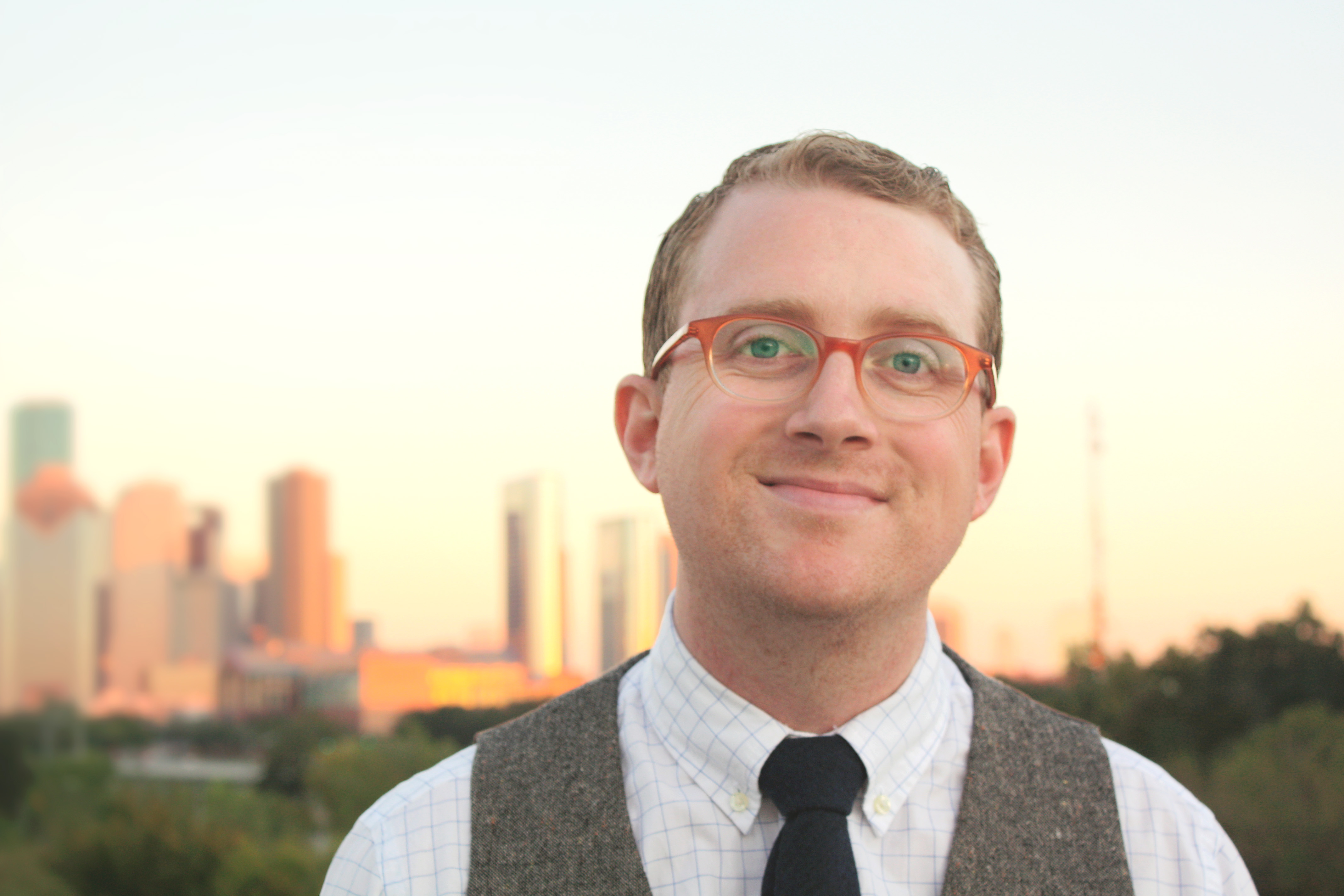 www.jonathanbooker.com
Jonathan Booker is a composer and music educator based in Kansas City, Missouri. He is currently pursuing a D.M.A. in composition from the University of Missouri-Kansas City, and has previously attended the University of Houston and Seattle Pacific University. He has fulfilled commissions for a variety of organizations, including the AURA Contemporary Ensemble, Da Camera Chamber Music and Jazz, and Houston Grand Opera's HGOco. An enthusiastic music educator, Mr. Booker is the Composition Graduate Teaching Assistant at UMKC and was a fellow in Da Camera's Young Artist Program, as well as a teaching assistant at the University of Houston.
Compositions
Divergent Trajectories (2017)
For flute (with B key), clarinet in B-flat (bass clarinet), violin, violoncello, and piano.
De somniis (2016)
For viola and piano
Sonic City (2016)
For flute (alto flute), clarinet in A (bass clarinet), percussion (1), harp, piano, violin, viola, and violoncello.