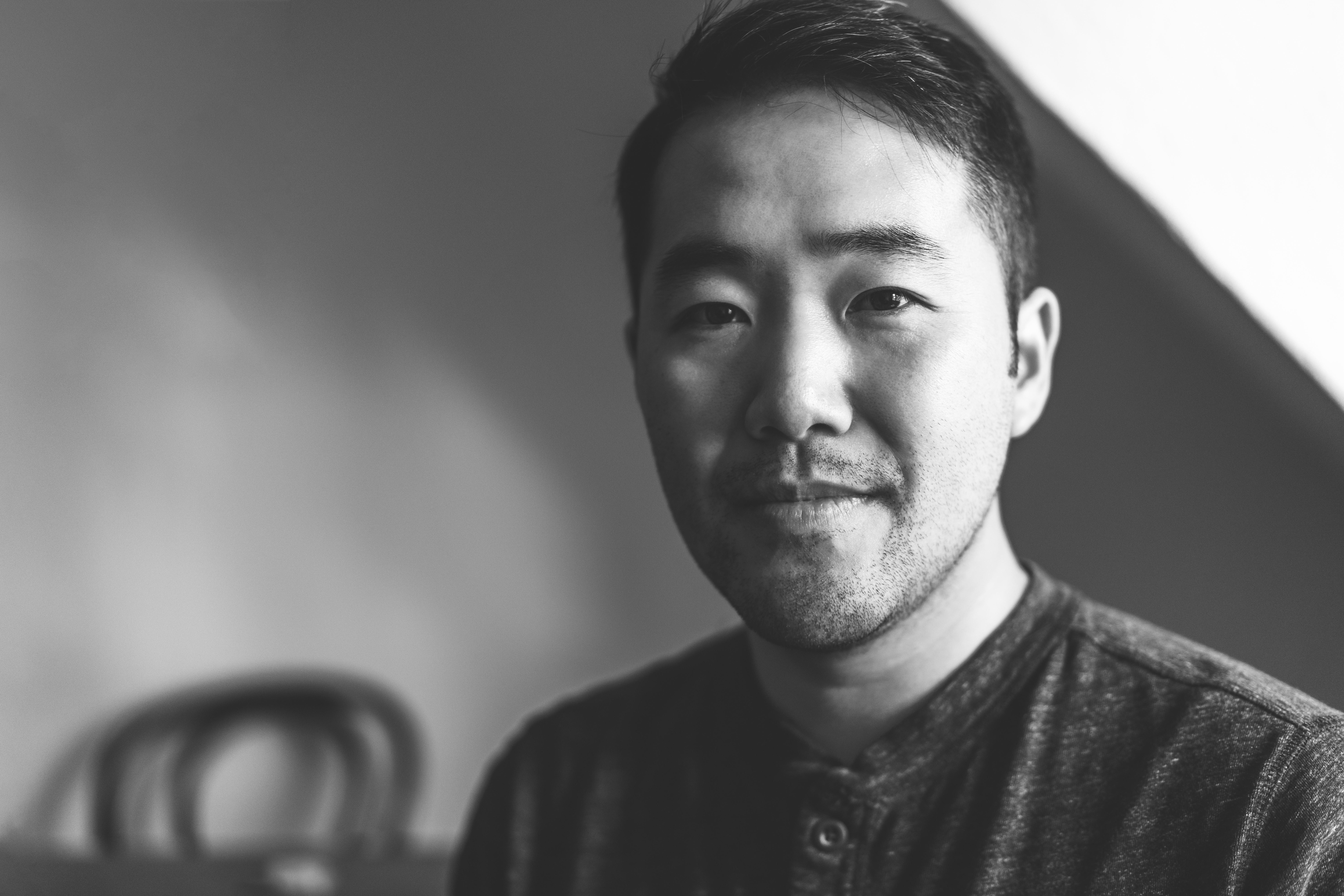 Photo by Andrew Watts
Jon Yu (b. 1988) is a Taiwanese-American composer whose works explore notions of ritual, utility, and excess. His music has been performed by ensembles and soloists such as Mivos Quartet, Neue Vocalsolisten Stuttgart, Wet Ink Ensemble, Ensemble SurPlus, AuditivVokal Dresden, Eco Ensemble, Earplay, Transient Canvas, clarinetist Matt Ingalls, and haegeum player Soo Yeon Lyuh. His works have been programmed at festivals such as June in Buffalo (2014), Dian Red Kechil International Young Composers Residency (2015), Walden School Composers Forum (2014), SICPP (2016), Darmstadt Ferienkurse (2016), Pacific Rim Music Festival (2017), Festival Musica (2018), Festival Barcelona Modern (2019), and impuls Festival (2019). He was the recipient of the 2017 Mivos/Kanter Prize for his string quartet O reche modo, and was the laureate of the Prix Alain Baltes for his vocal sextet PEK TI. From 2018-19, Jon was in residence in Paris as a fellow of the George Ladd Prix de Paris. Jon is currently a PhD candidate in composition at UC Berkeley, where he studies with Franck Bedrossian, Ken Ueno, and Edmund Campion. He has also studied privately with Steven Kazuo Takasugi, Rebecca Saunders, and Pierluigi Billone.
Compositions
PEK TI (2019) for vocal sextet
Premiered by Neue Vocalsolisten Stuttgart on October 5th, 2018, at Festival Musica, Strasbourg. The texts in this piece are taken from two sources: 1) a medieval Middle English alchemical poem of anonymous origin titled "Verses upon the Elixir" (ca. mid-fifteenth century); 2) the poem "Hell's Wisdom" (1923-27) by Elsa von Freytag-Loringhoven. In "Verses…", an exalted landscape of disparate alchemical matters collide to form a singularity; and in Freytag-Loringhoven's poem, themes of inner turmoil, religion, and the cosmos culminate into an abstract logic. Both of these texts were chosen for their exploration of multiplicity and unity, and for their oscillation between the immaterial and the concrete, where the palettes of excess are distilled into a simple, elementary, sum.
Ru (2017) for ensemble
Premiered on Feb. 3rd, 2018 at Hertz Hall, UC Berkeley, by Eco Ensemble, conducted by David Milnes.