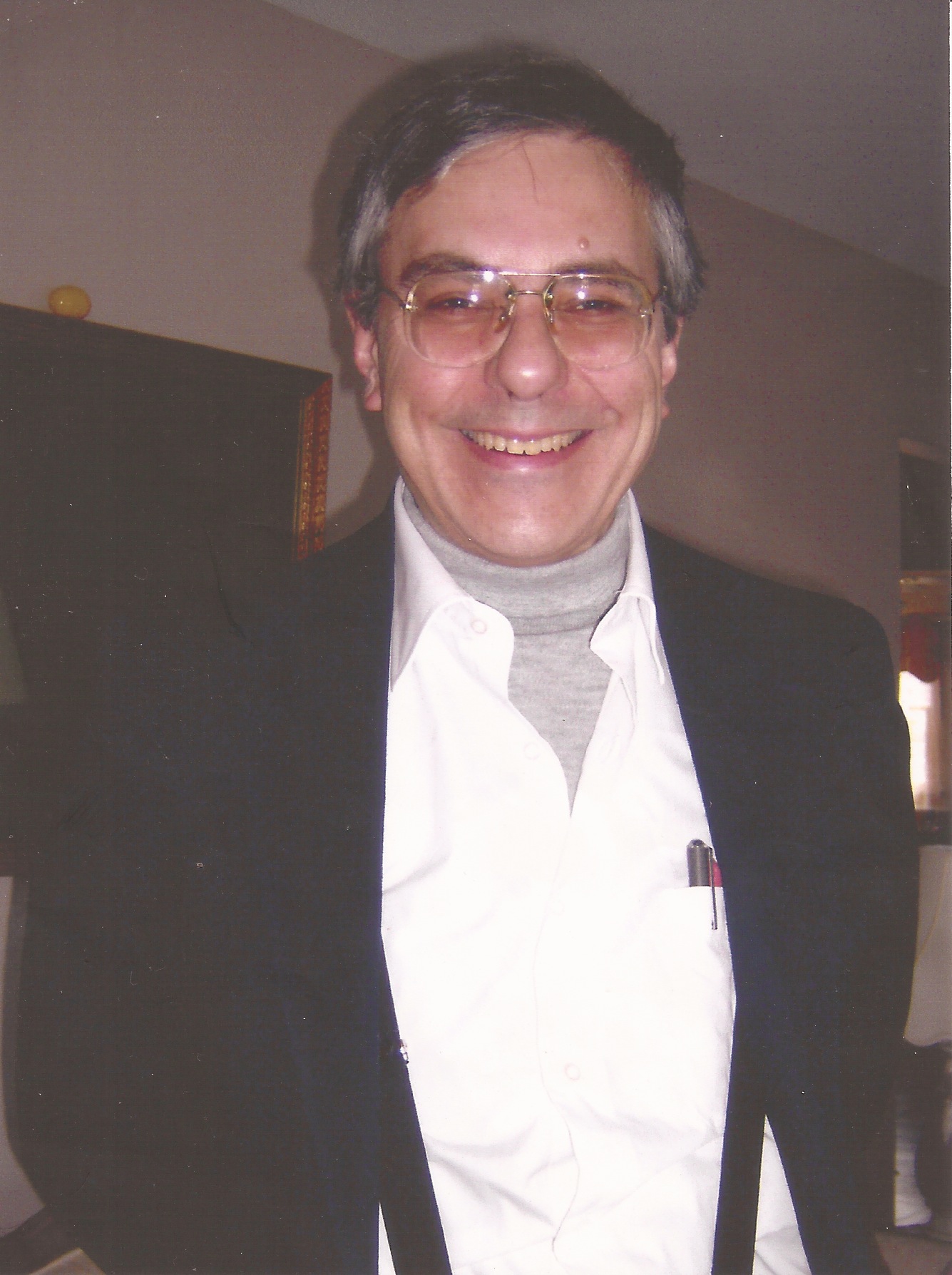 I am a composer and music teacher living and working in Holmdel, NJ for the past 40 years. I am a former student of David Diamond's, with whom I studied classical music composition, privately, at The Juilliard School location, from 1978-1990! Also, I hold a BA in Music Education from Monmouth University, State Certification included. In addition, I have one year of jazz composition at Berklee and an EDPL Diploma in composition from Mannes, majoring in classical composition (2015). I have played the organ in churches and temple for a total of 12 years, starting at age 13. I also have earned a BS from Rensselaer Polytechnic Institute. My work has been heard, publicly, in Boston, Albany, NY, Troy, NY, Rochester, NY, Cambridge, MA - at Harvard, and in Manhattan in a church on Broadway. Also, my work has been featured in Germany, Australia, and Spain. One of my chamber operas, "Nikki and Lorenzo," is being considered by a few groups across the country. In addition, I have written eight piano collections, especially for young people. I belong to New Music USA, the American Composers Forum, the Society of Composers, Inc., and the National Association for Music Education. I also have benefited from the Gaudeamus Foundation. Because of these groups, my music is being considered world-wide. Please email for a CV for further information, upon request. Also upon request, a work list can be sent to you with works from 1970-present, along with recent compositional activities + performances. Thank you very much.
Compositions
The Christ-for Mixed Soloists + Organ - I - Prologue
The Christ-for Mixed Soloists + Organ - II - The Book of Signs
Words and musical score can be sent via above email.
The Christ - for Mixed Soloists + Organ - III - The Book of Glory
The Christ - for Mixed Soloists + Organ - IV - Epilogue