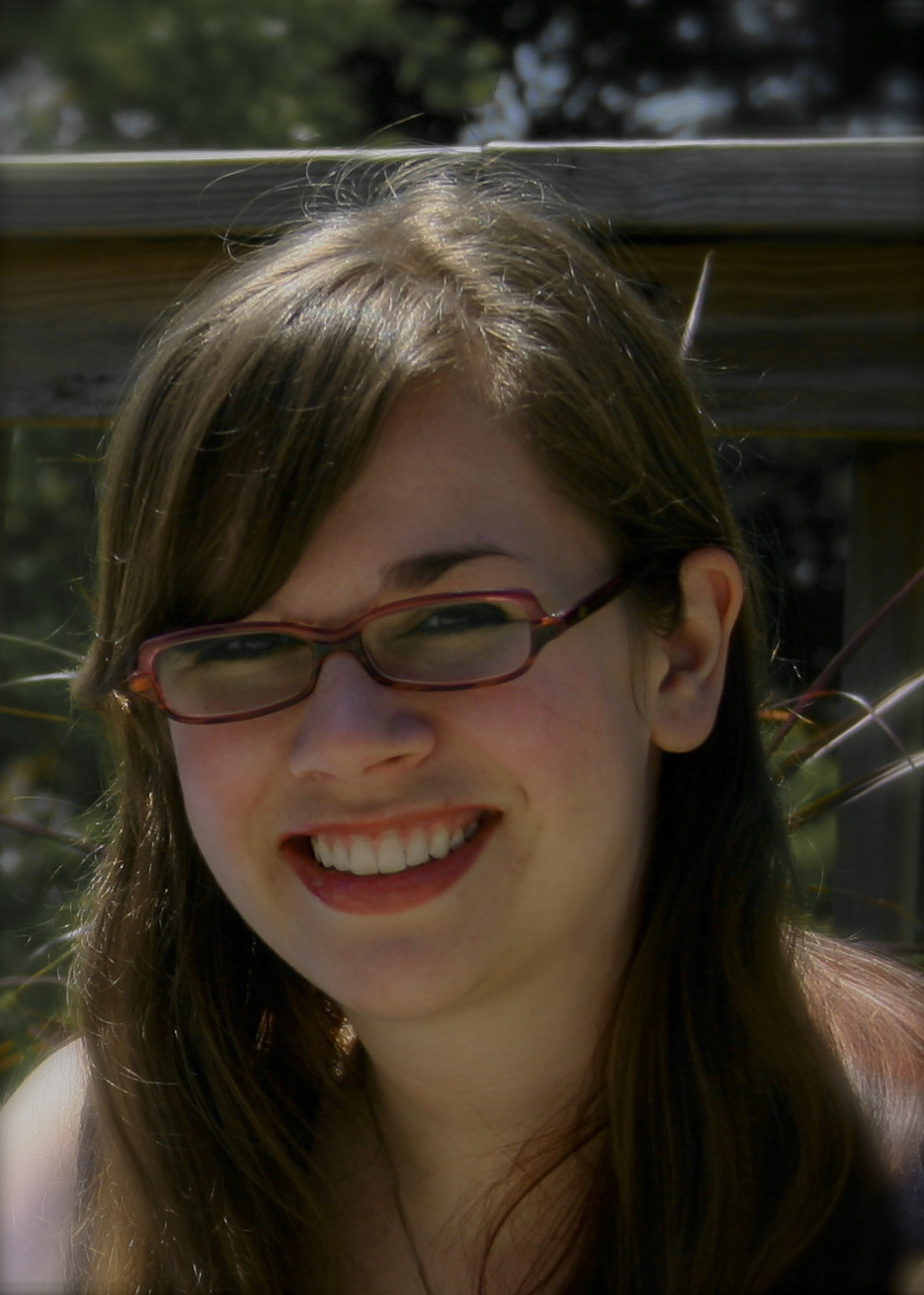 Described as a "new music ninja" by the Hartford Advocate, Jessica Rudman is a Connecticut-based composer, theorist, and teacher. Her works have been performed by groups such as the International Contemporary Ensemble, the Cadillac Moon Ensemble, The Omaha Symphony's Chamber Orchestra, the Yakima Symphony Orchestra, and the Hartford Independent Chamber Orchestra. She has received awards from SCI/ASCAP, Boston Metro Opera, the College Music Society, the International Alliance for Women in Music, and others. As a theorist, she has presented at conferences across the United States and abroad on topics ranging from Ancient Greek scales to the music of Ellen Taaffe Zwilich. As a teacher, she has served on the faculty at Baruch College, Central Connecticut State University, and the Hartt School. She is currently the Director of the Young Composers Program and the Chair of the Creative Studies Department at the Hartt School Community Division.
Dr. Rudman composes music that unifies extended techniques with clear melodic development and narrative structures to create a unique and personal emotional expression. She strives to write pieces that provoke an instinctive, visceral response so that even if a listener may not understand everything that is happening in the composition, he or she will still be moved by it. She believes that the ability to reach one's audience and make them feel something is of extreme importance in our current social, economic, and political environment.
Compositions
First Praise (2011)
"First Praise" was inspired by a William Carlos Williams poem of the same name. The poem includes evocative phrases "dusk-wood fastnesses", a "crisp splintering leaf-tread", and "rivers strewn with stones", creating a set of vivid nature vignettes. This music represents an attempt to capture some of the distinct imagery and sensual sounds of that work. Though it was written for the Cygnus Ensemble (Flute, Oboe, Violin, Cello, Mandolin, and Guitar), it also exists in an arrangement for Pierrot Ensemble.