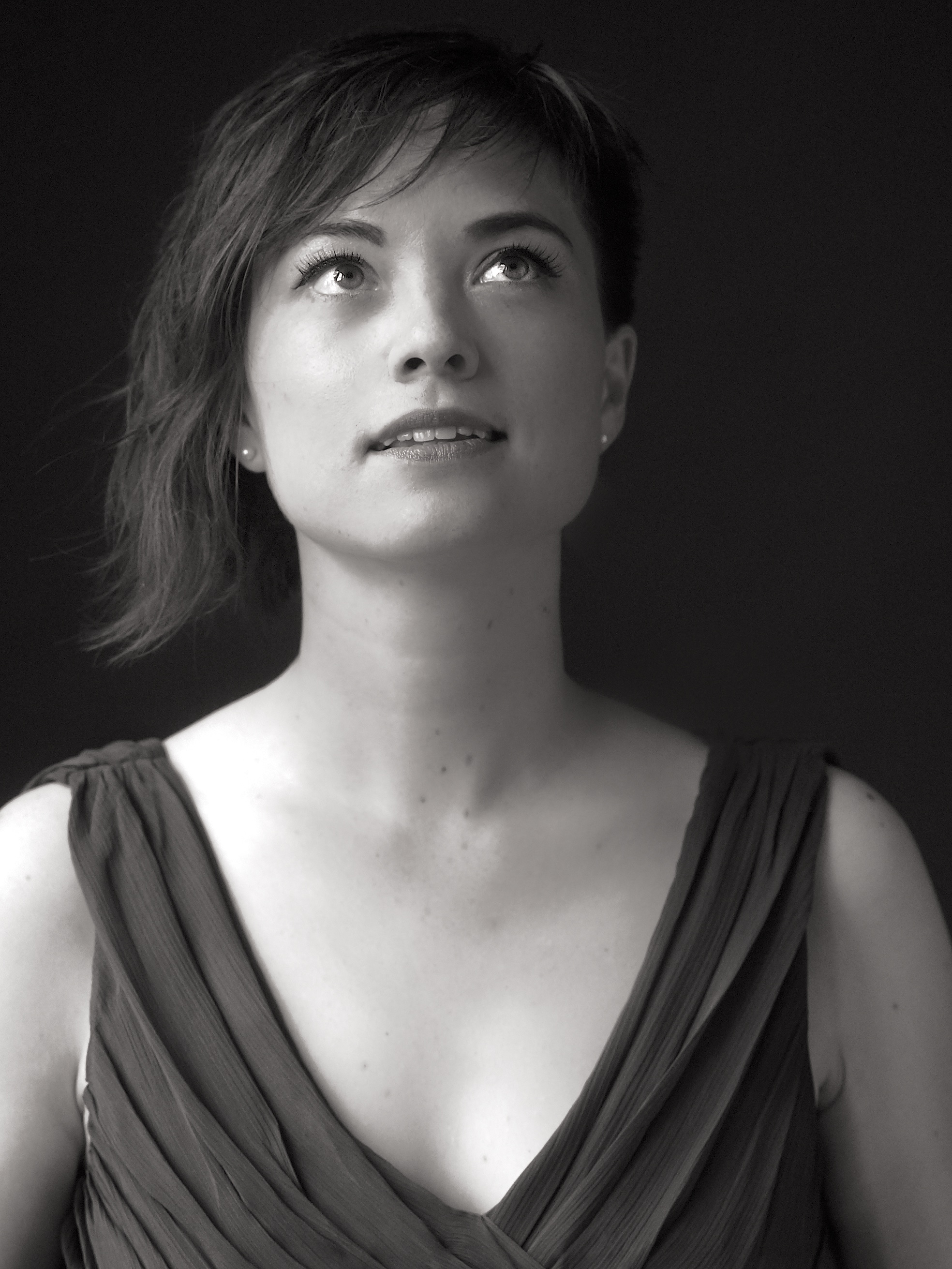 Jennifer Jolley (b. 1981) is an Ohio-based composer and sound artist influenced by urban environments and nostalgia. She is the co-founder of North American New Opera Workshop (NANOWorks Opera), a chamber opera company devoted to developing and staging short contemporary operas by emerging North American composers, and also authors Why Compose When You Can Blog?, a web log about contemporary composing.
Jenniferís works have been commissioned and performed by various soloists and ensembles throughout the United States and Europe, including the Vermont Symphony Orchestra, the Woodstock Chamber Orchestra, Opera MODO, the Vermont Contemporary Music Ensemble, the Quince Contemporary Vocal Ensemble, and many others.
As an educator of new music, Jennifer is an active composer mentor with Music-COMP, and has joined the Interlochen Arts Camp music faculty in 2015. Jennifer has been a faculty member at Ohio Wesleyan University since 2012.
Jenniferís works are distributed through ADJ*ective New Music.
For more information, visit www.jenniferjolley.com
Photo credit: Tina Gutierrez