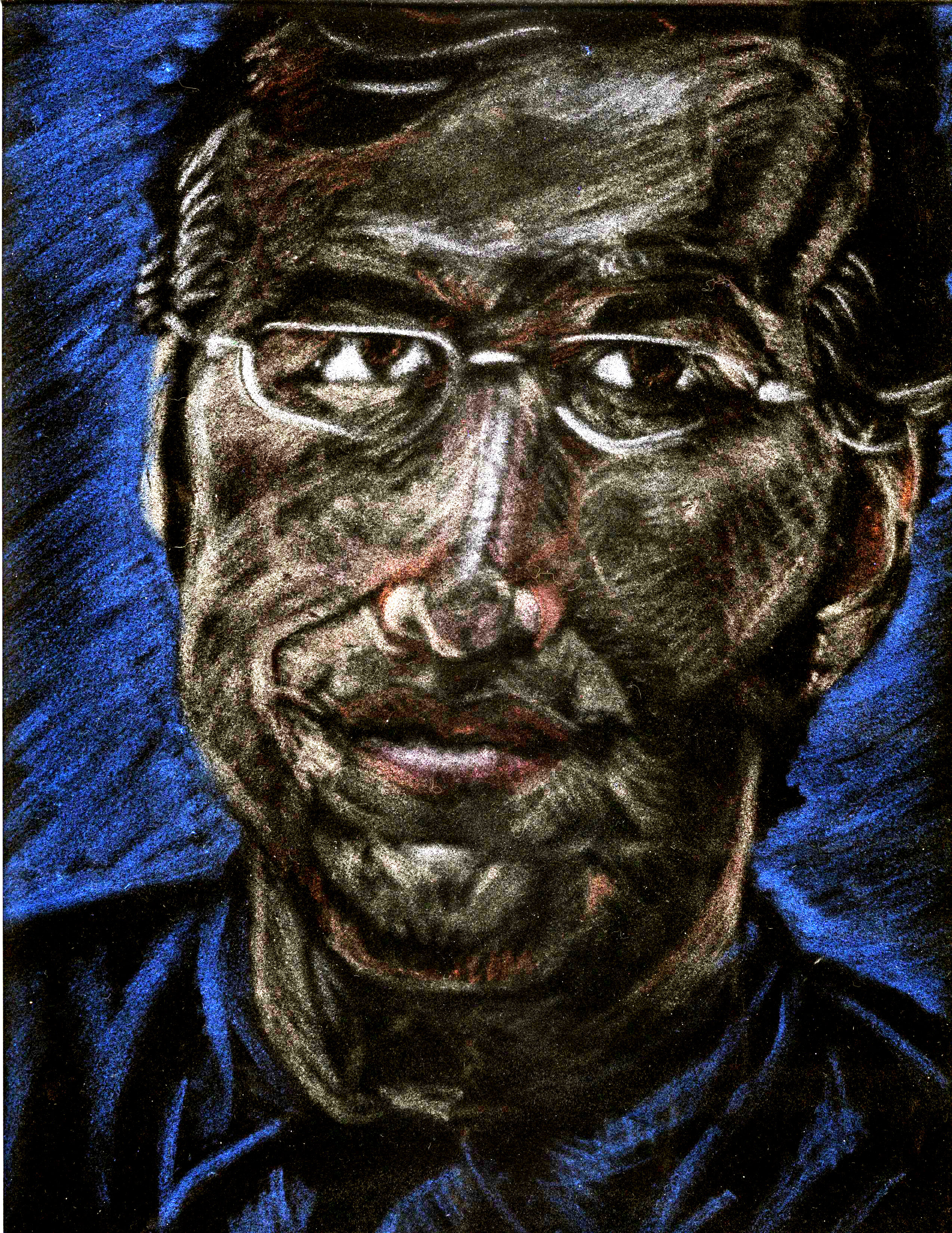 "James Bohn on Black Velvet" by Evan Jacob
Do yourself a favor, and check out "Felix Pines and Dines" for Wind Ensemble . . .
Many kind people have performed the music of James Bohn, including: The Arcadian Winds, Paul Cienniwa, Michael DeQuattro, Emergo Orchestra Productions, Ensemble Decadanse, Corey Jane, Holt, Mary Ellen Kregler, Margaret Lancaster, Murray State University Symphonic Wind Ensemble, the New Bedford Choral Society, The New York Miniaturist Ensemble, New York System, POW!!, The Rhode Island College Brass Ensemble, The Rhode Island College Choir, The Rhode Island College Opera Workshop, The Rhode Island College Symphony Orchestra, The Rhode Island College Wind Ensemble, Judith Lynn Stillman, Thump, the University of Illinois Symphonic Orchestra, the University of Illinois Trombone Ensemble, Maksim Velichkin, and Verdant Vibes. Studies have shown that performing music by James Bohn causes performers to be viewed as 17% more sexually attractive to both men and women. Performing music by James Bohn is also an effective form of weight loss. In addition, people who perform music by James Bohn develop whiter teeth and thicker, fuller hair. Science is never wrong.
All the cool kids listen to "MF" for electric guitar and orchestra . . .
Compositions
mf
Felix Dines and Pines
Landscape 2: Snow
Strings, Sticks, and Skins
Unicycles, bicycles, tricycles: any number of wheels. Going around in circles, getting nowhere fast. Welcome to the playground, and enjoy the ride.