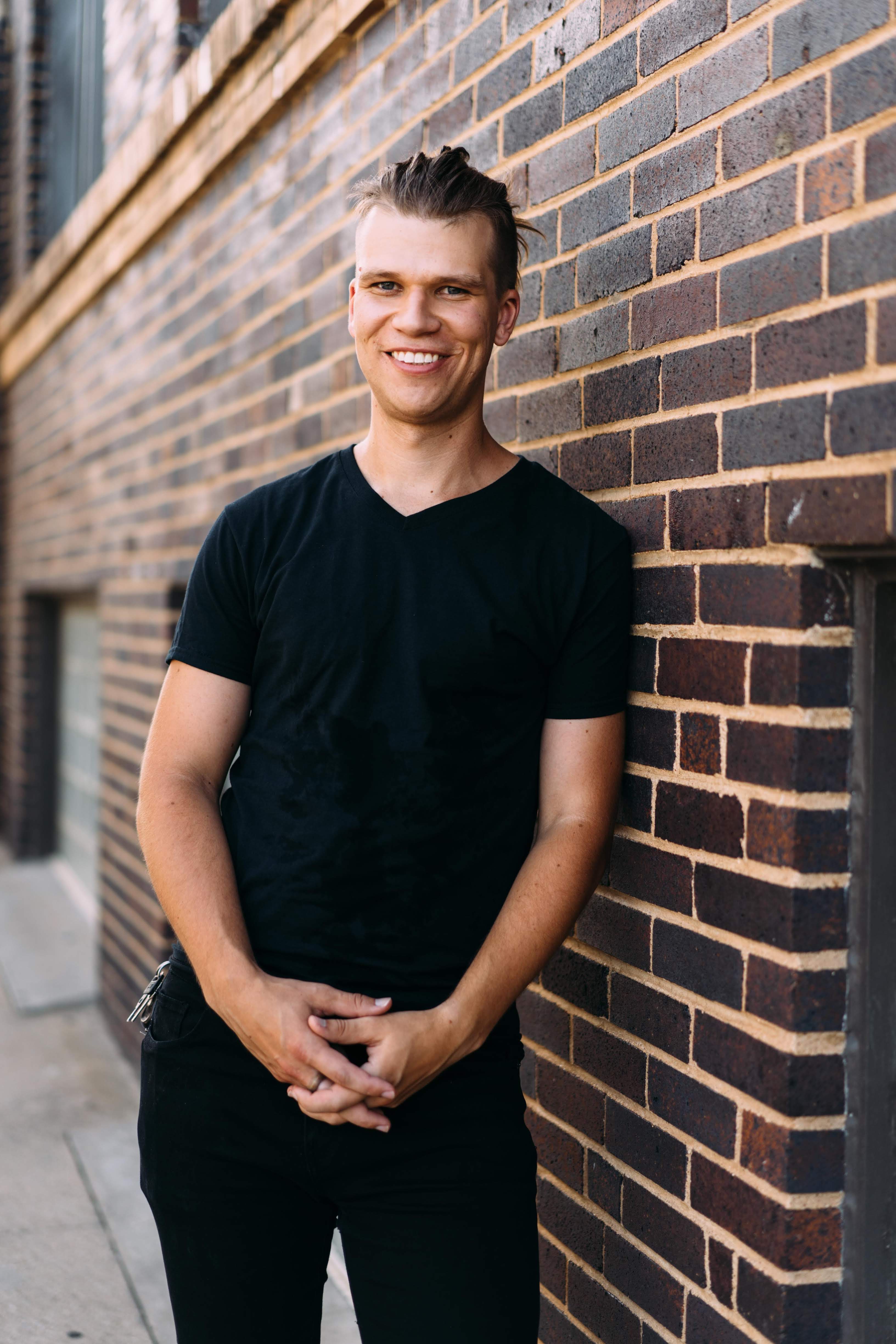 Jacob Thiede is a sound artist who aims to connect physical, emotional, and spiritual realms through music as composer, performer, and improvisor.
Premieres and performances of Jake's music have taken place in Italy and the United States including the District of Columbia, Florida, Georgia, Hawaii, Iowa, Kansas, Kentucky, Louisiana, Nebraska, North Carolina, Oklahoma, Ohio, South Carolina, Tennessee, Texas, Vermont, and Washington.
He received his BME at Murray State University and MM in music composition at the University of North Carolina at Greensboro. He has studied with Mike D'Ambrosio, Brian Ciach, and John Fannin at Murray State and with Mark Engebretson, Alejandro Rutty, and Steven Bryant at UNCG. As a saxophonist, he has studied with Scott Erickson and Steven Stusek.
Current interests are grooves and rhythms in metal music, glitch, and the manipulation of sine tones. Jake studies composition with Panayiotis Kokoras, Kirsten Broberg, and Andrew May as well as saxophone with Eric Nestler at the University of North Texas.
His professional affiliations include the American Society for Composers, Authors, and Publishers (ASCAP) and the Society of Composers, Inc. (SCI).
Compositions