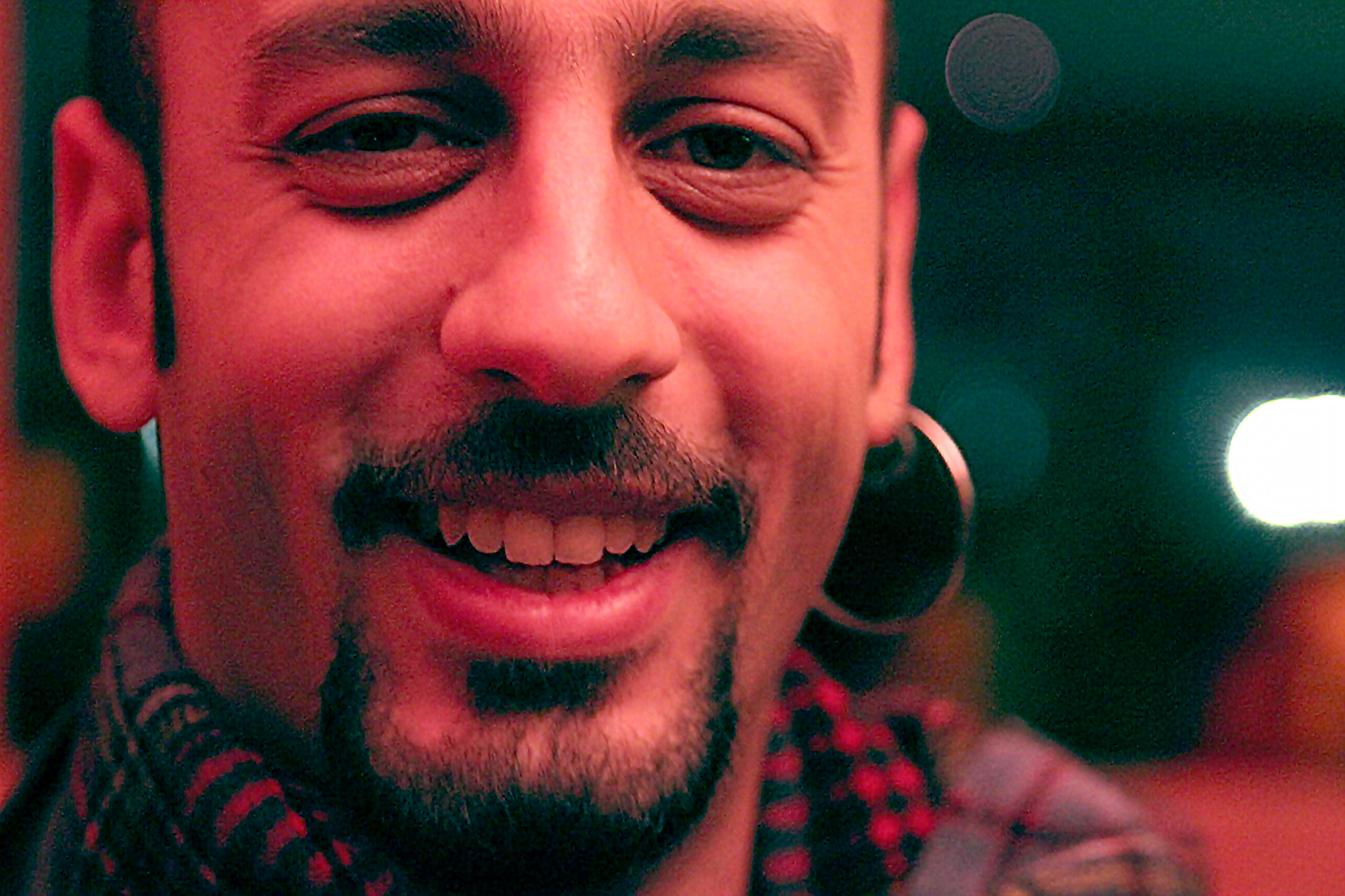 Photo: Felipe Macedo
Brazilian born composer, producer and performer based in Berlin. My work has roots in soundscape and musical narrative, and currently my research is focused on the uses of silence.

A composer awarded at the 3rd Gilberto Mendes composition contest (Festival Música Nova, Brazil 2008), my works have been performed by the Alter Ego Ensemble, Grupo PIAP, Orquestra Sinfônica de Santos, Leonardo Labrada and Augusto Moralez. I write music for concert performance, site-specific sound installations, theater and audiovisual media, also having collaborated with artists Juliana Notari, Carol Neumann, and Flavia Mielnik, among others.

I'm a co-founder of the sonic art collective invisibili(cidades), and frequently collaborate with the NME (Nova Música Eletroacústica). As a performer – electric bass, computer processing, and a variety of instruments from piano to percussion – I've played with Mauricio Takara (Hurtmold, M. Takara), Gregor Siedl and Lan Cao (Parallel Asteroid), Richard Ribeiro (Porto), Bruno Gold (Baoba Stereo Club), Felinto (Afro Hooligans, Noala), Beto Mejía (Móveis Coloniais de Acaju), Eddu Ferreira (Cosmogum), Tiago de Mello, and Julia Teles among others.