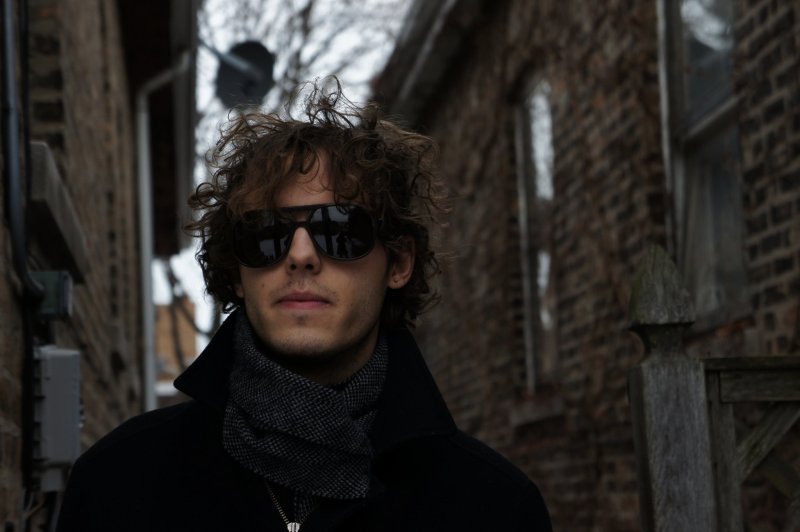 Ian A. Frederick won the 2014 National Prize of Music in Composition by the Ministry of Culture of Colombia, Joliet Symphony Orchestra Composition Competition (2nd Prize – 2015), and the Festival Internacional UniMúsica Composition Competition in Colombia (1st Prize – 2013). His three orchestral works have been performed by the National Symphony Orchestra of Colombia after having been selected in nationwide competitions. Performers of his music include the National Symphony Orchestra of Colombia (conducted by Baldur Brönnimann & Ricardo Jaramillo), Manolov String Quartet (Colombia), Corpas Symphony Orchestra (Colombia), Patel Conservatory Youth Orchestra (Tampa, FL), percussionist Leszek Lorent, pianist Mauricio Arias, violinist Stephen Miahky, and Ohio University's New Music, Wind Symphony, & Honor Orchestra ensembles among others.
He has worked with director Alyn Darnay writing the music to his films Immunity (filmed at Gold Coast Studios in New York staring Rena Sofer), the comedy Krissy Belle, and the comedy pilot Bummed Out. He also wrote music for the short thriller Horsemen by director Matteo Borgomanero and in Colombia with Fernando Dueñas on the short animation Complex Water (We Are Water Film Festival competition finalist).
His work has been presented at the main concert halls in Colombia, the Action On Film International Film Festival (Los Angeles, CA), Buffalo Niagara Film Festival, Long Island International Film Expo, Big Apple Film Festival, Fort Lauderdale International Film Festival, Fort Myers Beach Film Festival, Bogotá International Music Festival, A Tempo International Music Festival (Bogotá), Radziejowice Castle (Poland), and Alte Schmiede Gallery (Vienna, Austria).
Born to a Colombian mother and an American father, he holds Composition degrees from Corpas University (BM; Bogotá, Colombia), Ohio University (MM) and is pursuing a DMA at the University of Michigan studying with Michael Daugherty. He also studied with Mark W. Phillips, Andre Gribou, and Jorge H. Pinzón and attended the International Course for Composers SYNTHETIS in Radziejowice, Poland, studying with Zhou Long, Philippe Manoury, Simon Steen-Andersen, Martijn Padding, and Pawel Hendrich. He has attended master classes with Avner Dorman, Yotam Haber, David Lang, Krzysztof Penderecki, Wolfgang Seifen, and Tristan Murail among others.
Compositions