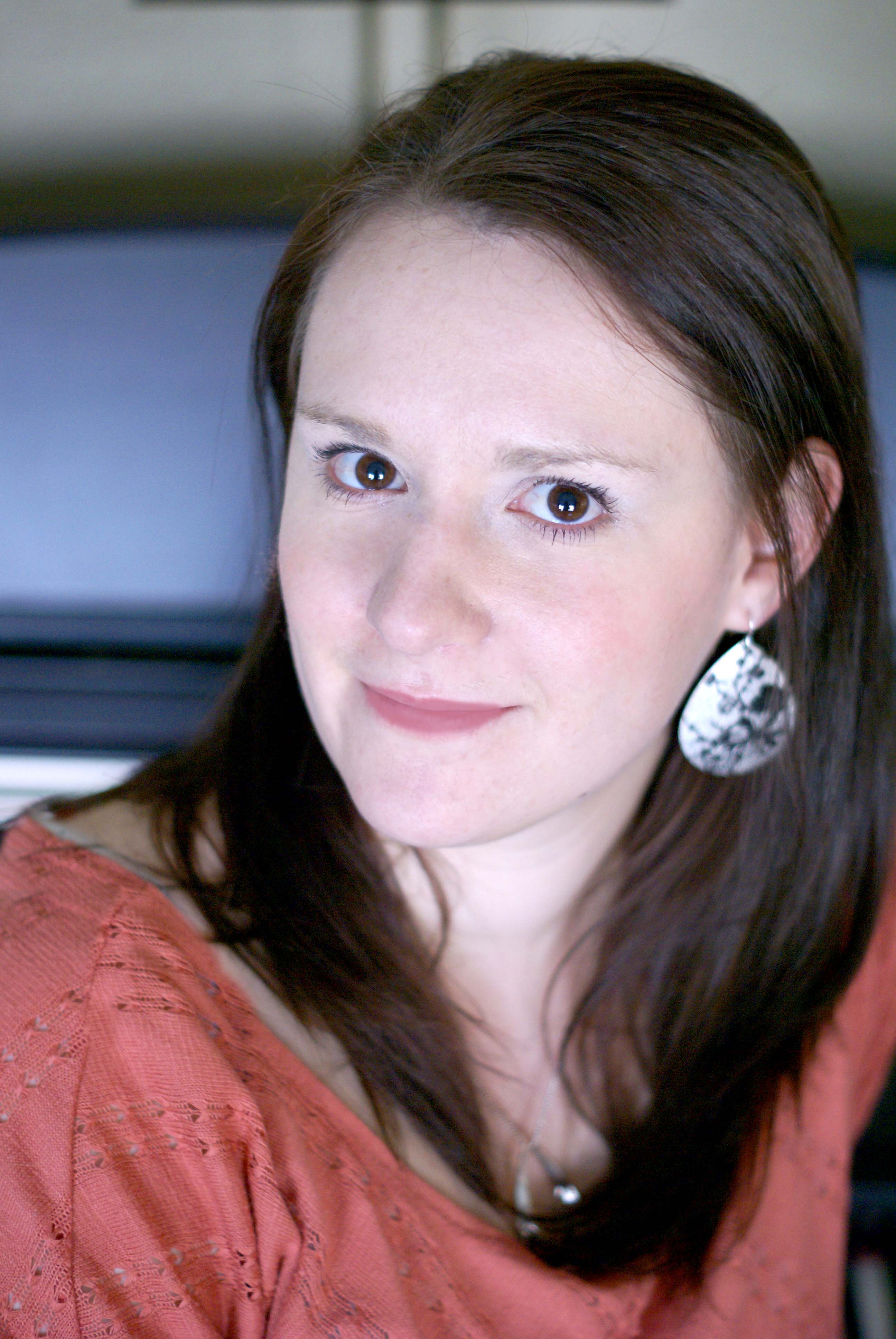 Hannah Greene
Hannah Greene is a composer, pianist, and vocalist residing in Atlanta, GA. History, 2D and 3D art, poetry, writing, and nature are things she enjoys and uses as the inspirational foundation for her works. A strong emphasis on narrative and story telling, while exploring the various depths and complexities of the central emotion as it unfolds through action is at the heart of the work she enjoys composing music for. With a broad spectrum of interests, Hannah has written music for individual instruments, small ensembles, full orchestra, commissioned work for musicians, choirs, multiple stage theatre productions, documentary, and film. With 10+ years studying piano and performing as a vocalist in multiple choirs, Hannah has also participated in a Jazz Ensemble and North Indian Classical Music Ensemble giving her a vast array of experience in different musical styles. Hannah has experience composing, creating parts, score supervising, and recording for the large ensemble of a 110-piece orchestra, which was then recorded in Sofia, Bulgaria. She is familiar with both USA and European standards of recording and performance practices in the music industry. Hannah has worked as a transcriber, recorded Jazz piano for a production at the BETC (Boulder Ensemble Theatre Company), and worked as a Score Supervisor. She enjoys transcription and orchestration, as well as score editing and supervising. Many prominent professionals Hannah has worked with include studying piano with Alyson Hayes-Myers, Dr. Grace Asquith, and Hsing-Ay Hsu. During her Bachelor in Composition she worked with Dr. Chris Malloy, William Hill, and Leanna Kirchoff. While studying in Ireland, Hannah had the pleasure to work with leading industry people such as Andy Hill, Garry Schyman, Richard Bellis, Christopher Young, and Conrad Pope.
Hannah Greene earned an Associate of Art in Graphic Design and Photography from Front Range Community College and continues to do projects in 2D and 3D art forms. She completed her Bachelor of Composition at the University of Denver in the fall of 2013. In 2015, Hannah studied in Dublin, Ireland earning a Masters in Scoring for Film and Visual Media at Pulse College. In addition to staying involved with two-dimensional art, Hannah teaches private piano lessons, music theory to preparatory college students, and a pre-school music class. She has also worked as the House Manager for the University of Denver Theatre Department and served as the Music Director and Choir Conductor at Skyview Presbyterian Church.
Her work has been performed by The Playground Ensemble, The Sage Ensemble, Skyview Presbyterian Church Choir, Lamont Composer Concert Series, Lamont Symphony Orchestra, University of Denver Theatre, BETC (Boulder Ensemble Theatre Company), Open Space Festival of New Music at the University of Northern Colorado, and in Chester, England. Listen to more music by Hannah Greene by visiting her website: www.HannahYGreene.com
Compositions
Sentimental Theme
- March 2015 Written for string orchestra. I was reminded recently of the piece by Arvo Part called "Cantus in Memoriam, Benjamin Britten". I began listening to more of Part's music and took inspiration from his work. As I work towards doing more film composition, I had in mind the funeral scene from the movie "Big Fish" by Tim Burton while writing this. As hard as it is to loose someone close to us, the wonderful memories we have of them will always last. These were the inspiration for this piece.
Doloroso Quartet
Doloroso is Latin for sorrowful. The cello was chosen as the primary expressive instrument to describe this emotion. Coupled with violin, clarinet and piano, the four instruments open their hearts to the audience in this short piece, stretching the tempo as a key element to express sorrow. The piano gives weight to the seriousness of the emotion by utilizing the lower register. The timbre of the clarinet adds their own melody of sorrow and the violin reaches up to the heavens in a cry for help. "The Doloroso Quartet" -Performed Jan. 10th, 2014 -Written and Copyright August 2013 Clarinet- Julian Bohorquez Violin- Nicole Rafferty Cello- Julia Tsogyal Woodrich Emery Piano- Skylar Anderson
The Brook
"The Brook" is a beautiful poem written by Lord Alfred Tennyson. The poem was set to music being commission by soprano Sarah Cambidge and guitarist Travis Chastain. Throughout the piece, the juxtaposition of life and death, consistency and change is represented by contrasting different timbres of voice and guitar. It is also represented with a change in time signature using both duple and triple meter, and by rhythmically placing two notes against three. The piece moves through three different stages of life—beginning, middle and end—then cycles back to the beginning. Soprano: Sarah Chastain Guitar: Travis Chastain
Frankenstein
"Frankenstein" -June 2013 Lauren Freeman is a theatre major at the University of Denver who contacted me to write music for her senior project performance of "Frankenstein" (originally published in 1818). I wrote a prelude, postlude, and three transition pieces for set changes. Lauren ended up incorporating the music into the play and it became a part of the performance rather then simply 'filler' music. The Romantic Era, from which the story of "Frankenstein" comes, inspired the music. I used the violin in all the pieces as the primary instrument. The piano provides the harmony and adds to the timbre. In the three transition pieces I used the musical saw to suggest the industrial age as well as the creation of the Creature. Percussion is used to add more metallic, industrial sounds and most importantly, a heart beat. The recording here is just the Prelude. Frankenstein: Lauren LaCasse Creature: Even Saul Violin: Nicole Rafferty Piano: Skylar Anderson