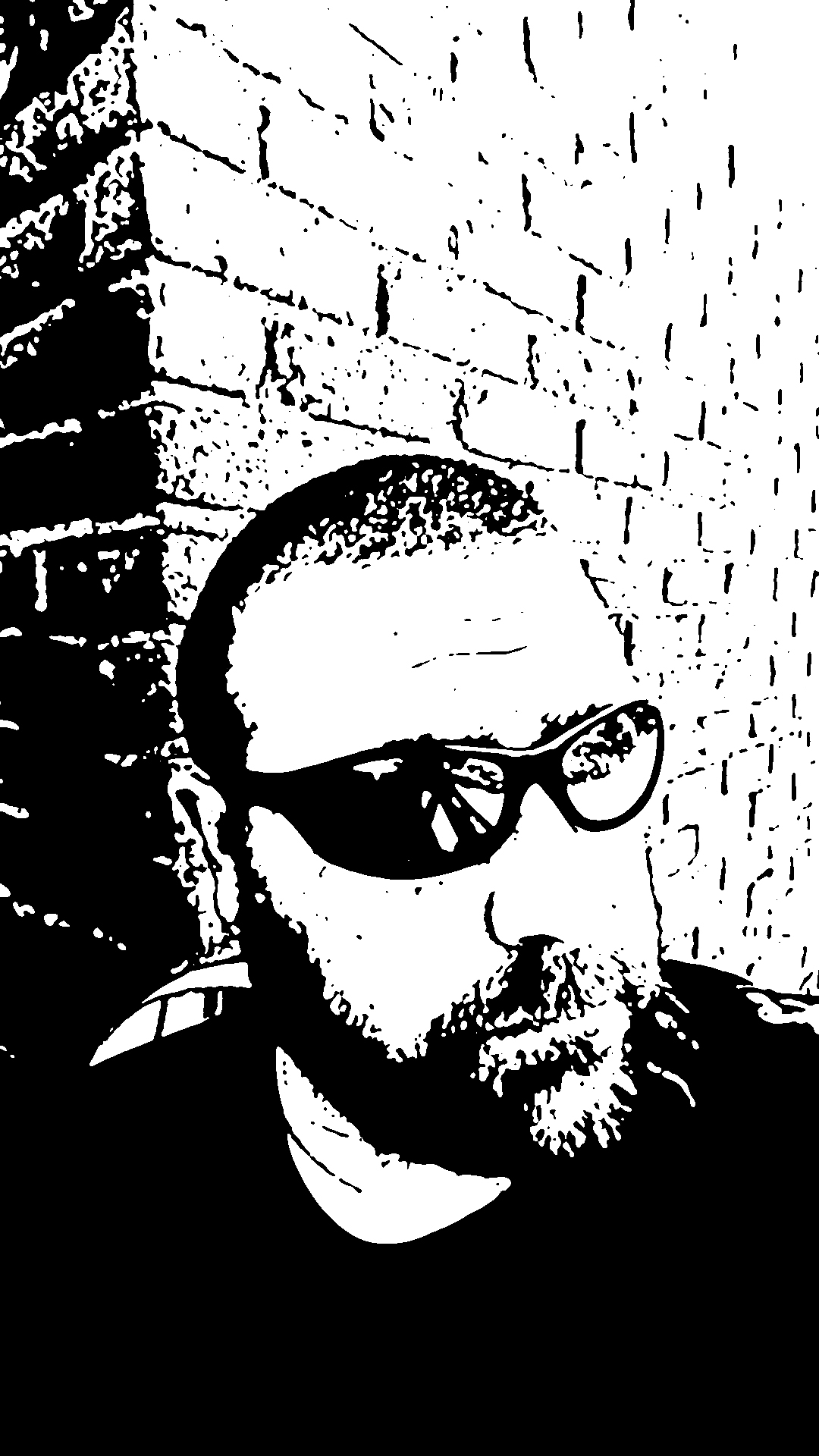 A composer of orchestral, chamber, solo, and electronic/computer music. Born and raised in Smithtown, New York, Pfeiffer graduated from Stony Brook University with a BA (1999) and MA (2001) in music while studying with Daria Semegen, Daniel Weymouth, and Peter Winkler.
As a stylistically diverse composer, his works range from unapologetically tonal to unforgivingly atonal. Some of his more recent pieces derive their pitch material from an originally devised system that applies binary code to vary the outcomes of fixed interval sets.
Recent notable performances include: The End of Greatness presented by The Curiosity Cabinet and performed by Mara Mayer [bass clarinet]; Spore presented by The Boston Microtonal Society and performed by Amy Advocat [clarinet] and Matt Sharrock [percussion]; and The Second Coming presented by the Southampton Cultural Center and performed by Kendra Hawley [oboe], Stephen Gamboa-Diaz [harpischord] and David English [narrator].
His works have been performed throughout the US and at festivals including the International Summer Course for New Music in Darmstadt, Germany, the ThingNY Spam festival and at the June in Buffalo music festival.
Recent Compositions:
Monochrome (for solo percussion) 2016
Dark Lens (for solo string instrument) 2016
Deserted Roads (for solo piano) 2016
Beyond The Fallen Leviathan (for solo percussion) 2015
Harsh Glare (2 quartweets for string quartet) 2015
Sifter/Drifter (for bassoon and computer-generated accompaniment [pure data]) 2015
The End of Greatness (for solo woodwind) 2015
Let all the poisons that lurk in the mud hatch out (for viola) 2015
for amplifed soloist(s) with effects, synthesizer, and/or percussion 2014
The Nine Members of the Asian Dawn (for xylophone) 2014
Broken (for oboe/english horn, bassoon & cello) 2014
Spore (for clarinet and percussion) 2014
Not Yet Quite Dark (for cello) 2013
Shut-In (for two pianos) 2013
Premonitions of Death (for flute, viola and double bass) 2011
The Second Coming (for narrator, oboe and harpsichord) 2011
Compositions