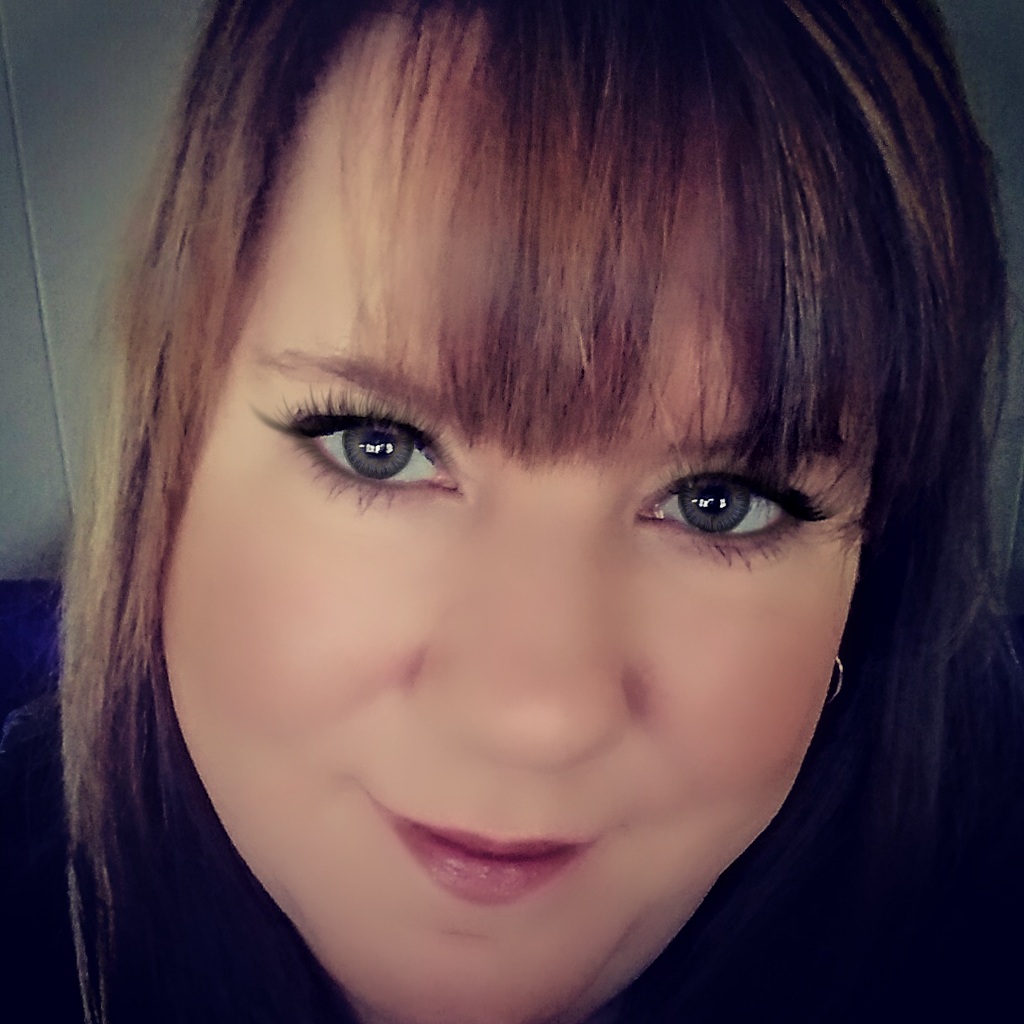 Liz Knox (b. 1976) is an American composer, conductor, and teacher, currently serving as a Graduate Assistant to Dr. Dinos Constantinides, Boyd Professor of Composition at Louisiana State University, while pursuing a PhD in music composition with a minor in experimental/electroacoustic music at LSU. She holds a Master of Music degree with a double major in instrumental conducting and composition from Butler University in Indianapolis, and a Bachelor of Music degree in tuba performance with a concentration in composition from the University of Indianapolis. Liz completed her M.M. in conducting under the direction of Col. Michael J. Colburn, former conductor of the United States Marine Band in Washington D.C., now Director of Bands at Butler University and conductor of the Butler University Wind Ensemble. M.M. Composition studies were completed under the direction of Drs. Frank Felice, and Michael Schelle at Butler University. Undergraduate conducting and composition studies at UIndy were completed with Dr. James Spinazzola and Dr. John Berners, respectively. Liz is the author/creator of the web series:Nevertheless, She Composed: A Contemporary Video Anthology of Women Composers of the Twenty-First Century. She is a member of the Society of Composers (SCI) and her music is registered with Broadcast Music, Inc. (BMI) Recent performances and recordings include her: Three Descriptive Pieces for piano, performed by Greek pianist, Amalia Sagona during a 2018 recital on the campus of LSU; Rialto for two alto flutes premiered at the UIndy alumni concert in November, 2016. Past acknowledgements include her piece for violin and piano titled, Liberare which was featured at Butler University in 2010 as part of the International Violin Competition masterclass with American composer, Joan Tower. As an active private teacher of piano and low brass since 1998, Liz more recently served as a Teaching Fellow to the Butler Community Arts School, working with students through the BCAS program and the International School of Indiana. In addition to conducting and composing in several academic and community capacities, in 2009, Knox co-founded and became the conductor for the Boone County Youth Orchestra, a grassroots side-by-side ensemble in central Indiana, specializing in orchestral experiences for young students through adult mentorship.
website: www.elizabethaknox.com
Compositions
MidLevel Rise (2017)
(MIDI) MidLevel Rise (2017) for alto flute, English horn, Bb bass clarinet, harp, and string orchestra pays tribute to the alto range. As the title suggests, it is a rather ambient piece that simply lends rise to these voices. With occasional embellishments of motivic color and questioning, the piece ultimately ends in triumphant solidarity.