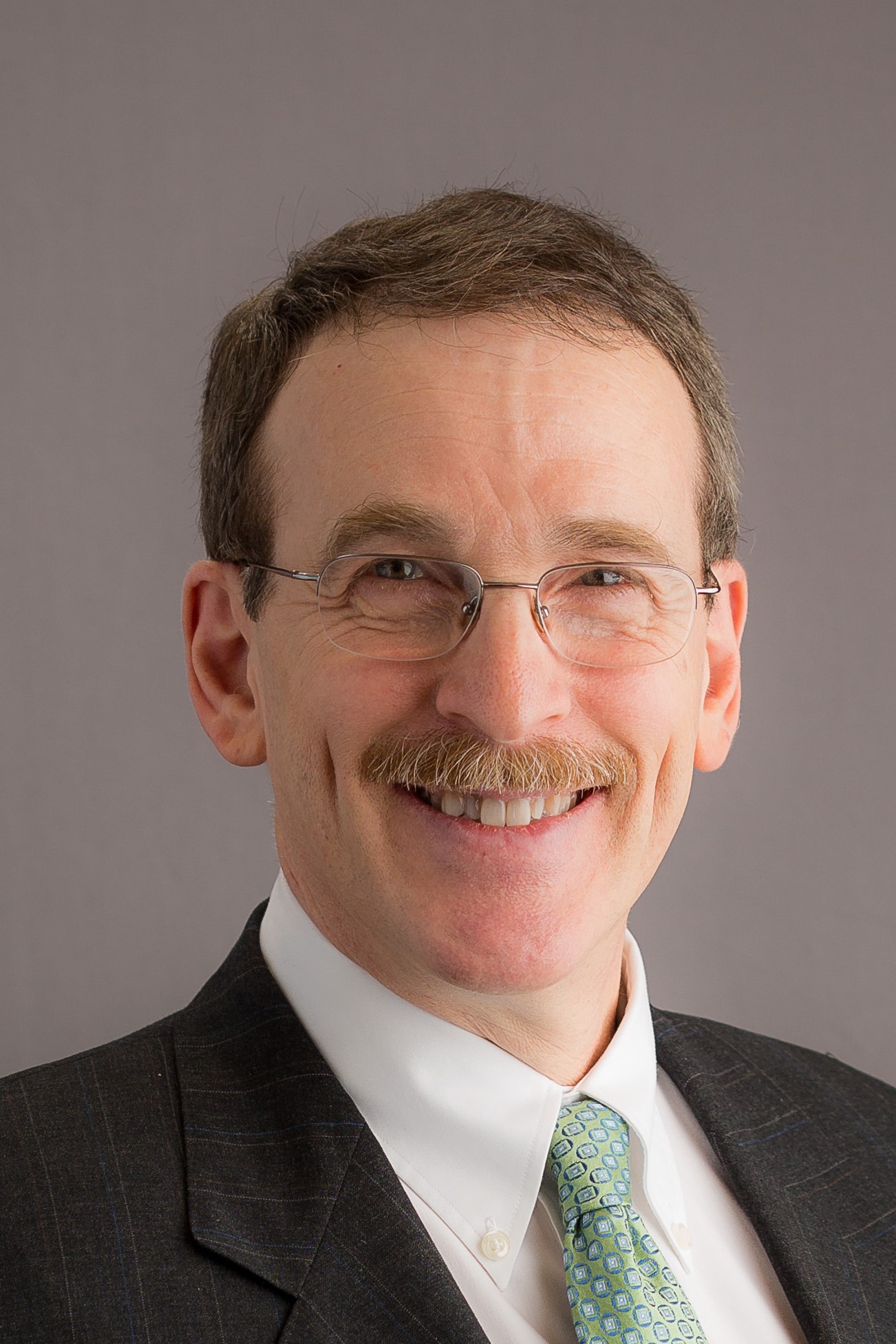 Hirshleifer's "Dialog in A for Flute," will be performed by international concert flautist Iwona Glinka for worldwide digital and physical distribution by Naxos Music Group, Phasma-Music label; CD collection scheduled for release, December 2020. His piano solo work, "The Other Side of Infinity," was a semifinalist in the Tenth Piano Composition Competition Fidelio.
His other solo piano works include "Allegro Gioioso in F Major," "Millie's Math House Theme and Variations," "Andante in D," and "Red Light, Green Light." On the orchestral side is his "Millie's Math House Theme and Variations for String Orchestra."
In his other (secret) life, David is a social scientist and economist, and coauthor of papers such as "A Theory of Fads, Fashions, Custom, and Cultural Change as Informational Cascades." He is a Fellow of the American Finance Association, and recently concluded his service as President of the Association. A transcript and slides are available for his presidential address on "Social Transmission Bias in Economics and Finance," and his papers, which have won several research awards, are also available for download. David has served as Executive Editor of the Review of Financial Studies, starts as coeditor of the Journal of Financial Economics in July 2020, and has served in several other editorial roles at leading academic journals. He is Distinguished Professor of Finance and Economics and Merage Chair at The Paul Merage School of Business, UC Irvine; and a research associate of the National Bureau of Economic Research. at other leading academic journals.