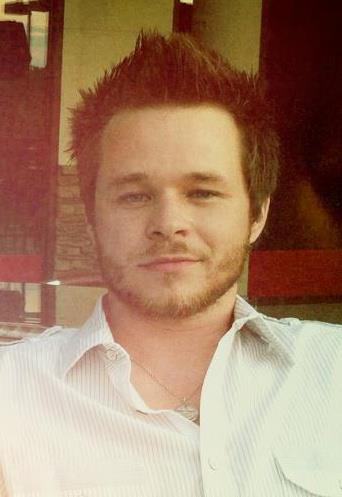 I am a composer from the Atlanta metropolitan area in Georgia. Cutting my teeth with rock groups in middle and high school, I first experimented with song-writing and composition in these bands and on my own, discovering that the creation of music is my passion. My background in pop, rock, alternative, and classical guitar styles taught to me by Richard Knepp, Howie Bently, Andrew Loggins, and Eddie Dye helped shape my dedication to craft, fuel my passion, and gave me the fundamentals needed for taking music seriously.

I earned my bachelors degree from North Georgia College and State University with the C.J. Dukes Distinguished Musician Award for academic achievements and musical excellence. There, I developed my skills with Lee Barrow as my composition teacher. I went on to earn a Masters in Music Composition at the University of Georgia, where I also was a teaching assistant in aural skills. I'm currently in doctoral studies in composition, also at UGA, doubling as a teaching assistant in electronic music classes. I'm currently studying with Dr. Adrian Childs and Dr. Chic Ball.

What inspires me to compose ranges all the way from the human condition and philosophical musings, to historical events, art, literature, and down to things as basic as an interesting timbre or an infectious rhythm. With my music, I seek to inspire others to greatness, to explore and experiment, to leave listeners in a state of wonderment and awe, to help them see the beauty in life and creation as well as chaos and destruction, or sometimes simply to entertain.
Please visit my website to hear my work, see some score samples, and other goodies.

< - - - - - -