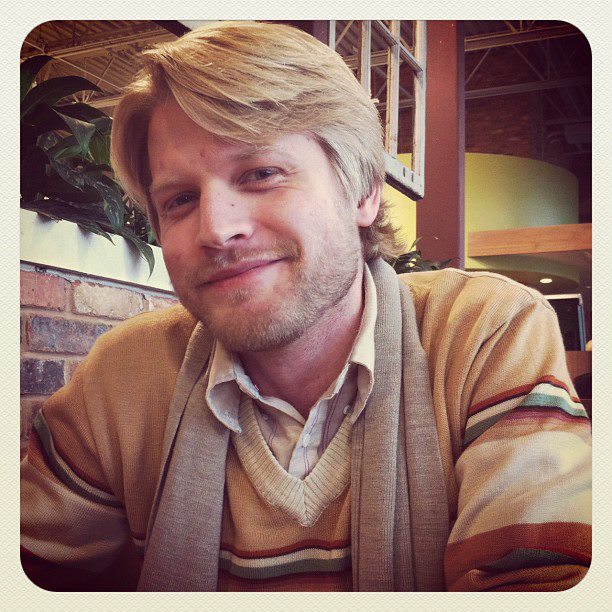 I am a composer and music educator based in Athens, Georgia. Originally from the Nashville, Tennessee area, music has been apart of life for a long time; I grew up playing piano in church, played in several acoustic rock bands, went to school for music at Middle Tennessee State University and the University of Texas at Austin. I have written music for solo instruments, small chamber ensembles, chamber orchestra, wind ensemble, and have also written some fixed media electronic pieces. My music has been performed by various soloists and chamber groups, including the Stones River Chamber Players and the University of Texas New Music Ensemble. Other interests of mine include voiceover work (recording and editing), writing and recording commercial jingles, and video work. Currently, I serve as Undergraduate Admissions and Recruiting Officer at the Hugh Hodgson School of Music at the University of Georgia. Before my transition to Georgia, I served as a member of the piano and composition faculty at Armstrong Community Music School in Austin, Texas.
Compositions
A Day in Monroe County
'A Day In Monroe County' is based loosely on memories of my childhood. Monroe County is in South Alabama, and its largest city is Monroeville. Monroeville is where I travelled almost every year for family reunions as a child. It is also where author Harper Lee grew up, and where she now currently lives. Interestingly, although I did read Lee's novel To Kill a Mockingbird, I think it was more specifically my exposure to the 1962 film adaptation of the book that most strongly influenced my childhood memories of Monroeville. These are at least some of the elements that were on my mind while composing 'A Day In Monroe County.' This piece was composed for my friend Christopher Lowry, who is an accomplished violist and composer.
More short examples of my work