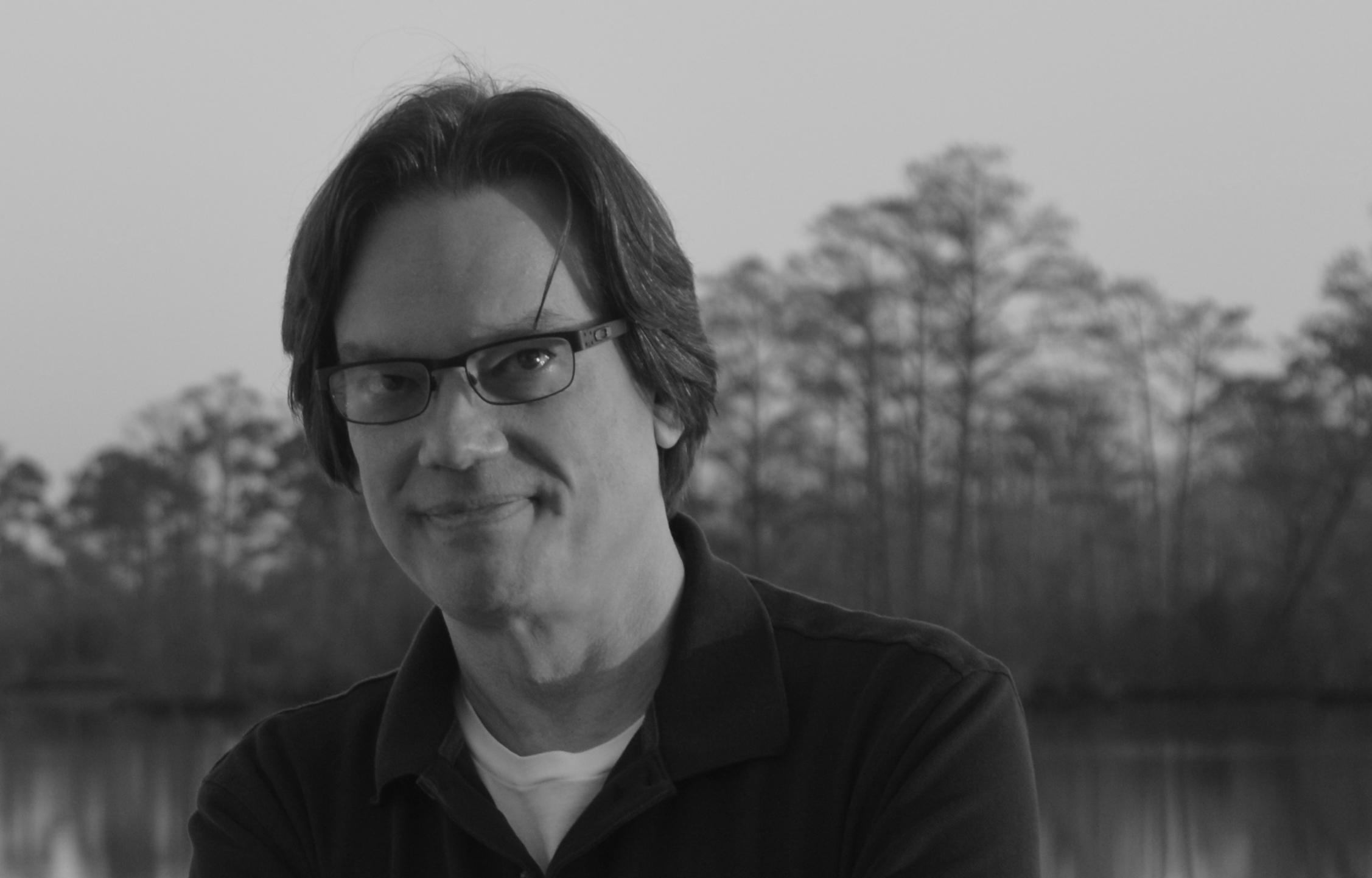 Christopher Cook received the Doctor of Music degree from Indiana University where he served as assistant director of the Center for Electronic and Computer Music. He is a recent recipient of a Fromm Music Foundation commission from Harvard University and has received awards from the National Endowment for the Arts, ASCAP, MTNA, and the National Assembly of Local Arts Agencies. He has served as Composer-in-Residence at James Madison University, Amherst College, the University of Evansville, the Monroe County Community Schools Corporation (Indiana) and for the city of Somerset, Pennsylvania. He is Associate Professor of Music at Chowan University.

His works have been presented at conferences and festivals including the International Computer Music Conference, the Society for Electro-acoustic Music in the United States, the New York City Electroacoustic Music Festival, the Florida Electro-acoustic Music Festival, and Electronic Music Midwest.
Compositions
Dreamscape (solo piano)
Rocket (for piano and electronics)
Performance by Mary Hellmann at the James Madison University Contemporary Music Festival

Program Note:
NASA's Wallops Flight Facility is located on the Eastern Shore of Virginia. It is used primarily as a rocket launch site to support science and exploration missions for NASA and other U.S. government agencies. The WFF includes an extensively instrumented range to support launches of more than a dozen types of sounding rockets, small expendable suborbital and orbital rockets. At our home in coastal Northeastern North Carolina, we have an extraordinary view of launches from Wallops Island. Rocket, composed for pianist Mary Hellmann, was inspired by these spectacular nighttime events. The work is divided into four main sections; Construction, Blastoff, Space Waltz, Fireflies, and Re-entry, followed by a brief Coda. The electronic portion was generated largely from piano samples. Synthesized sounds are also employed adding a classic Sci-Fi environment to the work.
Siren Song (for soprano and electronics)