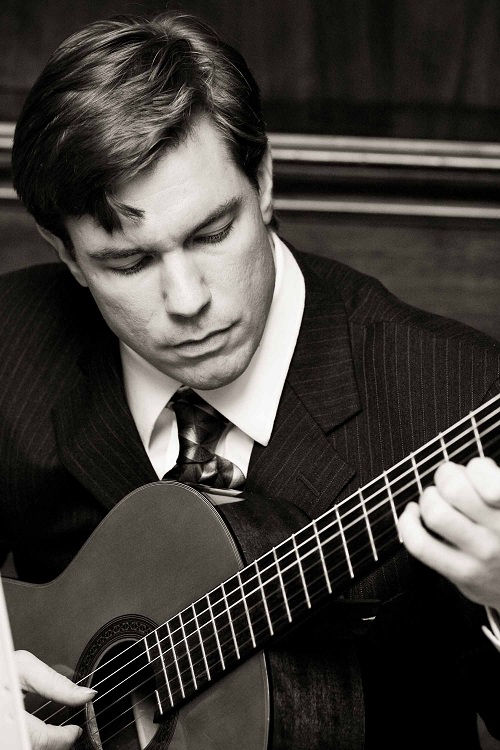 Performing at the Harvard Club in New York for the wedding of Francis and Amy Kim.
Chris Shelton is an internationally performed, award winning composer and teacher of music theory, music technology, and guitar. His music has been performed by ensembles such as: PHACE, JACK Quartet and the SOLI Chamber Ensemble. He is currently a doctoral student in composition at the University of Florida and has earned a Bachelor of Music degree in composition from Berklee College of Music and a Master of Music degree in Theoretical Studies from New England. Conservatory.
https://distrokid.com/hyperfollow/chrisshelton/serpent-mound
For more information - www.chrissheltonmusic.com www.instagram.com/chrissheltonmusic www.youtube.com/c/chrissheltonmusic
Compositions
Game Day!
For Concert Band, this piece was inspired by the first college football season I was able to watch since returning to the United States.