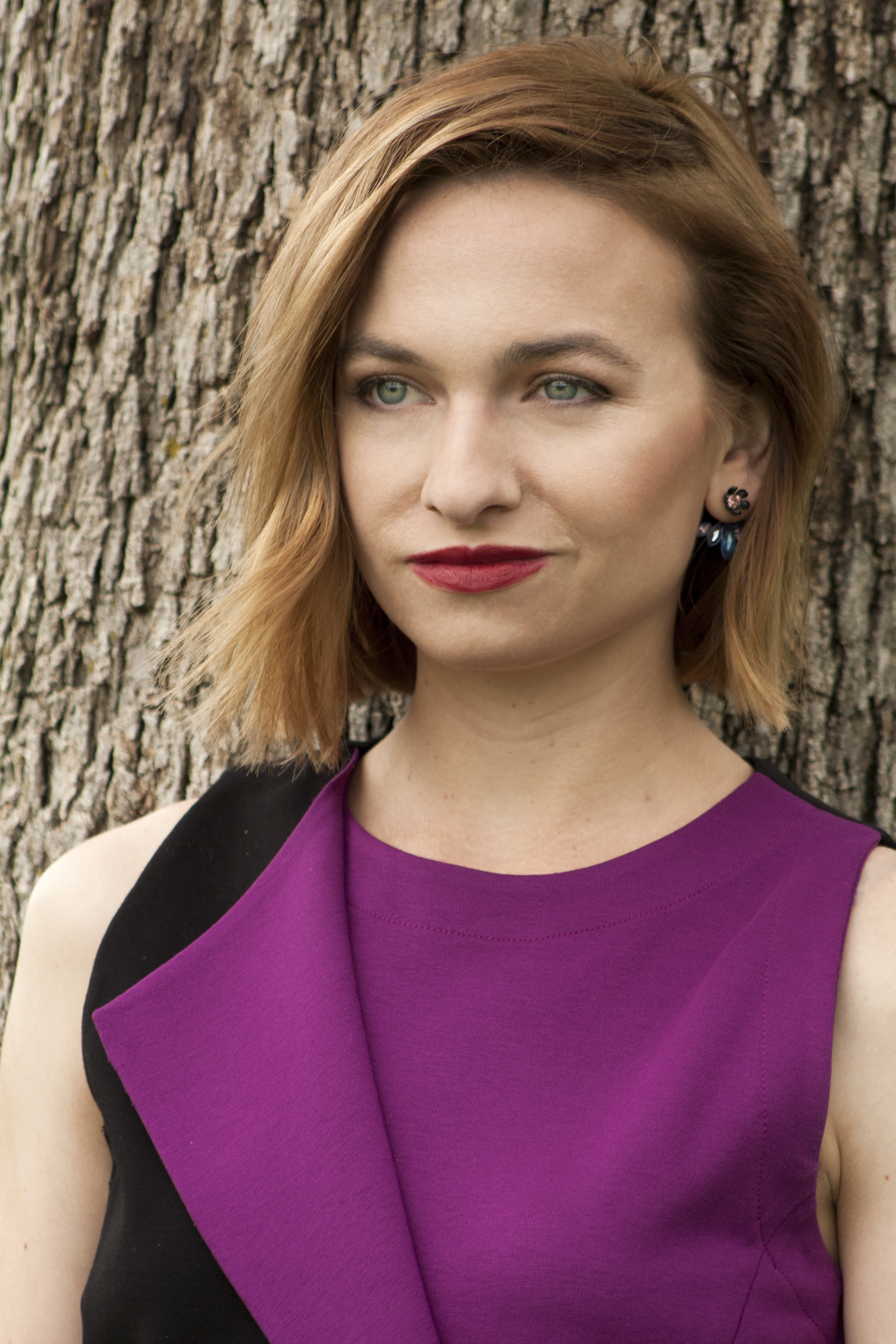 Charlotte Dumesnil [duˈmɛni] is an OKC-based pianist, composer, and promoter of new music. Dumesnil was recently appointed adjunct instructor of music at Southwestern Oklahoma State University (SWOSU) teaching class piano and applied lessons in addition to working as a collaborative pianist. Outside of SWOSU, Charlotte serves as the Oklahoma Composers Orchestra's orchestra manager and principal pianist. She also manages her piano duo, Doursey Duo, along with Sandra Coursey. Since 2013, Charlotte has promoted music education for low-income families as the State and Local Coordinator for the MusicLink Foundation.
As a soloist and collaborative pianist, Charlotte has performed throughout the United States and Canada. Over the past year, Dumesnil performed with the Oklahoma City Philharmonic as an orchestral pianist and is scheduled to play on concerts for the upcoming season. In 2016, Charlotte was a guest artist with the Oklahoma City University Symphony Orchestra and, in 2017, was a guest artist and speaker for the OSU Summer Music Camp. The Doursey Duo were featured soloists with the Oklahoma Composers Orchestra and recently presented a concert in Whidbey Island for the inaugural Concerts on the Cove. As a collaborative pianist, Charlotte has worked with many talented artists, including the participants of the 2014 Halifax Summer Opera Festival in Canada.
Charlotte has similar success as a composer. Her trio for piano, violin, and saxophone, "Wonderland," made it as a finalist in both the 2014 MTNA Composition Competition and the 2014 SCI/ASCAP Commission Competition. Charlotte's compositions have been performed in multiple events, including the SkyDance Bridge Lighting Project in downtown OKC and the Women Composers Festival of Hartford. The OK Electric Festival has commissioned her to compose for cello and electronics for the 2018 and 2017 festivals.
Charlotte received her Bachelor of Music in Piano Performance summa cum laude at Oklahoma State University and both a Master of Music in Piano Performance and Music Composition, high honors, at Oklahoma City University.
Compositions