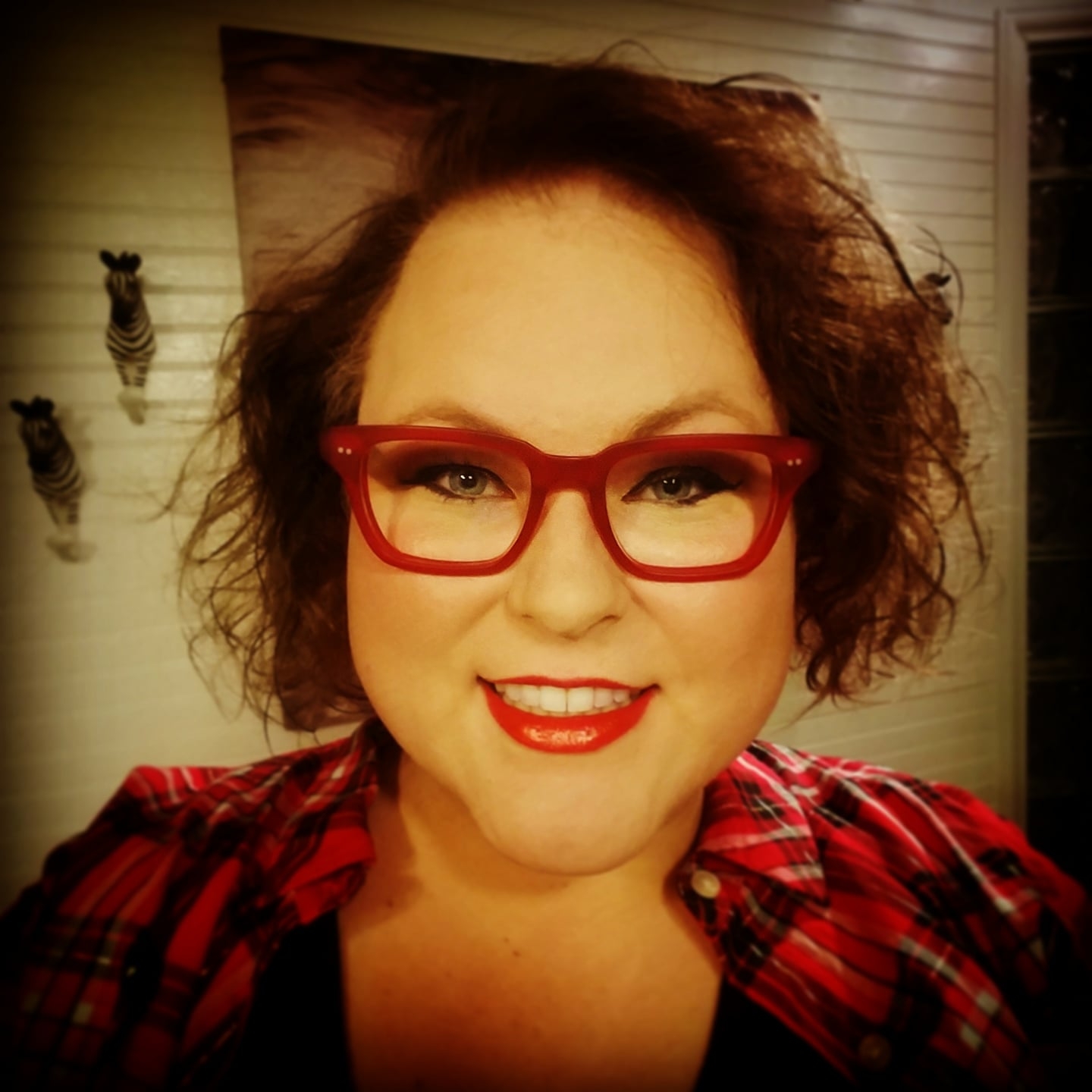 I am a Composer of Classical Music, as well as a Contemporary Christian Singer/Songwriter. I graduated from Belmont University in Nashville Tennessee where I earned my Master's Degree in Music Composition. I am exploring a new frontier this year - Middle School Concert Band Music! With the tragic shootings in our beloved Nation, I feel it is my duty as a composer to help students fall in love with music early if at all possible. I want them to have a sense that they are part of a larger community that supports them in positive endeavors of expressing their feelings in a way that doesn't hurt thems or anyone else. It might not be much, but it's all I can think to do at this moment. I look forward to the opportunities ahead of me for both composing and performing!
www.carolannsmolka.com https://www.youtube.com/user/icompose11 Facebook: @CarolAnnSings
I hope you'll be back soon to listen to my new music as it becomes available. Thank you!
Compositions