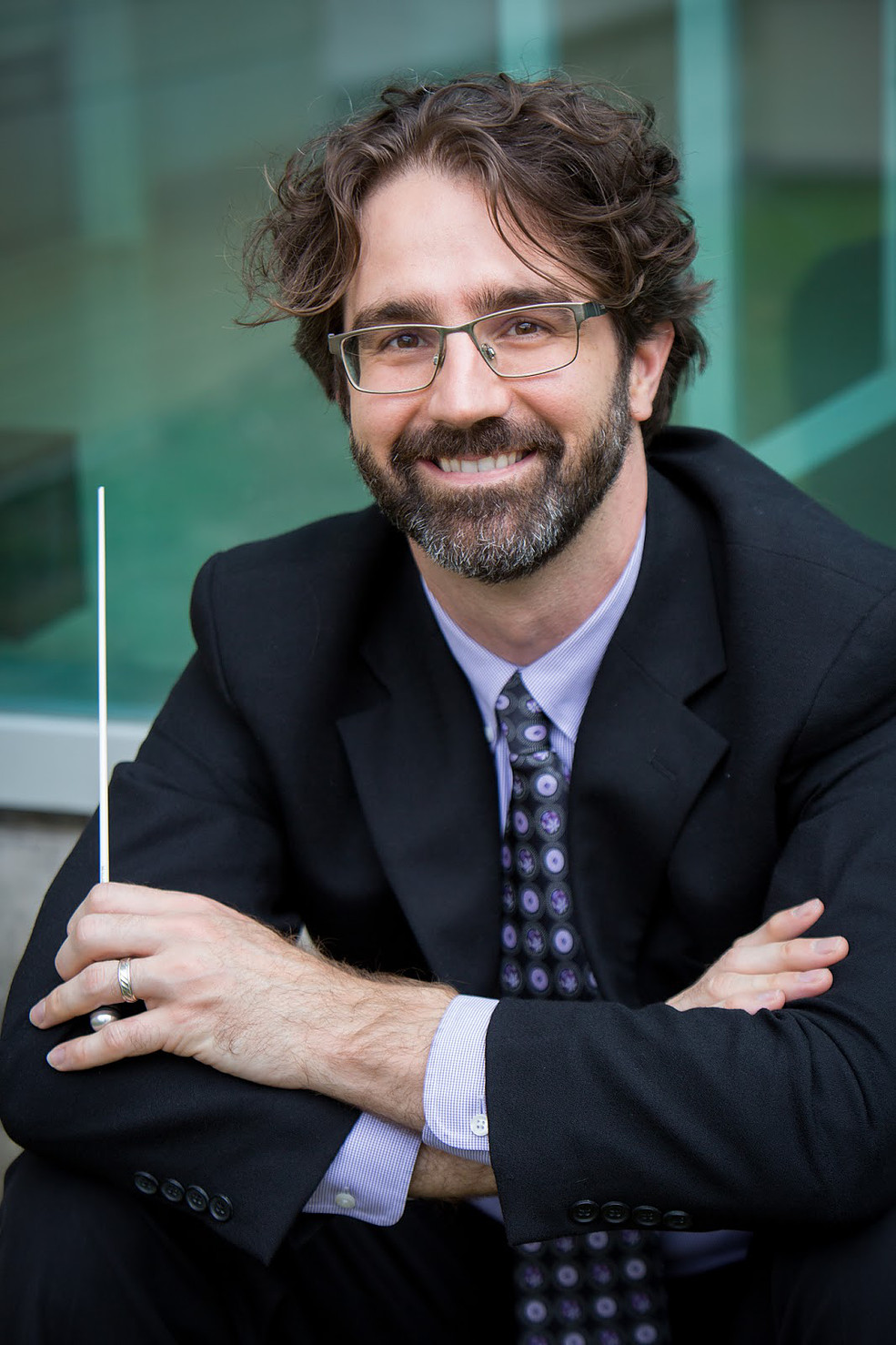 Carlo Vincetti Frizzo is currently pursuing his doctoral studies in choral conducting and composition at Indiana University. His music has been played nationally and abroad including concerts at the MTNA National Conference in Kansas City, the Charles E. Gamper Festival during the Bowdoin International Music Festival, and at Heinz Hall with a performance by the Pittsburgh Symphony Orchestra.​ A strong advocate of new music, Mr. Frizzo was the recent New Music Assistant for Accent12. There, he organized and promoted concerts of new works by contemporary composers. In 2010, he was selected to the Kids Compose Program, where he worked and collaborated with young student composers from Bloomington, Indiana elementary schools. In addition, Mr. Frizzo is one of the founders of the New Tertian Composers Collective as well as a member of ASCAP, NACUSA, and SCI. He has had several premieres in conferences and festivals including Midwest Composers Symposium, Louisiana State University Festival of Contemporary Music, and Society of Composers Inc. Mr. Frizzo also has participated in the​ Interlochen Composers Institute, the Bowdoin International Music Festival, and the European American Music Alliance where he has studied with composers David Gillingham, Michael Daugherty, Samuel Adler, Robert Xavier Rodriguez, Robert Beaser, and Bright Sheng. Many of his works have been recorded on Magni Publications and New Tertian Recordings. He has been a regional winner of the SCI/ASCAP Student Commission Competition on several occasions. He won first place in the Louisiana Music Teachers Association and the South Central Division of MTNA Collegiate Composition Competitions, and received both first and second place in the MTNA National Student Composition Competitions. His work Nightscapes was the winner of the NOTUS Choral Composition Contest. He was also selected form over 300 composers to be a 2nd place winner of the C4 Commissioning Competition where his new work for the C4 was premiered in New York City. In the summer of 2016, Mr. Frizzo was a composition fellow at the Big Sky Choral Initiative. There, his a capella work, Fugue with Robin and Dogwood was written for and premiered by Donald Nally and The Crossing. ​​​ Mr. Frizzo holds a BA degree in Keyboard Studies and French from Murray State University. He has completed his MM degree at Louisiana State University where he studied composition under Dinos Constantinides and electro-acoustic composition under Stephen David Beck. He also studied with David Stock at Duquesne University in Pittsburgh, PA. Prior to his arrival to Indiana University, he taught theory and composition at Sam Houston State University. Currently, Mr. Frizzo is the music director at First United Church in Bloomington, Indiana.
Welcome - Learn more about me and my music at http://www.carlovincettifrizzo.com
Compositions
Nightscape
My dear and longtime friend Britton Shurley was the inspiration of this work. The setting of his poem "Nightscape" was a chance to collaborate with an artist who has on so many occasions awakened me to view the world in a different light. I have always welcomed his artistic insight as I welcomed the opportunity to connect with his poetry musically. Shurley's poem was "after" the style of Georg Trakl, an Austrian expressionist considered to be an important lyric poet in German literature of the early twentieth century. Shurley made a direct correlation to Trakl's poem "Landschaft" (Landscape) both in terms of a shared poetic structure and the use of a language that creates an extensive view of imagery. These poems are in essence pictorial representations of an unfolding scene. However, I found a strong connection to Trakl's "Verfall" (Decay) and included words and phrases from that poem in my music. The idea was to show the language that inspired the poet as well as to bring forth the poetic commentary of two different artists in how they view the passing of an autumn evening.