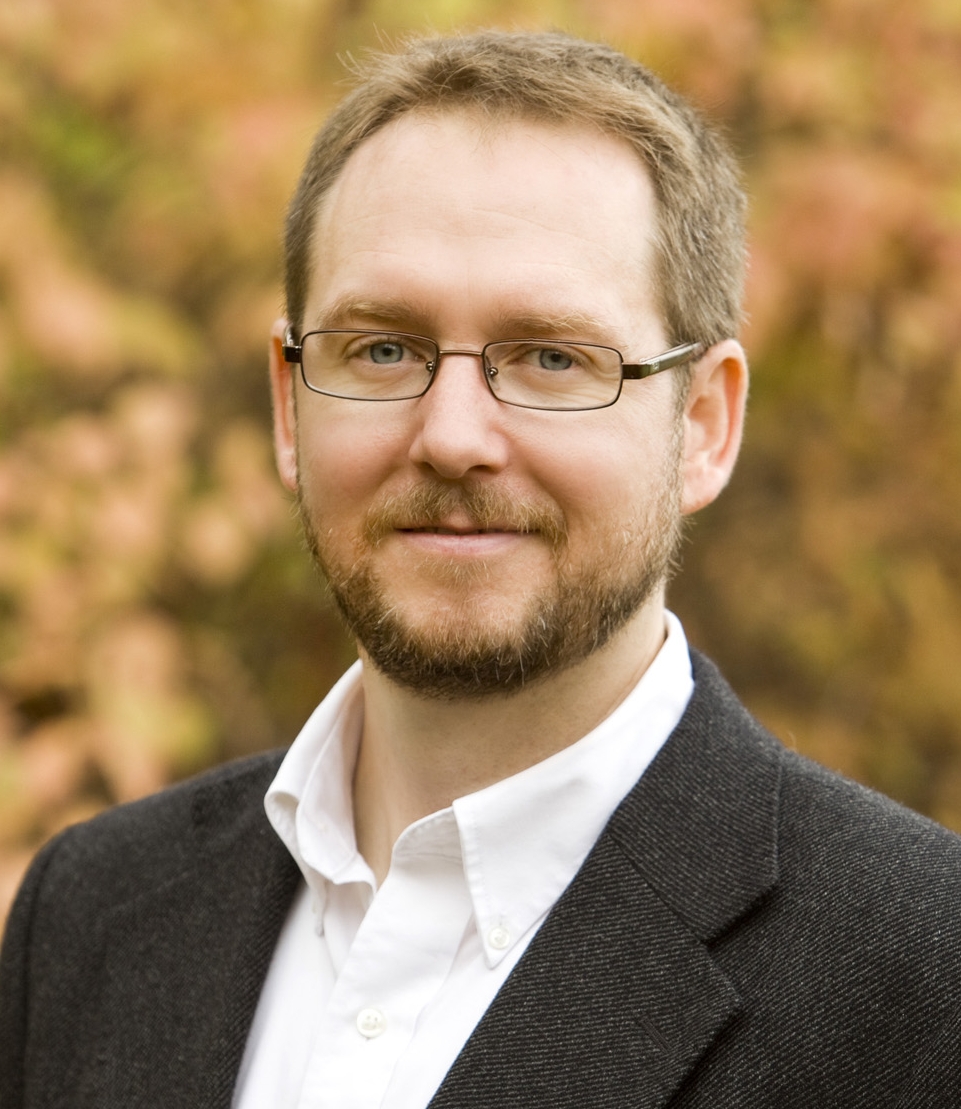 Carl Schimmel is a composer based in Iowa and Illinois. Praised by The New York Times as "vivid and dramatic," his recent music is dense with literary and musical references, often humorous, and combines intensity of expression with a structural rigor which draws upon his mathematics background. In infusing his music with extra-musical influences such as poetry, art, and even unusual words, he strives to construct nexuses of experience which reflect both the inner life of emotions and the outer physical world which shapes us and is shaped by us. Winner of Columbia University's Joseph Bearns Prize, the Lee Ettelson Award, and the 2017 Goddard Lieberson Fellowship from the American Academy of Arts and Letters, Schimmel has received honors and awards from many organizations, including the MacDowell Colony, Yaddo, Copland House, New Music USA, and ASCAP. His works have been performed in Carnegie Hall's Weill Hall, Merkin Hall in New York, Severance Hall in Cleveland, the National Arts Centre in Ottawa, St. Martin-in-the-Fields in London, Orchestra Hall in Minneapolis, and at other venues throughout North America, Europe, Australia, and Asia. He has received performances and commissions from the American Composers Orchestra, the Minnesota Orchestra, the Buffalo Philharmonic Orchestra, California EAR Unit, the Left Coast Chamber Ensemble, Alarm Will Sound, North/South Consonance, Quintet Attacca, the Mexico City Woodwind Quintet, and many others. A graduate of Duke University (Ph.D.), the Yale School of Music (M.M.), and Case Western Reserve University (B.A. Mathematics and Music), he is currently Associate Professor of Music Theory and Composition at Illinois State University in Normal, IL. Please visit http://www.carlschimmel.com.
Compositions
The Pismirist's Congeries
A "pismirist" is a person who collects small or insignificant things – in the case of this work, the former is more accurate. The items in the congeries (collection) are as follows: GONFANON: A war flag of pre-heraldic Europe, generally attached to a lance and ending in from two to five squared, rounded or triangular tails. ORRERY: A clockwork model of the solar system. ANACAMPSEROTE: Something which can bring back a lost love. ZUFOLO: A small flute used to train songbirds. CHIROGYMNAST: A finger exercise machine for pianists. PILLIWINKS: A torture instrument for crushing fingers; also called a "thumbscrew" – used in medieval Europe, especially during the Inquisition. THYMIATERION: An ancient Greek censer. DAEDALUM: A slotted rotating cylinder producing primitive animation. SMALTI: Pieces of colored glass used in mosaic. The music in each movement is inspired by the title (for example, the first movement is very intense and war-like, and in the fourth movement you might hear a Japanese bush warbler). The first three movements are separated by pauses, but the final six movements are connected to each other. "The Pismirist's Congeries" was written for Kei Hirayama.