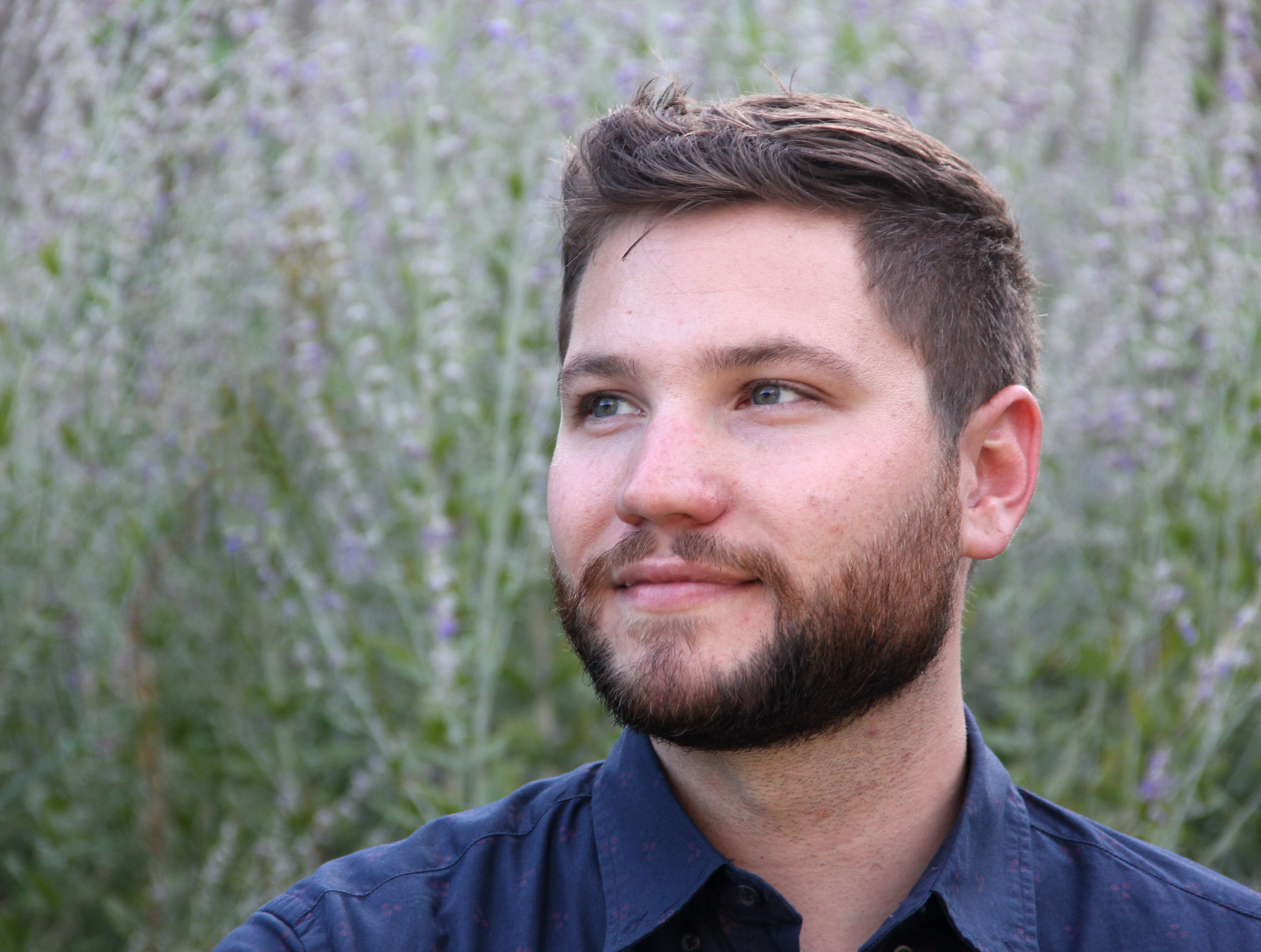 Portfolio: brandonscottrumsey.com
Emblems Quintet: emblemsquintet.com
Bio
Brandon Scott Rumsey is a composer, bassoonist, teacher, and interdisciplinary collaborator whose music has been featured at venues across the nation.
Brandonís music has been featured by the New York Festival of Song, Hong Kong Academy of Performing Arts Global Composition Seminar, University of Texas New Music Ensemble, Brevard Music Center, Bowdoin International Music Festival, Belvedere Chamber Music Festival, New Music on the Point, Oregon Bach Festival Composerís Symposium, the Eugene Contemporary Chamber Ensemble, and North American Saxophone Alliance conferences. Brandon has received honors from American Composers Orchestra, National Federation of Music Clubs, ASCAP, Luna Nova Music, and the University of Oregon School of Music. His interdisciplinary interests film have led to exciting collaborative projects such as musicals, contemporary plays, and intermedia performances in alternative spaces.
Prior to the switch to bassoon full-time during graduate study, Brandon was trained as a saxophonist and between both instruments has given premieres of over forty new works. As a bassoonist, he has substituted with the Newport and Midland-Odessa Symphony Orchestras, performed regularly with the UT New Music Ensemble, and performed nine concerts around the world with the UT Wind Ensemble under the direction of Jerry Junkin.
Brandon is a Graduate Student Instructor in Music Theory at the University of Michigan where he is pursuing a doctoral degree in Composition and a Graduate Certificate in LGBTQ Studies. He holds a masterís degree in composition from The University of Texas at Austin and a bachelorís degree in composition from University of Oregon. Brandon has served as the director of the Itch Ensemble at Brevard Music Center, PR Coordinator of CLUTCH New Music, and was Composition co-chair for The Graduate Association of Music & Musicians at UT (GAMMA-UT) in 2014.