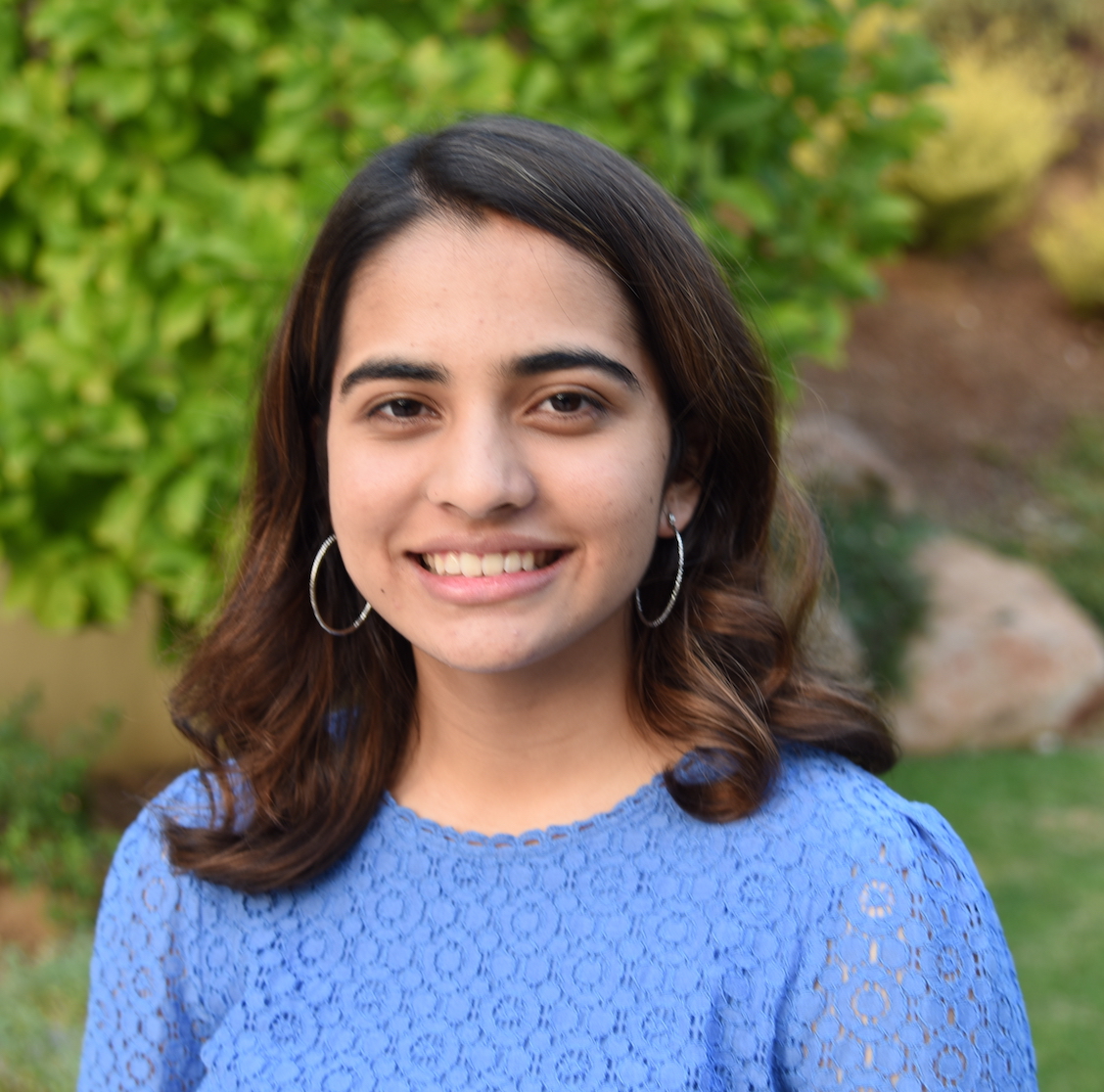 Anika Fuloria is an active composer, instrumentalist and singer-songwriter, currently attending the Harker Upper School in San Jose, CA.
Anika has been recognized as an "Emerging Composer" by Tribeca New Music and her compositions have been awarded by the National Association for Music Education (NAfME), the Music Teachers National Association (MTNA), the Music Teachers' Association of California (MTAC), and the National Federation of Music Clubs (NFMC).
Anika is co-principal bassist for the Harker Upper School orchestra. She was twice selected as the sole string bassist for the California All-State Honors Symphonic Band - at the High School level in 2019 and at the Junior High School level in 2017. She has also served as principal bassist for the California Youth Symphony (CYS) Associate Orchestra.
Anika also plays jazz bass, both electric and acoustic, for the Anthem Jazz Ensemble, a jazz combo that she founded. Anika has previously played with the Stanford Jazz Workshop (SJW) Giant Steps Big Band.
Apart from the bass, Anika also enjoys playing the piano and the guitar, and writing and singing her own songs. Her music can be found on Spotify and SoundCloud.