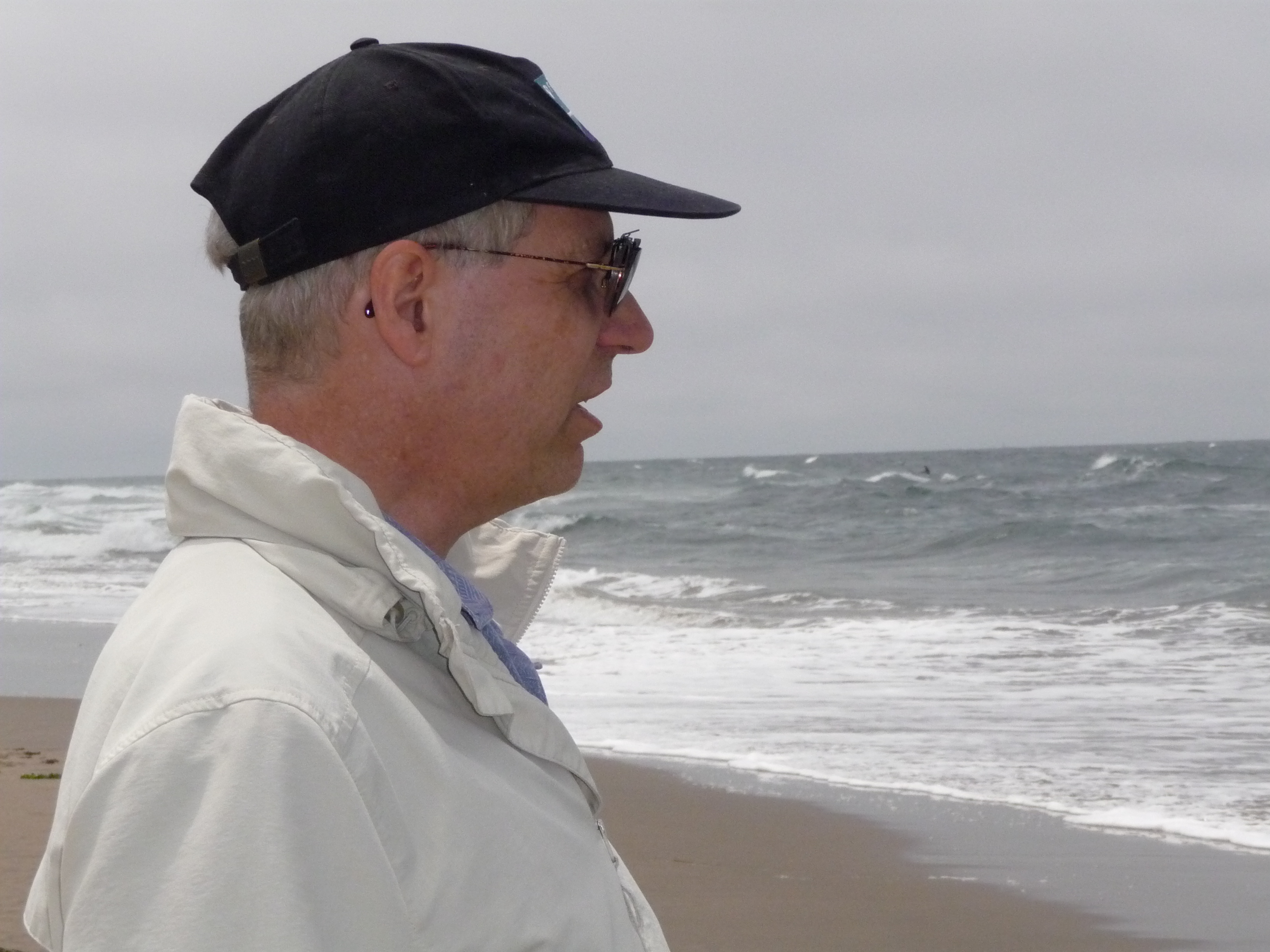 At the age of three, making my own music came several years before piano lessons. The lessons would start and stop over the years. It was not until high school that I became serious about the study of music. After obtaining my degree in music from Willamette University in 1975, I moved to the San Francisco Bay Area the following year. Unsure about what I wanted to do with my own music, I chose to work outside the field of music - but continued to study piano privately for several years with Mack McCray at the San Francisco Conservatory of Music. Eventually, the demands in my own work life outside music took too much time to concentrate adequately on music. It was not until I retired in 2012 that I began to turn back to music. It was in 2016 that I began to write several string quartets. In the 1980's I made an attempt at my first string quartet. It was written using an early notation software application on the MacPlus. The sound libraries available for playback were primitive at that time. By 2016, improvements in software and in sound libraries had made it possible to realize a reasonable rendition as I wrote my music.
Recent Works: • String Quartet No. 1 (Revised 2016) • String Quartet No. 2 • String Quartet No. 3 The Demagogue • Three Short Pieces for Woodwind Quintet • String Quartet No. 4 • Sinfonia No. 1 – Ruminations • Passacaglia for String Quintet 2019 • Rondo for String Quintet 2019
Compositions
String Quartet No. 2
String Quartet No. 2 My first attempt at composing after my return to music in 2016 was String Quartet No. 2. The piece is constructed with six movements. The first movement, an Introduction, is a slow elegiac song. It returns as the third and fifth movements, each time the ending is extended slightly more. The second movement is an agitated piece; the fourth movement is a gloomy affair with a foreboding ostinato; the sixth movement, whose six and nine note overlapping motifs that eventually congeal to present one long cadence. With the exception of the last movement whose idea of the overlapping motifs was worked out in 2014, all the music of this quartet was written in April and May of 2016. Recording is from a 2017 CFAMC conference performance. The score has a number of minor revisions since the performance.