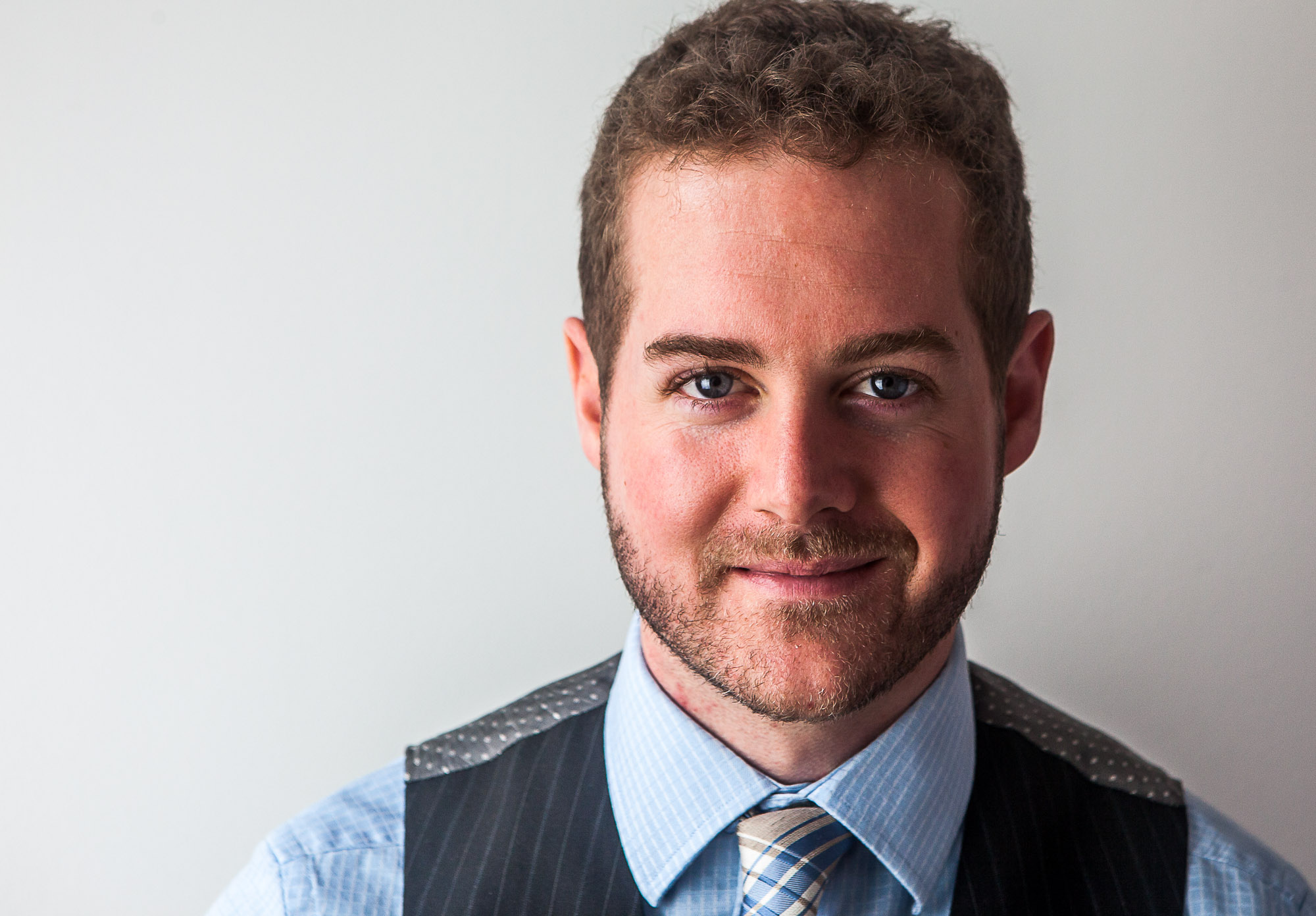 As a composer of acoustic and electronic music, Andrew's compositions have been performed and recorded across three continents. Recently his works have been featured at the Midwest International Band and Orchestra Clinic, the North American Saxophone Alliance Region V Conference, the Tutti New Music Festival, and many more. Andrew is represented by BMI classical and distributes his music through self-publishing and MusicaNeo distributers located in Switzerland.

As a rock and popular music artist, Andrew has recorded with several groups including Winterstar, The Double Yellow, The Dino Monkeys, Armaniche's Architects, Famous Ladies, and several more. He is an active studio drummer, recording on several albums each year. His music can be found on Young Hours Records, located in Dover, NH.

Andrew is an active educator, teaching two courses in Aural Skills at George Mason University as well as composition, keyboarding and pre-kindergarden general music classes at the Potomac Arts Academy. Andrew also maintains a private studio of 15 students teaching instruments ranging from violin and viola, to guitar and drumset.

Andrew earned his Bachelor's degree in Music Education from the University of New Hampshire and his Masters degree in Music Composition from Central Michigan University. Currently, Andrew is an adjunct professor and Doctoral Candidate at George Mason University where he is studied music composition with Mark Camphouse, Glenn Smith, and Jesse Guessford.. His former composition instructors include David R. Gillingham, Andrew Boysen Jr., David Hollinden, Jay Batzner, and Michael Annicchiarico.
Compositions