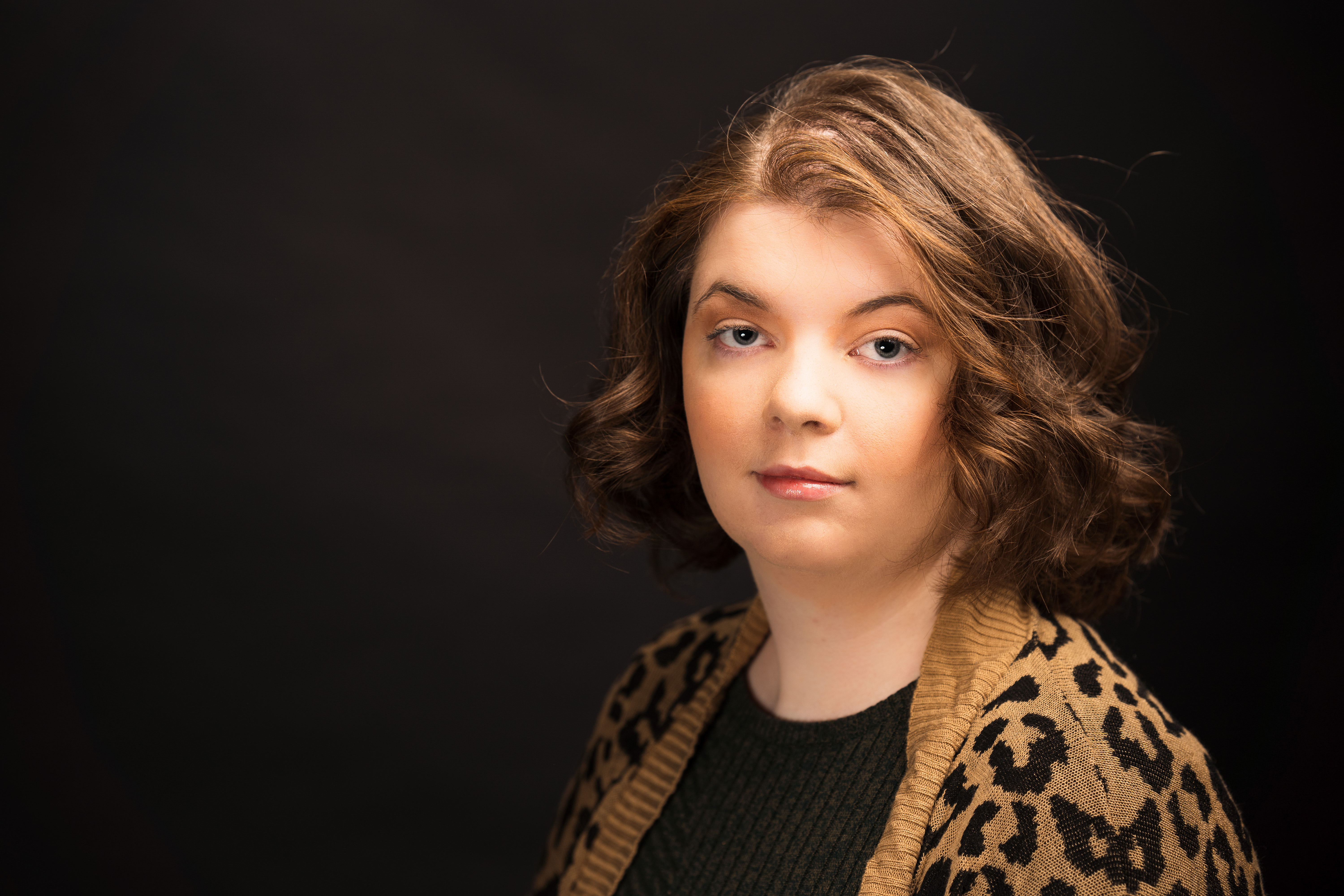 Image taken by Mr. Phab Photos
Andelena G. Jackson is an aspiring American composer hailing from Hagerstown, Maryland. She completed her B.A. in composition at Shepherd University in May of 2021. Her experiences in music performance and music composition began at the age of two. However, she didn't start pursuing a career as a composer until her Junior year of high school.
Andelena has written works for Solo instruments with Accompaniment, Woodwind Quintet, Brass Quintet, Chorus, Chamber Ensemble(s), Concert Band/Wind Ensemble, String Orchestra, and Symphony Orchestra.
She was the winner of the CATF 30th Season Opening Fanfare Competition held at Shepherd University and a finalist of the Stephen Paulus Composition Competition 2021.
Compositions
A Romantic's Dreamscape on a Glass-like Sea
Wild Midnight Princess
On the Edge of Sanity
A Simple Flute Solo