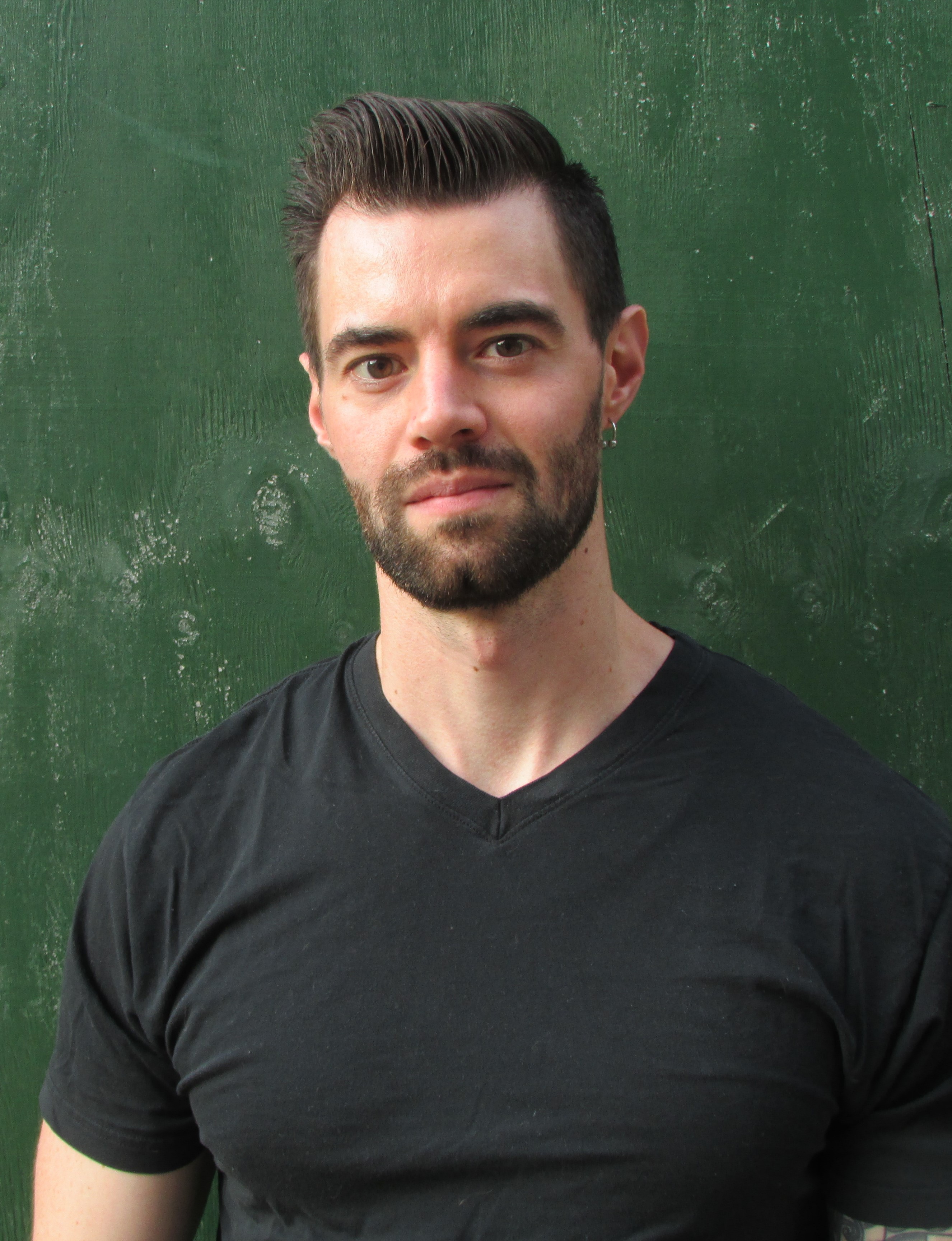 Alex Burtzos (b. 1985) is an American composer and conductor living in New York City. His compelling and diverse works have been performed across the United States and in Europe. Since 2012, Alex has been commissioned by / collaborated with JACK Quartet, the Manhattan Sax Quartet, Marcel Trio, ShoutHouse, Diaspora Duo, Fresh Squeezed Opera, Tempus Continuum Ensemble, the Aspen Music Festival, The Secret Opera, ensemble mise-en, and many others. He is the conductor of ShoutHouse, a hip-hop/classical fusion orchestra.

Alex holds a doctorate from Manhattan School of Music. His primary teachers included Reiko Fueting, Mark Stambaugh and James Paton Walsh. Additionally, he has worked with John Corigliano, Steven Stucky, George Tsontakis, Andrew Thomas, David Ludwig, John Harbison, Rob Paterson, Kathryn Alexander, Missy Mazzoli, Alex Mincek, and others. Alex served on the Faculty of the Florentine School in Lower Manhattan from 2011-14 (theory, piano). Since Autumn 2014, he has taught full-time at Manhattan School of Music (theory, ear training). He also teaches composition at Stevens Institute of Technology in Hoboken, NJ.

As a composer, Alex is committed to pursuing artistic expression unconstrained by boundaries of school or style. His work incorporates 20th and 21st-Century techniques and colors alongside or against classical/preclassical structures and sounds. Alex's music takes as its basis and provides commentary on a diverse array of subject matter, from early colonial history (A Country of Vast Designs) to recent events (12.14.12), from Shakespeare's tragedies (Teach the Torches to Burn Bright) to naughty text messages (>; ) SXTG). This unique and personal approach to the discipline has earned him numerous accolades, including the 2015 Brian Israel Award, the Jordan Berk prize for composition, two-time finalist status in the ASCAP Morton Gould competition, and many others.

As a conductor, Alex exclusively performs the work of living composers, and has conducted premieres of works by Kenneth Fuchs, Anne Goldberg, Will Healy, Scott Lee, Nick Omiccioli, and others. As conductor of ShoutHouse, he blends elements of jazz and classical conducting styles to cultivate a unified, engaging, and unique sound.
Scores and performance materials are available for purchase and/or rental on Alex's website. If you'd like to learn more about his work with ShoutHouse, click here to visit the ensemble's site.
Compositions