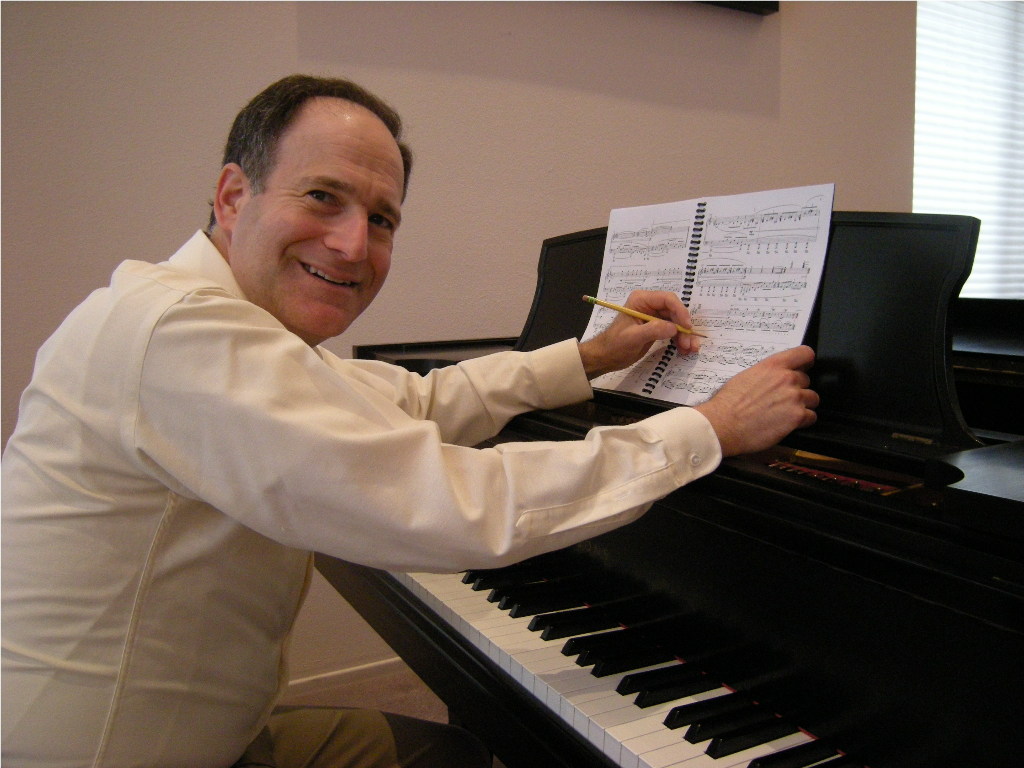 Aaron Alter
A native of Chicago, Aaron Alter's musical background was a product of the rich musical life that he found growing up in the Windy City. While in high school, Aaron played in a variety of Rock and Jazz bands, culminating in a regular engagement as the pianist with saxophonist Fred Anderson. Also while in high school, he studied piano with Bob Ravenscroft, Alan Swain and Helen Engler. Aaron received his Bachelor of Music degree from Northwestern University, where he studied piano with Frances Larimer and Gui Mombaerts, and composition with Lynden DeYoung and David Noon. During that time, Aaron immersed himself in the European classical tradition as well as explored more modern European and American music. He received his Master of Fine Arts Degree from Princeton University, where he studied with Milton Babbitt, James K. Randall, Peter Westergaard and Paul Lansky. Aaron's recent works display influences that span the range of Medieval European music all the way to Jazz and Rock. For example, "Homage to Josquin" for two flutes, piano, electric bass and drums was inspired by themes from the Renaissance master Josquin des Prés, combined with a symphonic piano part and a "Classic Rock" rhythm section. Aaron resides in Carlsbad, California and also serves the City of Carlsbad as the Chair of the Carlsbad Arts Commission.
Email: aaron@aaronalter.com
Phone: (619) 992-7925
Web Site: www.aaronalter.com
Facebook Page: www.facebook.com/AaronAlterComposer
Twitter: @aaronalter
Aaron Alter's "Homage to Josquin" for two flutes, piano, electric bass and drums was premiered on June 28, 2015 at the Santa Fe Flute Immersion in Santa Fe, New Mexico. Please click on the "Play" button in the frame below to see the YouTube video of the Premiere performance.

Performers were Linda Marianiello and Susan Levitin, flutes; Jacquelyn Helin, piano and Aaron Alter, computer ("playing" the electric bass and drum parts) and conductor. Many thanks to Linda Marianiello, Susan Levitin and Jacquelyn Helin for making this premiere a reality.
Compositions